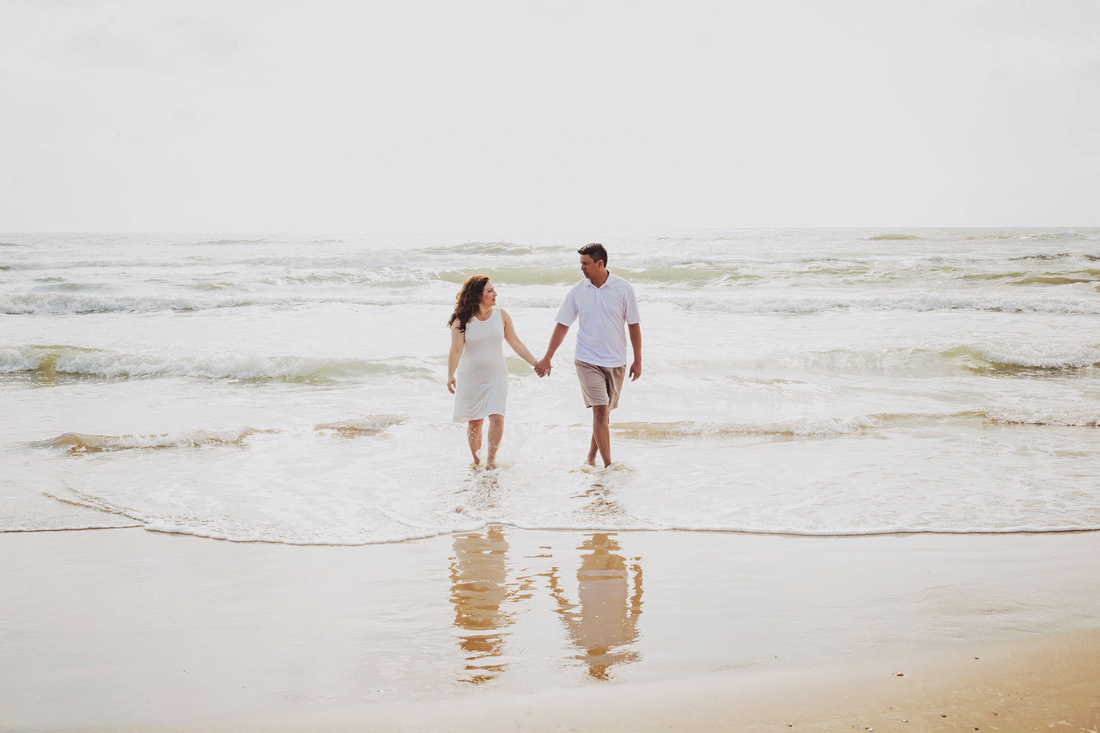 It's been a very hectic wedding season this year, so I apologize for neglecting my blog. Features to come soon! But I wanted to take a moment to write about something important to my heart today. My husband Michael and I are celebrating seven years of marriage, and since I have several newly engaged couples that visit my website everyday, I thought I would offer some wisdom we've picked up in the seven years since our perfect day.
Your wedding day is just one day in a sea of many beautiful moments
I work in the wedding industry where we place such an emphasis on the importance of this one perfect day. I spent all my life dreaming of this day, spent nine months planning every detail and countless hours preparing for these 24 hours. It was a beautiful day captured by a professional photographer and frozen in time. I am so grateful I have the beautiful pictures to remember this day. But to put things in perspective our wedding day was .09% of the entire time we have spent as husband and wife, not to mention the time we spent dating and being friends. It was just the first of many perfect days, followed by lots of joy and laughter, some moments that we don't have pictures of, the day we bought our first house, the day our son was born, the times we danced in our home while cleaning, the times he's made me laugh so hard I cried. When planning a wedding, don't just plan for that one perfect day, plan for a lifetime of love and marriage.
Always keep smiling!
This advice was written to me by my godmother who is now celebrating more than 50 years of marriage, and it is advice that I try to pass on to my brides. My godmother has always been a very quiet, patient woman and her husband is the exact opposite! I believe these to be good words of advice, because marriage can be trying at times. You won't always agree, sometimes you will strongly oppose each other. But just always keep smiling, keep the faith, pray for each other and have patience.
Wake up everyday and ask yourself, "How can I make this day better for my spouse?"
This was something our priest, Father Jan Klak at St. Anthony Claret advised us during his homily on our wedding day mass. Marriage is about supporting each other's dreams and goals in life. Michael and I are both very ambitious people, with hopes, dreams and goals. We are a team and we work hard for each other's dreams. When something knocks one of us down, we help each other up and support one another. This is why marriage is a gift from God. He has given us each a partner, a blessing to help us fulfill our purpose, and His promise for our lives.
So this is my perspective on marriage after 7 years. I'm sure we still have much to learn, but I wouldn't want to go through life with any other than this man.
Photography by Iliasis Muniz Photography