Are you looking to pop the question in the beautiful City of San Antonio? I love to collaborate with soon-to-be-engaaged hopefuls as they plan the perfect location, mood, lighting, and ambiance for that swoon-worthy moment.
When you're ready to start planning, reach out to me and let me know the date and time of day so I can make some recommendations on locations, time of day, and can even let you know where friends and family can hide if they want to help with the surprise.
By Arneson River Theater:
La Villita:
McNay Art Museum:
Riverwalk by Hotel Contessa/Westin: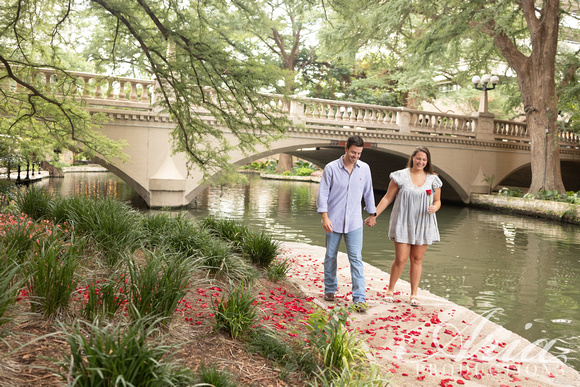 Cibolo Nature Center in Boerne:
As a lifelong resident of San Antonio, and a photographer for over 10 years, I have insight into some of the best places, best times to be there and local resources like jewelers, florists, cake and sweets, gigantic lit up signs, balloon artists and more.
Like what you see? Reach out today to start planning that once in a lifetime moment.