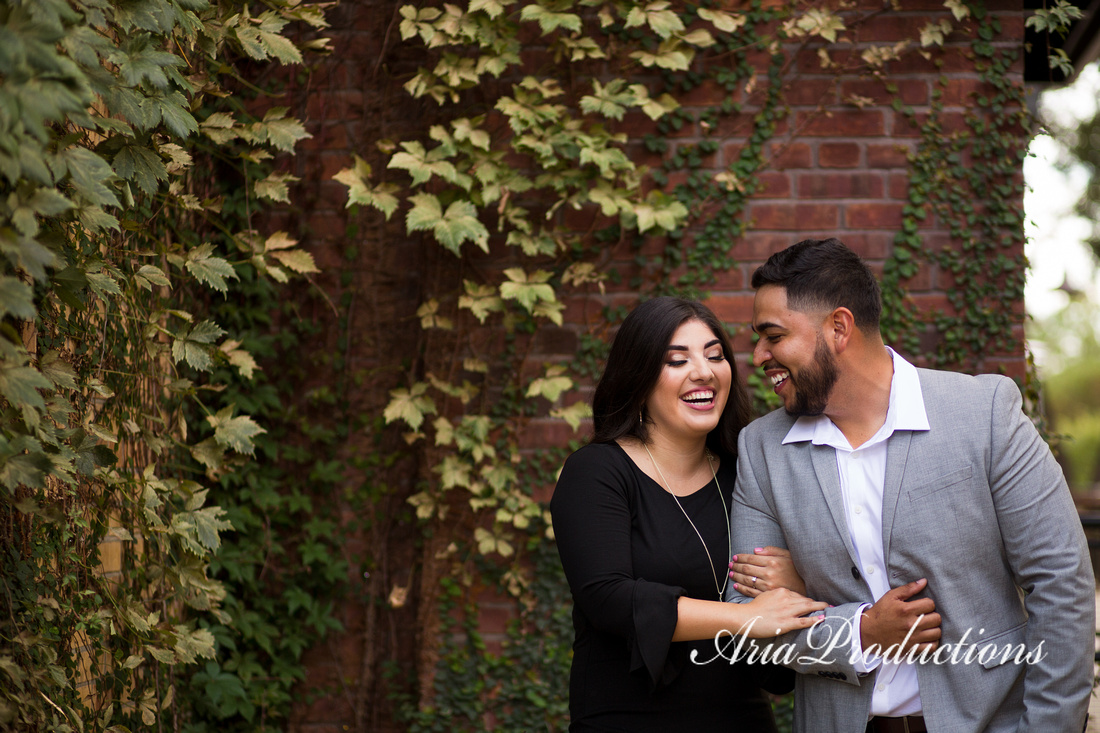 San Antonio EngagementGorgeous and fun engagement portraits at The Pearl in San Antonio, Texas
February, the month of love! We have several engagement sessions scheduled for this month, and many of our couples have decided on their perfect spot in San Antonio to be photographed. There are a few factors to consider when planning the location and date for your engagement session. Here are a few tips to help you decide on the perfect location for your engagement session.
Proximity to the wedding date:
It is ideal to shoot your engagement at least 6 months prior to the wedding date. Many couples will use these pictures to announce their engagement, send out Save The Date cards to guests especially those traveling from out of town, enhance their wedding website, post to their social media. So you may want to choose a location based on the season
Save The Date magnet designWe use the rule of thirds just in case this is the photo you select for your Save the Date design.
Fall Engagement Portrait at Lost Maples National Park. Capturing autumn love at Lost Maples.
Season
Consider seasonal weather which may affect your wardrobe and the scene you are trying to capture. Would you like a cozy winter session with sweaters and coats and hats? Would you prefer a spring session with cute flowery dresses and trees in bloom? Does it not matter because you prefer to be photographed indoors at your favorite date night spot?
Engagement portrait at The Historic PearlCapturing passion at The Pearl San Antonio.
Your Couple Personality:
If you were to go on a date or spend the day together, what would you be doing? Do you like to spend time in the outdoors? Do you prefer to enjoy a cocktail and see a show downtown? Would you just be home watching Netflix and cuddling? Think about putting yourself in your scene, so your true selves will be revealed in the photography.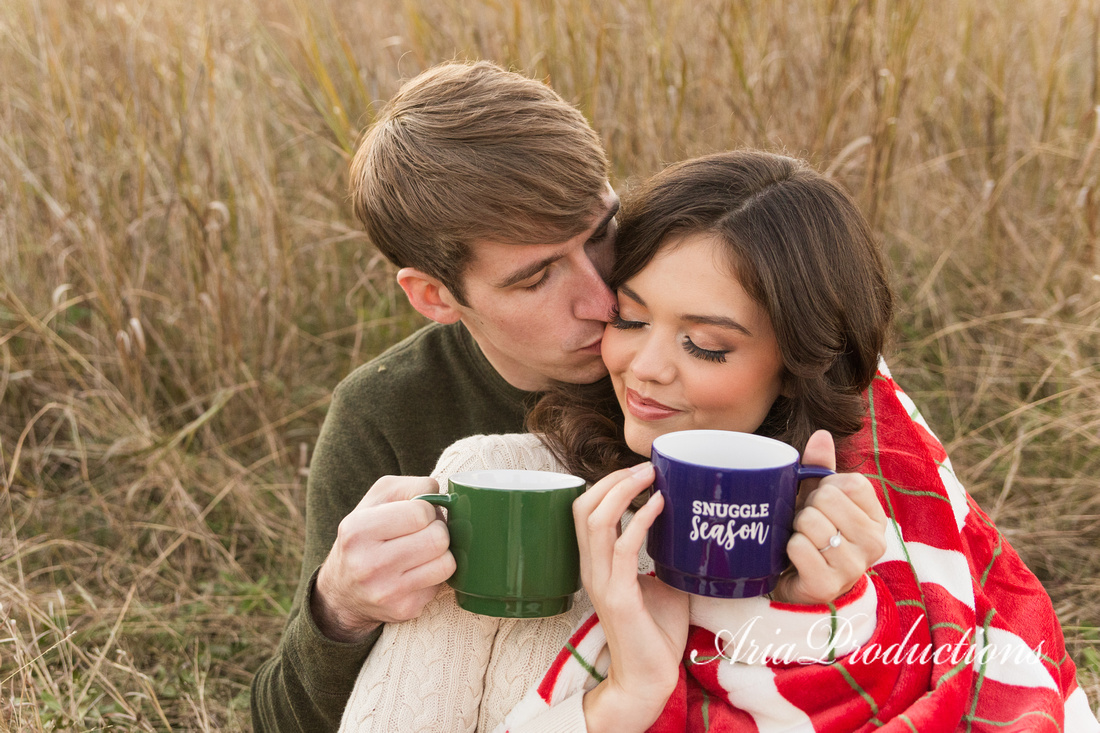 Snuggle SeasonLifestyle engagement portrait at Cibolo Nature Center in Boerne, TX.
SJ-1076
Words to love by:
Your engagement session will definitely set the tone for your wedding, as your guests and family will see your personalities come through in the portraits. My goal is to really capture your personality, how you interact with one another, that special smile he only gives to you, that spark in your eyes when he's around you. So together think of 3 words you want to describe yourselves and your wedding. This will help me in deciding how I want to shoot you as well.
That thing you doStephanie & Isaac enjoying a romantic stroll at Cibolo Creek
I hope these tips have helped you to find your happy place, the perfect location for your engagement session. No matter what location, it's about being comfortable enough to be your true selves, showing your joy for your future together, and having the most perfect images to remember this special time in your lives.
La Villita Engagement PortraitsJacob and Angelica celebrating their Fiesta Engagement Session.
An engagement session is included in every wedding package we offer. Also, ask about our destination engagement sessions, because we love to travel!
Like what you see? Schedule a consultation today and I would be happy to start planning your unique engagement session with Aria Productions!