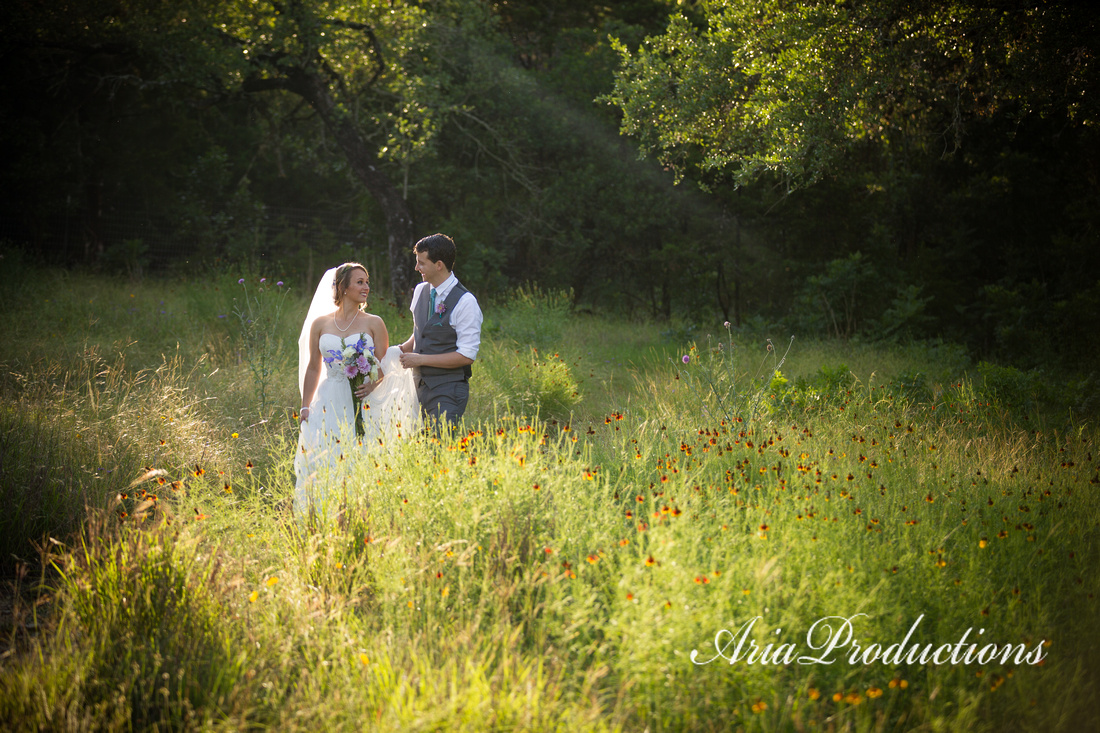 Shane and Caroline's wedding almost didn't happen, at least maybe not the way it was originally planned a year ago; but I'm sure it happened the way it was meant to be with their closest friends and family surrounding them in the Texas Hill Country. They have literally traveled the globe to be together their entire relationship, so a little difficulty with U.S. Immigration delaying the groom from their original wedding date and Texas spring thunderstorms wasn't going to stop these two from finally tying the knot at Scenic Springs, in Helotes, Texas.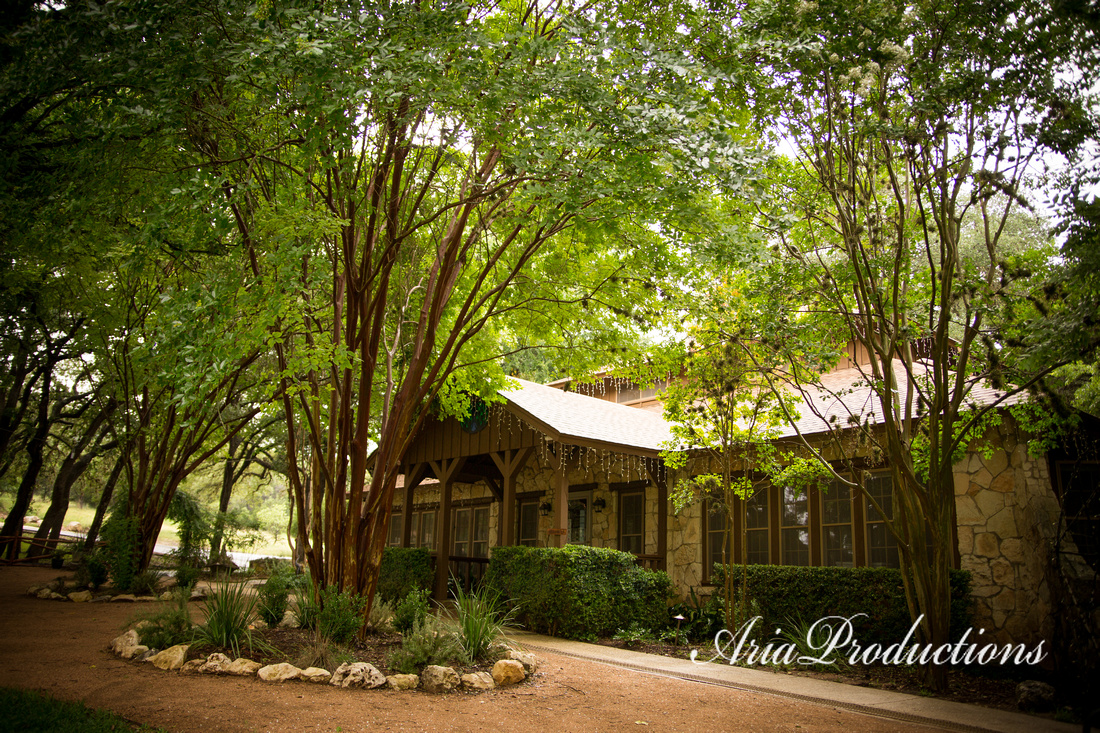 The seating chart and tables marked all the places they've lived or spent time together, including where they met in Madrid, Spain, and where they spent the last year together in Queenstown, New Zealand.
Bride's ring from Zale's.
It rained all day and cleared up just an hour before Caroline was set to walk down the aisle. With the ground still a bit soggy, a decision was made to relocate the ceremony to the high and dry deck lining the reception hall. With a backdrop of the cedar trees and Texas Hill Country , Caroline and Shane made their vows to love each other eternally.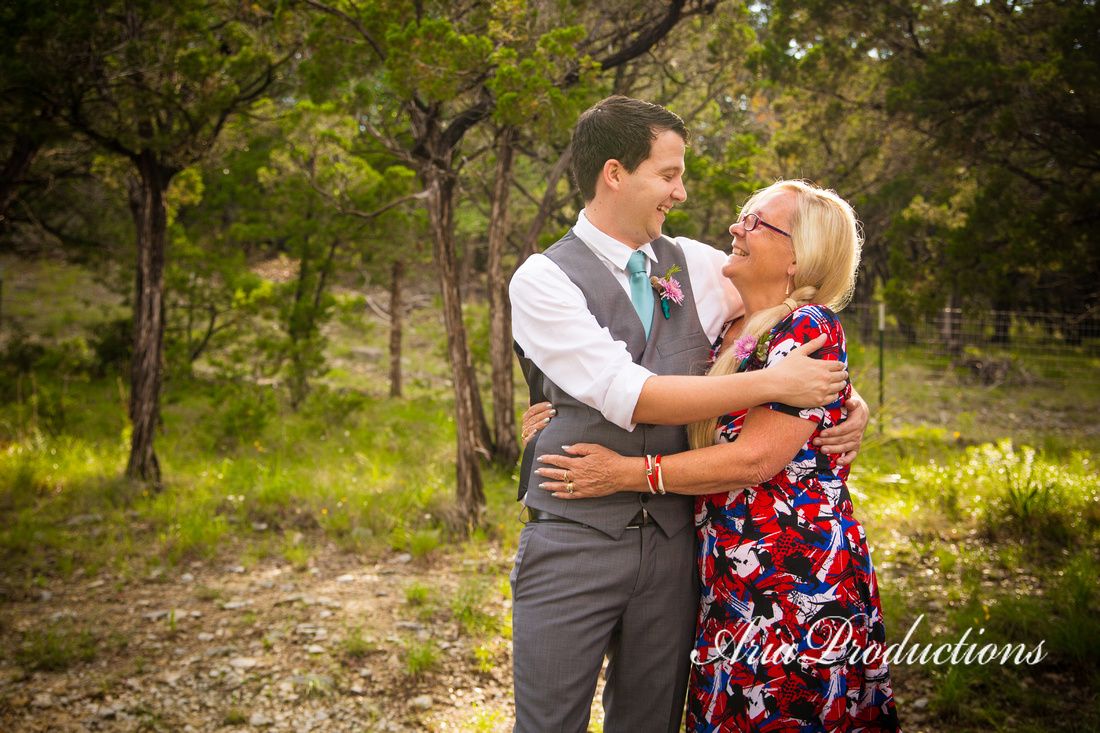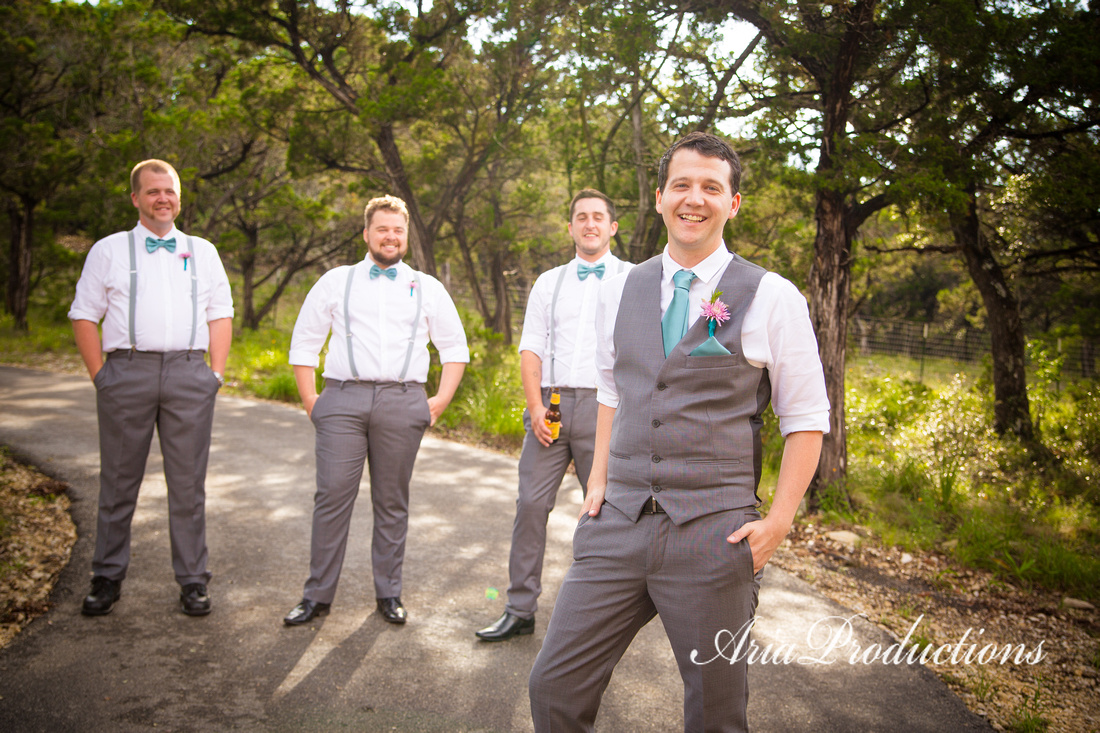 The officiant was Joyful Unions of San Antonio.
​
I love that sparkle in Shane's eyes as he watches his bride, Caroline walked down the aisle by her parents.
Dress found at David's Bridal.
Caroline and her bridesmaids chose to wear their boots from Cavender Boot Company. The bride handtied her own bouquet and her bridesmaids bouquets before the ceremony. Flowers provided by Flowers.com
Groom and groomsmen attire from Roger David.
We cautiously went as close as possible to get a snap with the resident peacock at Scenic Springs.
An intimate reception followed.
The bridal party and guests and enjoyed lawn games in front of the reception hall on this cool evening.
I loved the intimate and casual feel of this reception, as there were so may good friends that were just catching up with each other.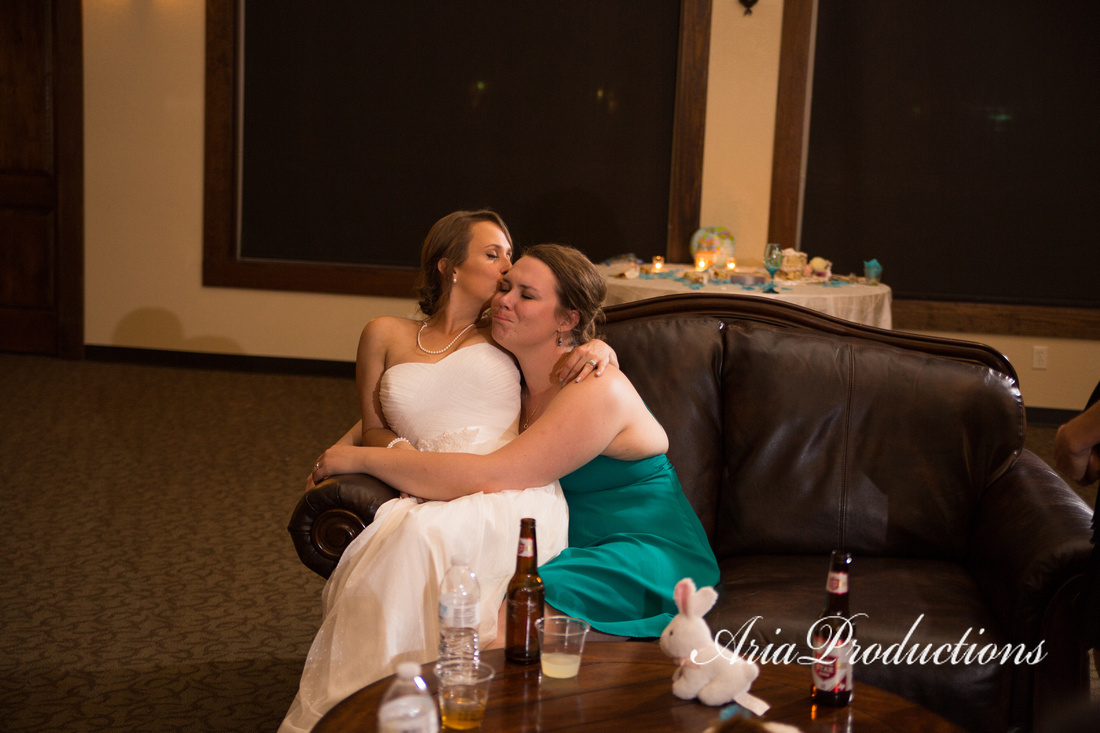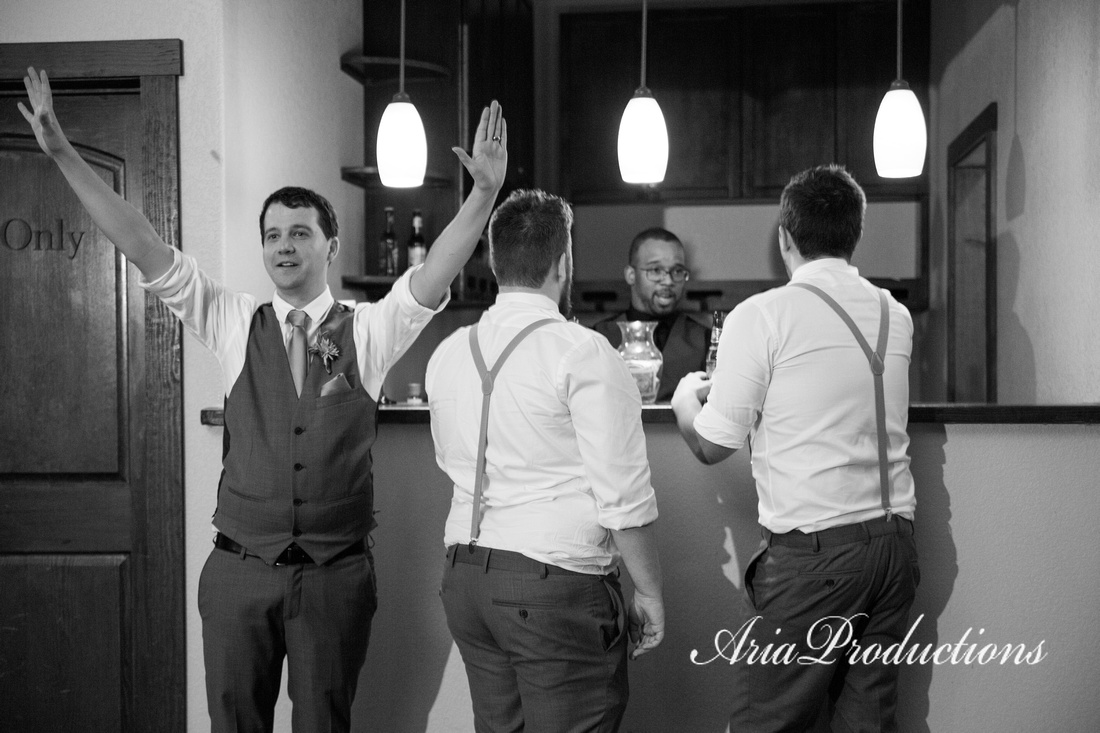 Congratulations to this beautiful couple as they put down roots in Texas!