This week I'm traveling for my husband's work, so this is my office:
Mission Hills has been such a lovely place to walk around and enjoy the views. Check out this cute golf cart!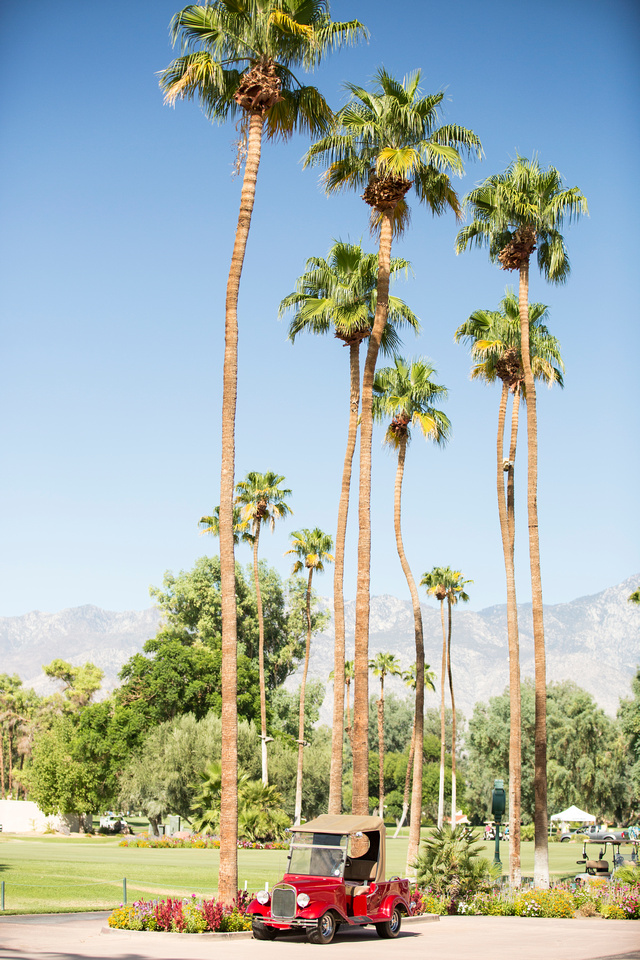 It's been great to get out of San Antonio, get a change of scenery and get reinspired for my very busy Fall Wedding Season. Thanks to technology and wifi, I've been editing weddings and portrait sessions and replenishing my energy for the next few months. We also took our first family trip to Disneyland. This is Isaac's first chocolate dipped Mickey. Better than a cake smash!