Michelle and Justin chose the Isla Grand Resort as the perfect location for their destination beach wedding. Close friends and family made the trip to witness them say, "I do." While Andrea Galvan of Beauty By Andi worked on hair and makeup, Michelle's awesome bridesmaids proved extra crafty gathering flowers from around the resort to make unique centerpieces for the reception. South Padre Sands handled the rest, providing white chairs for their 30 guests, linens, starfish, bamboo arbor, floral accents in Michelle's coral and pink, and the officiant who did an amazing job.
After their beautiful ceremony on the beach, we took a walk with the bridal party for fun pictures, and vibrant sunset portraits. Michelle and Justin rejoined their friends and family in a reception at the Isla Grand where they shared the news of Justin's relocation orders. It was a fun celebration as these two start on a new journey together as husband and wife.
After a failed attempt at lighting luminaries on the windy beach, we decided to play with sparklers instead closing out the night. It was a pleasure working with this sweet couple, their bridal party and guests. I wish them well in their new city with lots of love and happiness! Cheers!
Hair and makeup for Michelle and her bridesmaids: Beauty By Andi.

Something blue, Dad's name patch sewn into the back of Michelle's dress. She carried his wedding ring in her bouquet.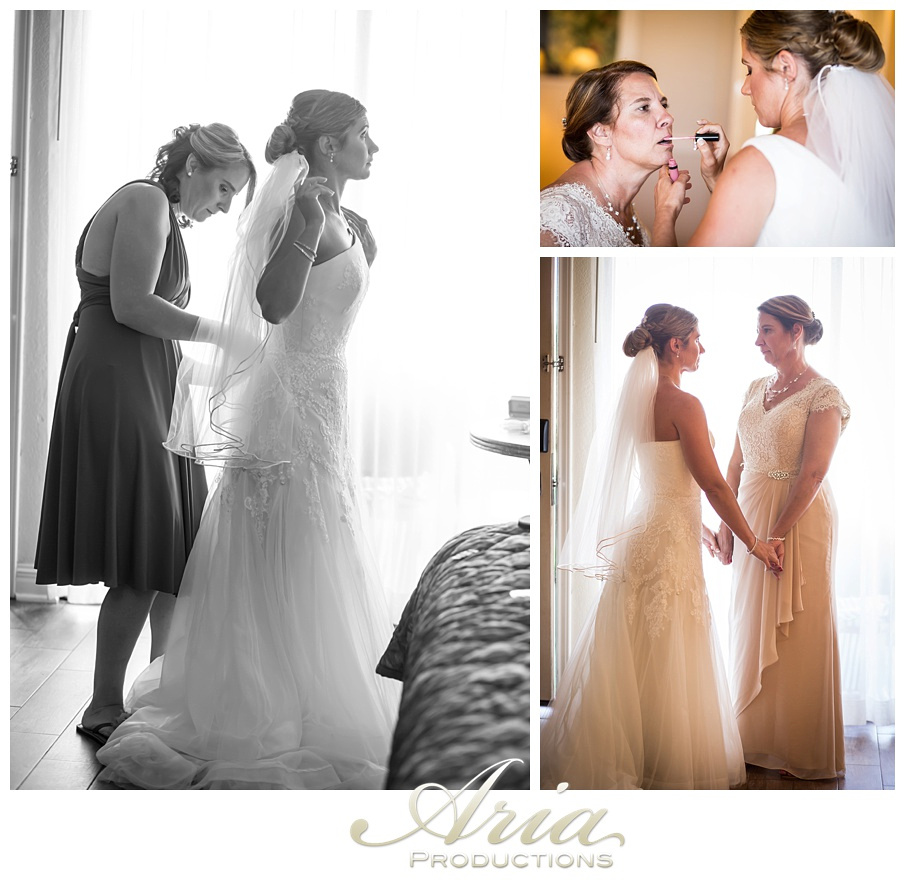 A picture of Dad in the locket, Jim was all around her on Michelle's wedding day.
A kiss for mom before Justin says "I do".
Beach rentals and wedding coordinating by South Padre Sands.
Walked down the aisle by her big brother.