Part of working in the wedding industry is the chance to work with amazing, talented, creative professionals that inspire and bring out the best in you. At the recent Bridal Extravaganza, I had the opportunity to meet the wonderful Heather Boyett, CMP and owner of Weddings With Moxie, a vintage rental and wedding and event planning company. As she told me about her business I thought to myself, "Gosh, I would love to work on a wedding with her!" I suggested that we do a stylized shoot together, and was so excited when she expressed her interest. Once that ball got rolling, everything came together very quickly. Before we knew it, we had a venue, wardrobe stylist, and an amazing makeup and hair stylist all contributing to make a stylized wedding and sneak peak into an actual couple's upcoming September wedding.
The Borglum Studio at Historic Brackenridge Golf Course set the scene for this vintage rustic themed wedding. This historic building originally served as a water pump house for the late nineteenth century City of San Antonio, transitioned into an artist's studio for legendary sculptor Gutzon Borglum, and now serves as an elegant venue for weddings, receptions and special events. The Borglum studio offers timeless elegance, and gorgeous light to suit our photographic purposes.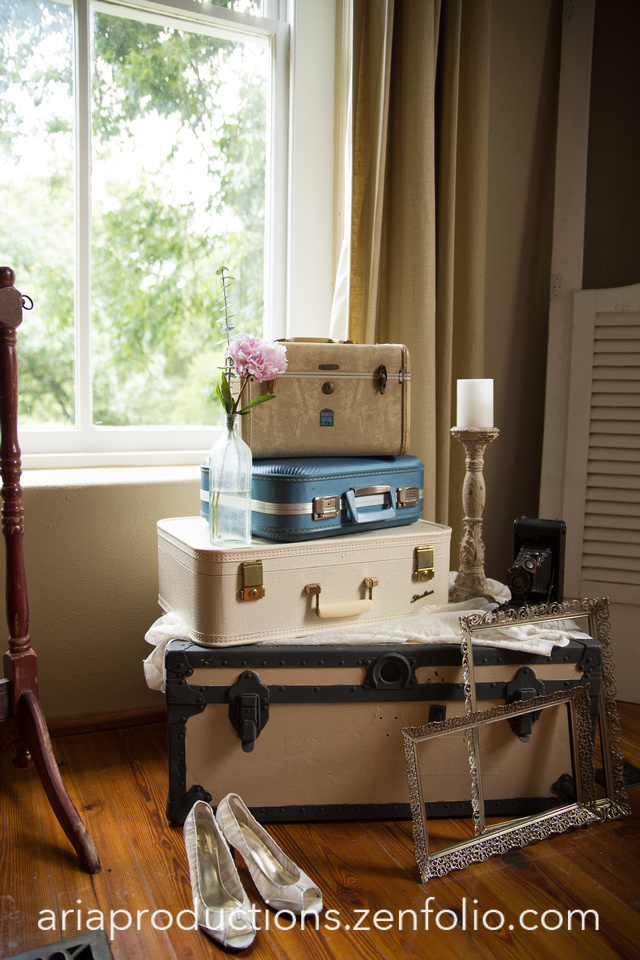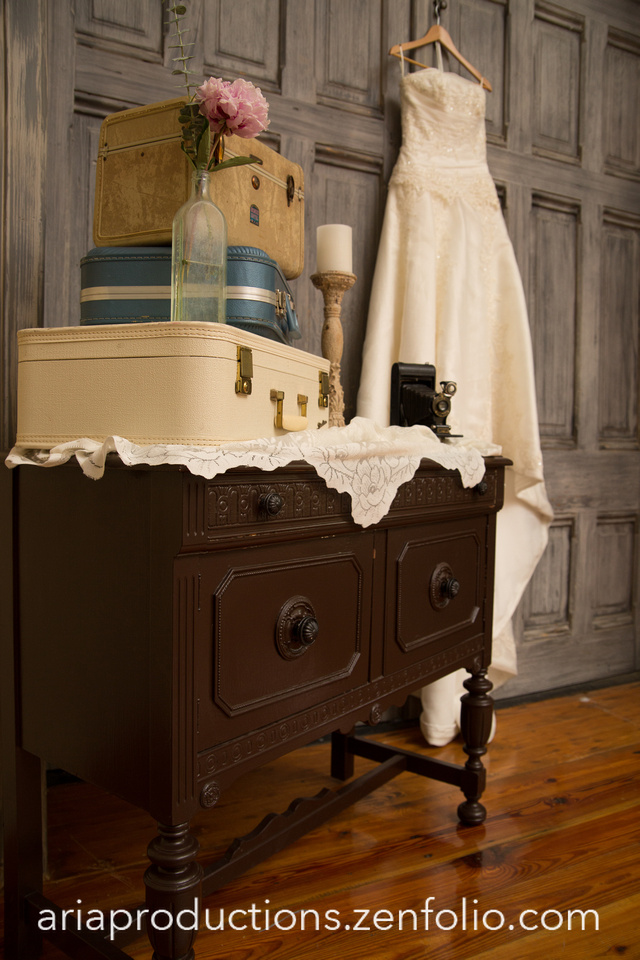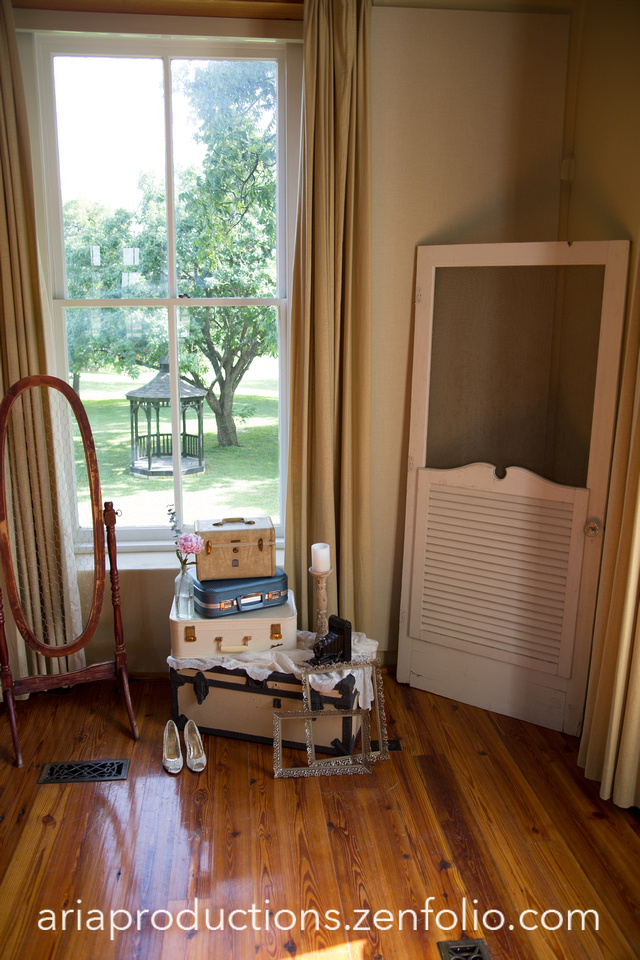 | | |
| --- | --- |
| Vintage props were curated by Heather Boyett of Weddings With Moxie. She says, "When I think of vintage, rustic, I think of comfortable yet chic, classic yet timeless. I think vintage, rustic should have touches of those things worn and rugged but also delicate and shiny. I believe when you blend these things together you can provide a relaxed yet gorgeous setting." Heather has a keen eye for vintage details, noting all the historic markers available as we toured Brackenridge Park Golf Course. She believes that every wedding should be a reflection of the couple's personality and style, and works very hard to listen to the couple and ensure the day is all about them. Moxie can do anything from full wedding planning to just providing guidance and setting the couple off in the right direction. Moxie also provides vintage, rustic rentals available as decor for the big day or photo props for a vintage inspired bridal session. | |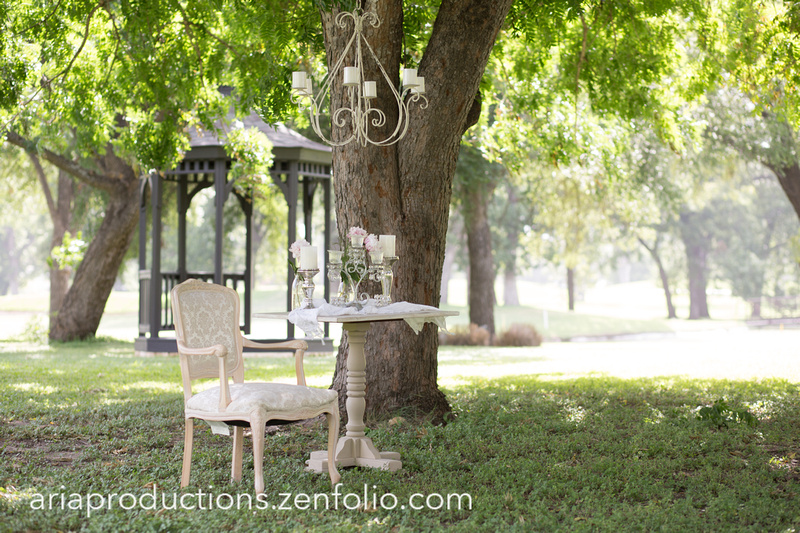 Daniela Ruiz Trevino & Dane Thomas
Planning their wedding in September 2014
Weddings with Moxie is helping our lovely couple plan their wedding this September at Ring Mountain Event Center in Comfort, TX. Heather says, "Daniela and Dane are both very easy-going and didn't want a wedding full of stress. They came to me to give them that comfortable, vintage theme they were looking for. Their ceremony will be outdoors with a burlap runner and large cedar posts and delicate flowers flanking the aisle. Their reception will be full of fun décor, with touches of burlap and chalkboard and great vintage pieces. Their focus for the day is for everyone to be relaxed and have a great time!"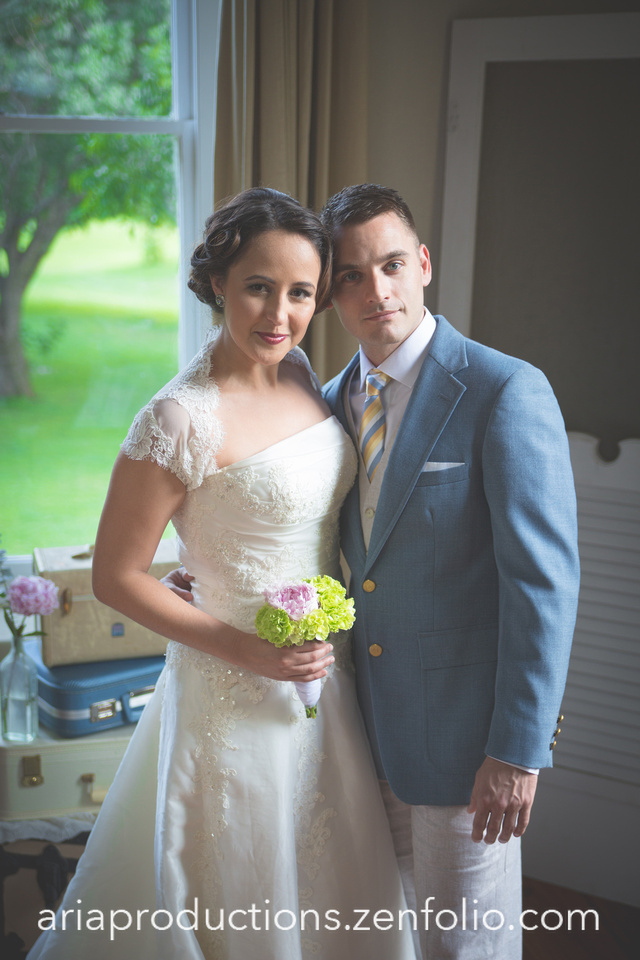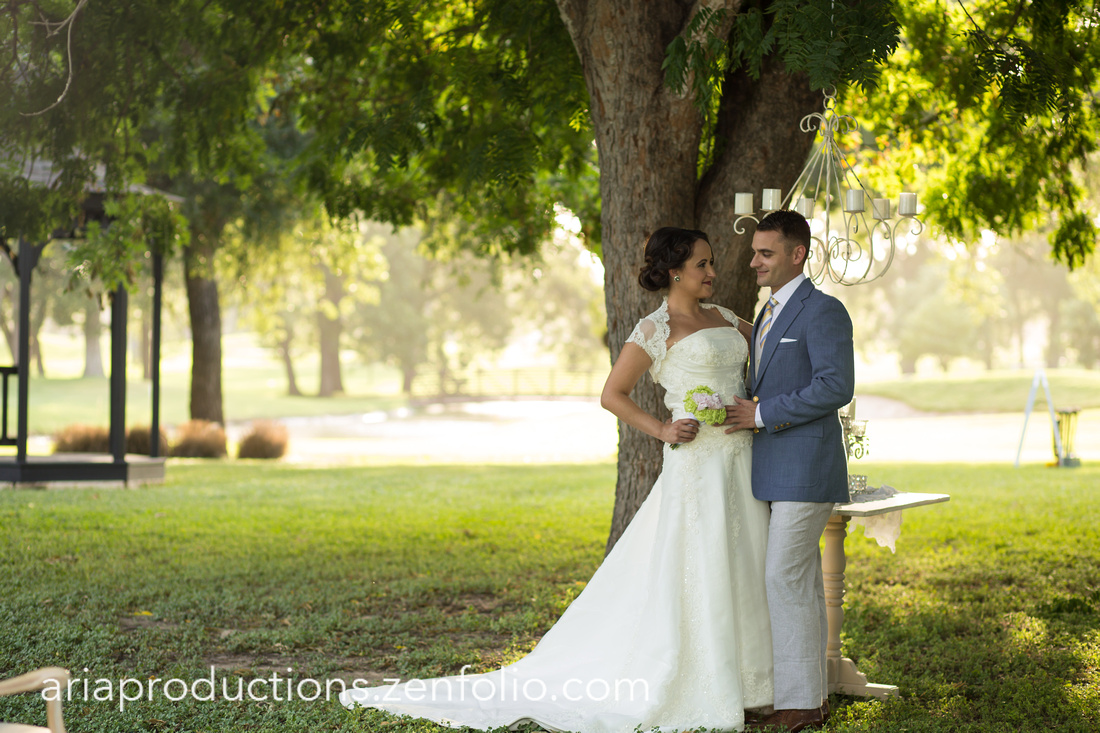 Daniela and Dane are a gorgeous couple, and were made even more so with the help of wardrobe stylist Regis Price, and makeup and Hair Stylist Kristy Shirley of
A Moment To Shine
.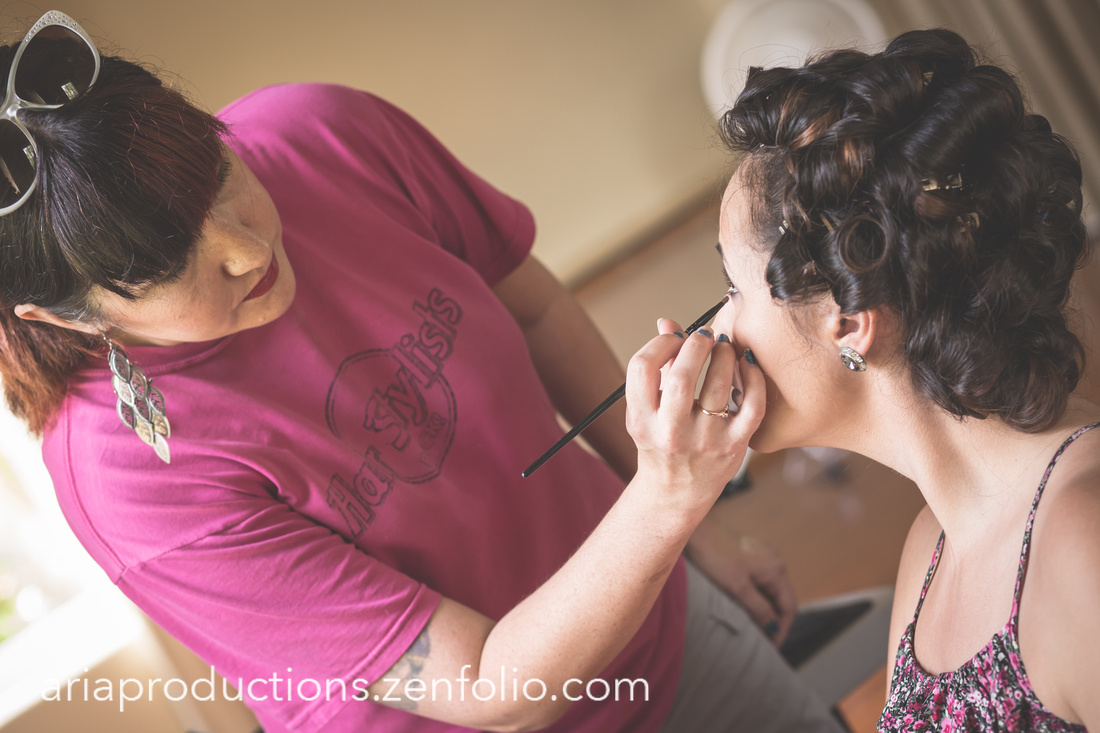 Special thanks to Dane and Daniela for being our fun, romantic couple. Best wishes for your wedding in September!
Venue: Historic Brackenridge Golf Course
Creative Director: Heather Boyett, CMP Weddings With Moxie
Hair and Makeup: Kristy Shirley, A Moment to Shine
Wardrobe Styling: Regis Price
Photography: Sonia Freeman, Aria Productions