So many heartfelt and gorgeous words were spoken on this wedding day at Geronimo Oaks between Camille and Sigrid and all the family and friends that came together to love and support them. We love when our couples can be open and vulnerable in expressing their love and gratitude on film. It is an honor to capture such amazing moments on film. Camille & Sigrid said I do at the top of a hilltop by their Texas rustic wedding venue in New Braunfels. Before their ceremony they each sent gifts that brought tears and laughter. We so appreciate when our couples open up and are vulnerable to express their story and how they really feel about the commitment they are making to each other. As a blended family they took part in a sand ceremony with their three sons to signify how their 5 lives are now bonded together.
Their toasts were also filled with affirmational word of love and encouragement from their community of friends and family. We love to capture the toasts in the telling of the wedding day story. The people who love you the most stand up and tell the world what about what an amazing couple you are. It's the greatest gift. See their wedding film here and some favorite photo moments below. Leave some well-wishes for Camille and Sigrid in the comments!
Wedding Planner: Desana Turner, Couture Concepts
Venue: Geronimo Oaks
Music is LICENSED by Artlist "We're Going Home", Duce Williams "The Blessing", Duce Williams "Spiral Limbus", Yehezkel Raz Songfreedom "Fall For You", courtesy of Leela James All Rights Reserved. Used by permission granted by Songfreedom.
Filmed and Edited by Sonia Freeman, Aria Productions.
Photography by Tammy Blalock, lead shooting for Aria Productions
Geronimo Oaks Wedding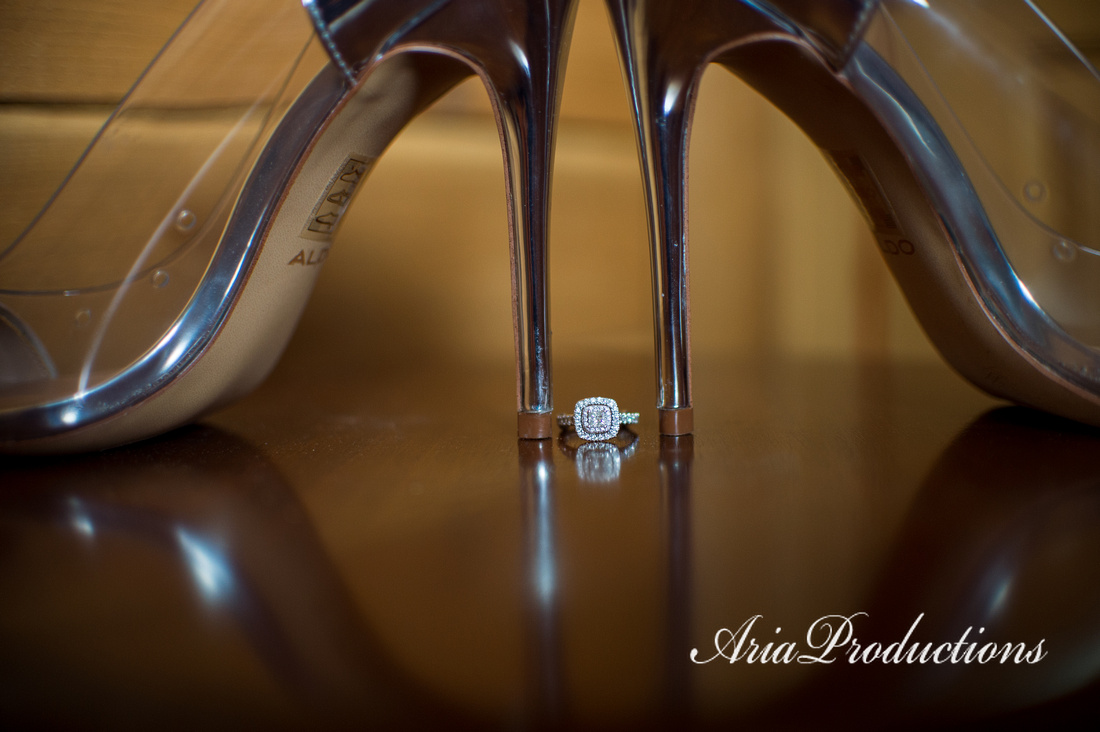 Geronimo Oaks Wedding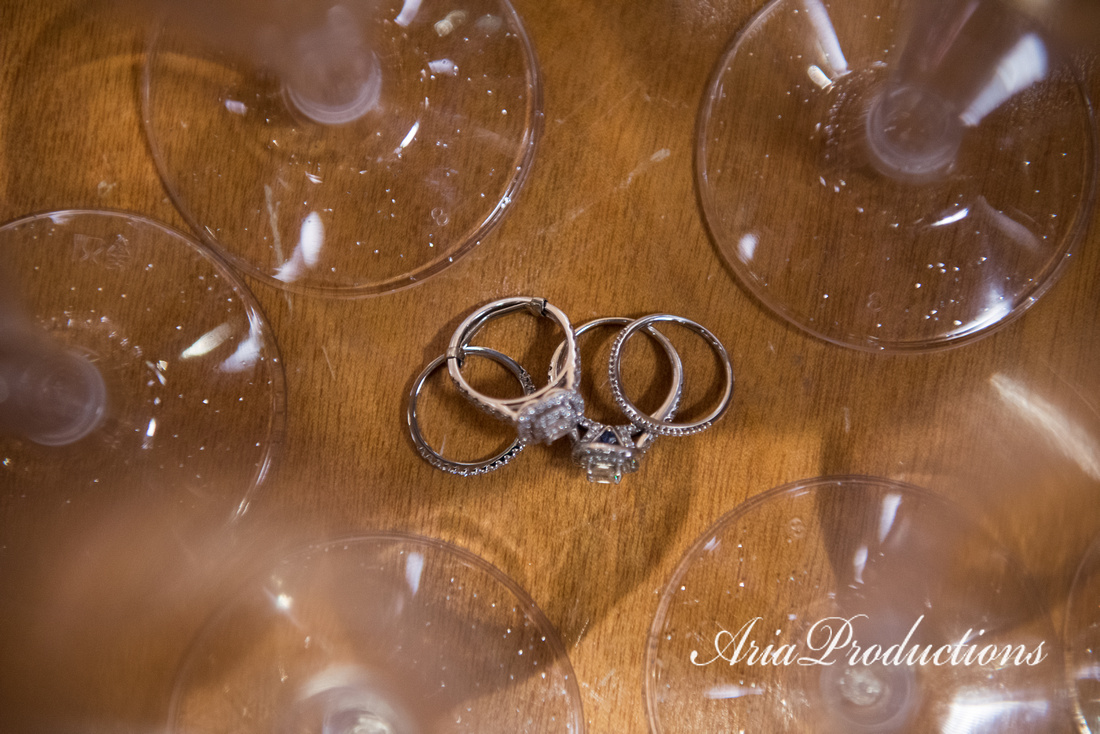 Geronimo Oaks Wedding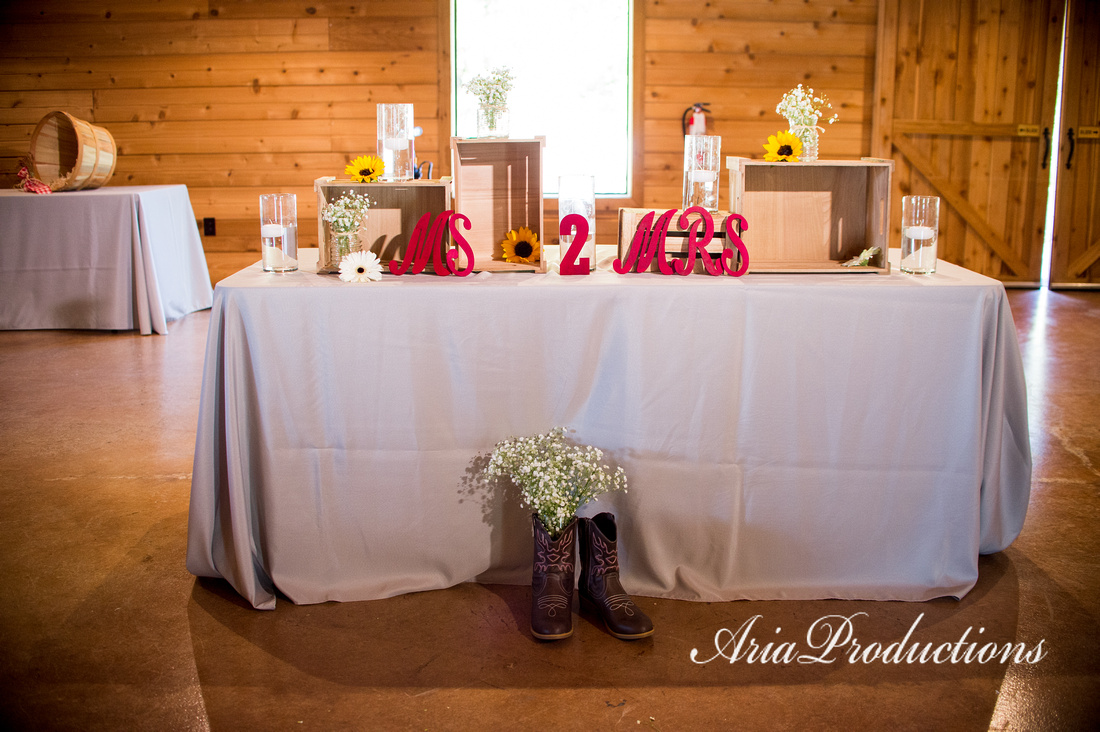 Geronimo Oaks Wedding
Geronimo Oaks Wedding
Geronimo Oaks Wedding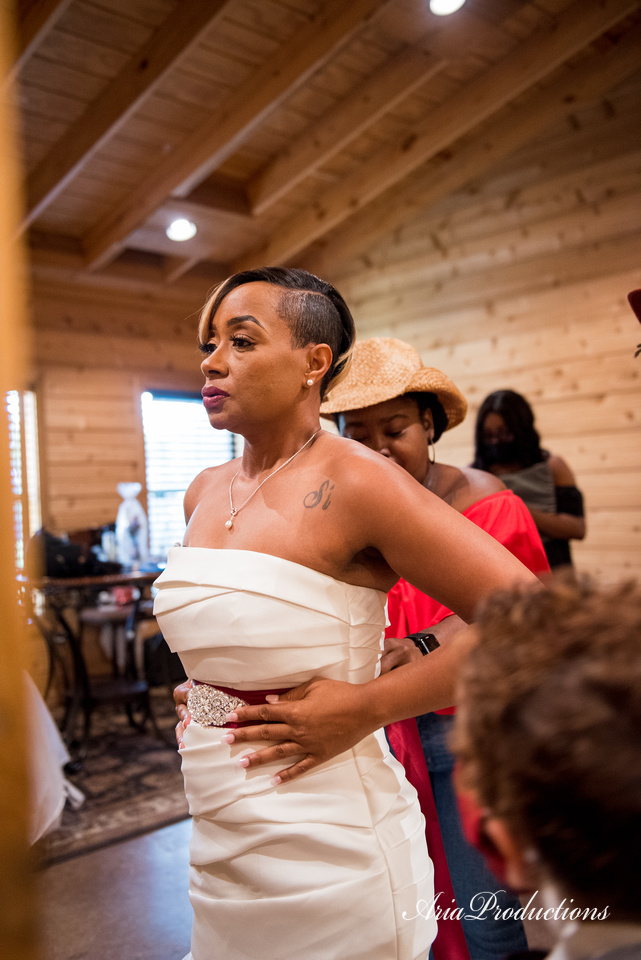 Geronimo Oaks Wedding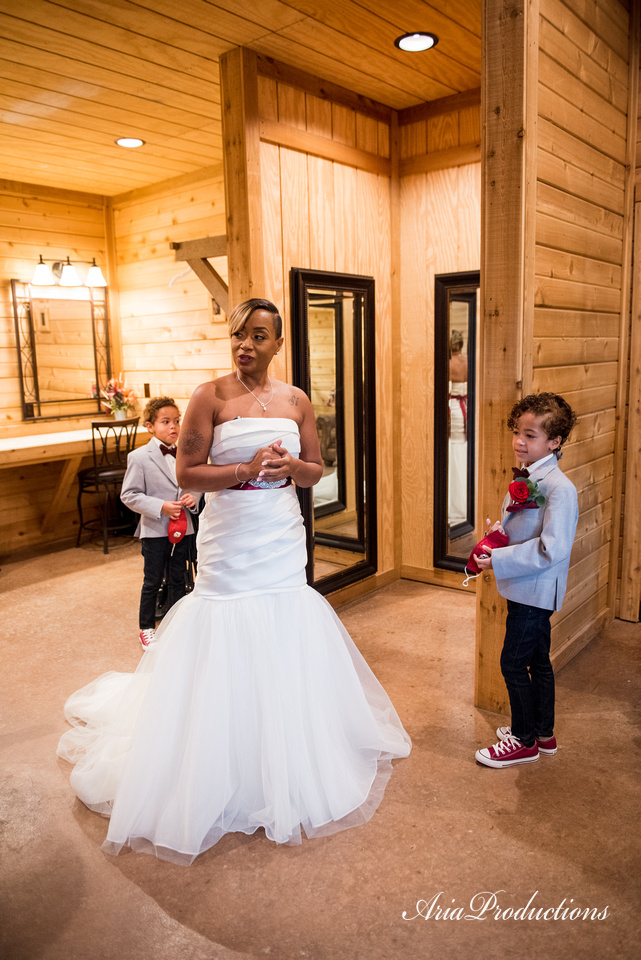 Geronimo Oaks Wedding
Geronimo Oaks Wedding
Geronimo Oaks Wedding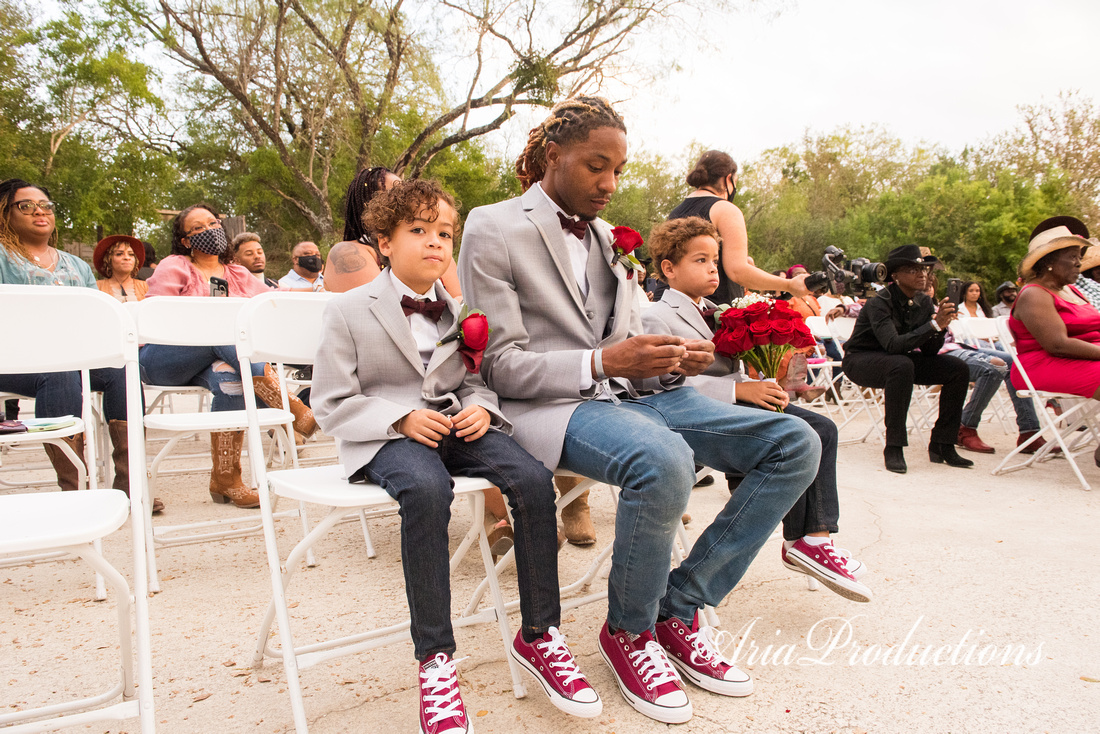 Geronimo Oaks Wedding
Geronimo Oaks Wedding
Geronimo Oaks Wedding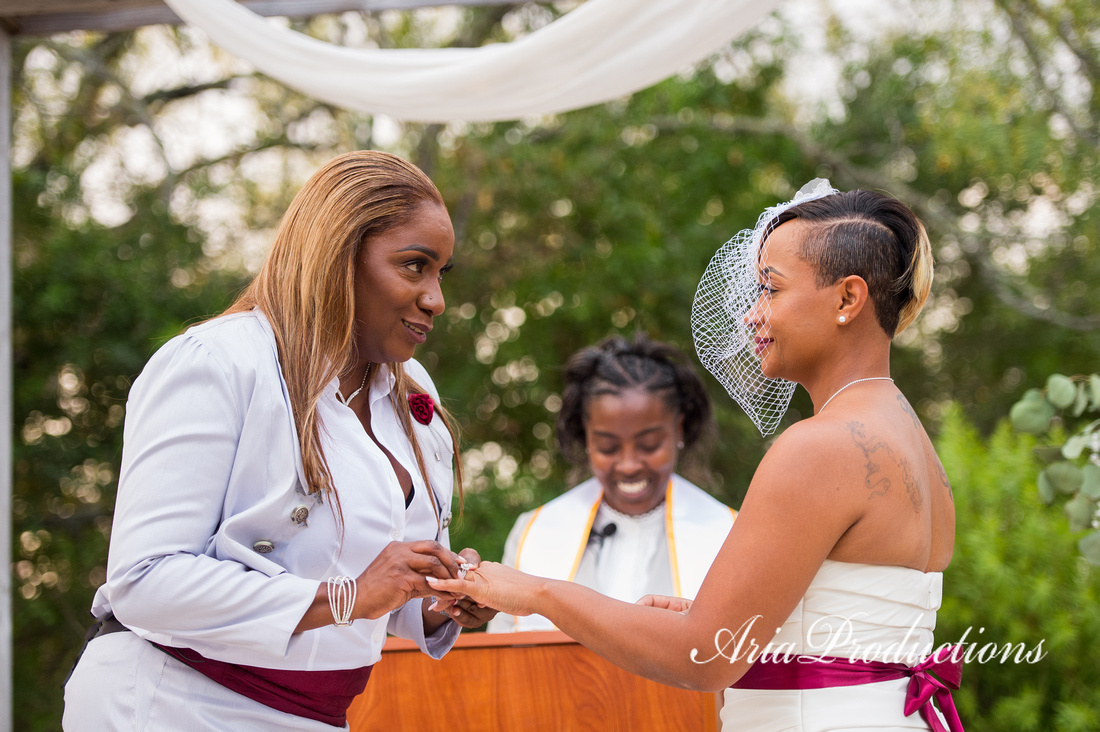 Geronimo Oaks Wedding
Geronimo Oaks Wedding
Geronimo Oaks Wedding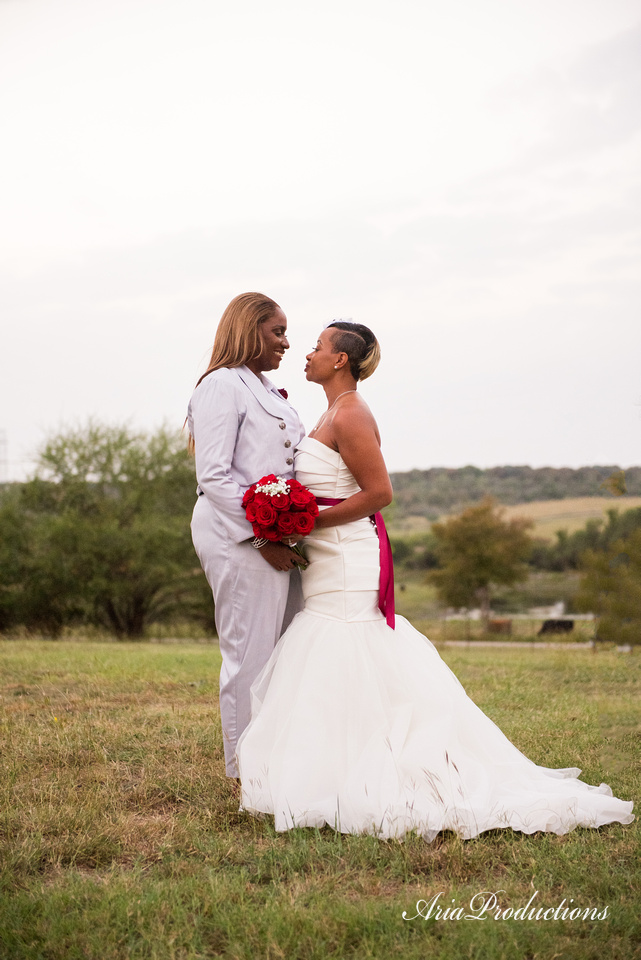 Geronimo Oaks Wedding
Geronimo Oaks Wedding
Geronimo Oaks Wedding
Geronimo Oaks Wedding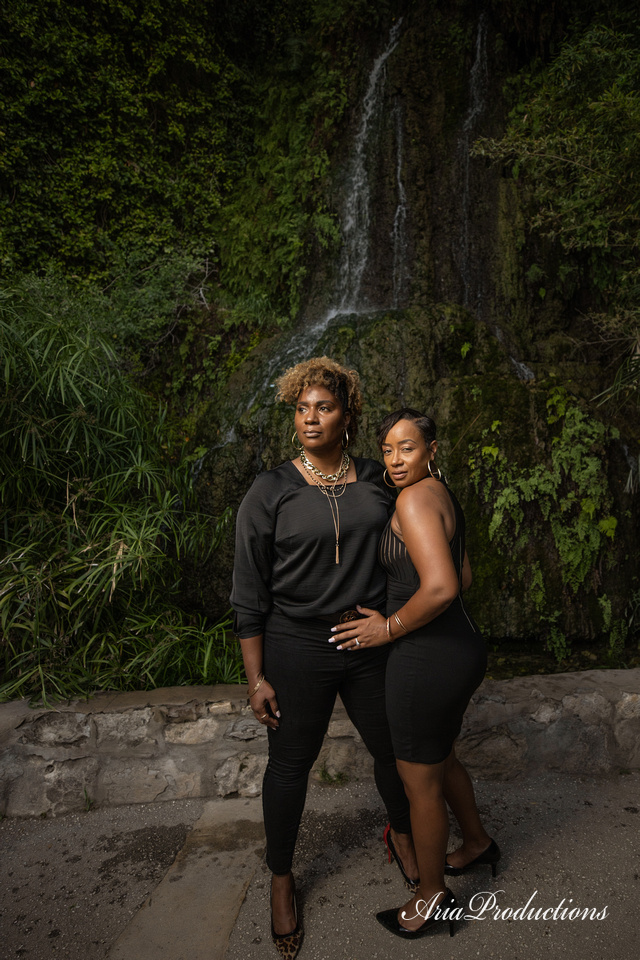 Engagement PortraitsCamille and Sigrid were photographed at Japanese Tea Garden in San Antonio, Texas prior to their wedding. Photography by Sonia Freeman, Aria Productions. 2020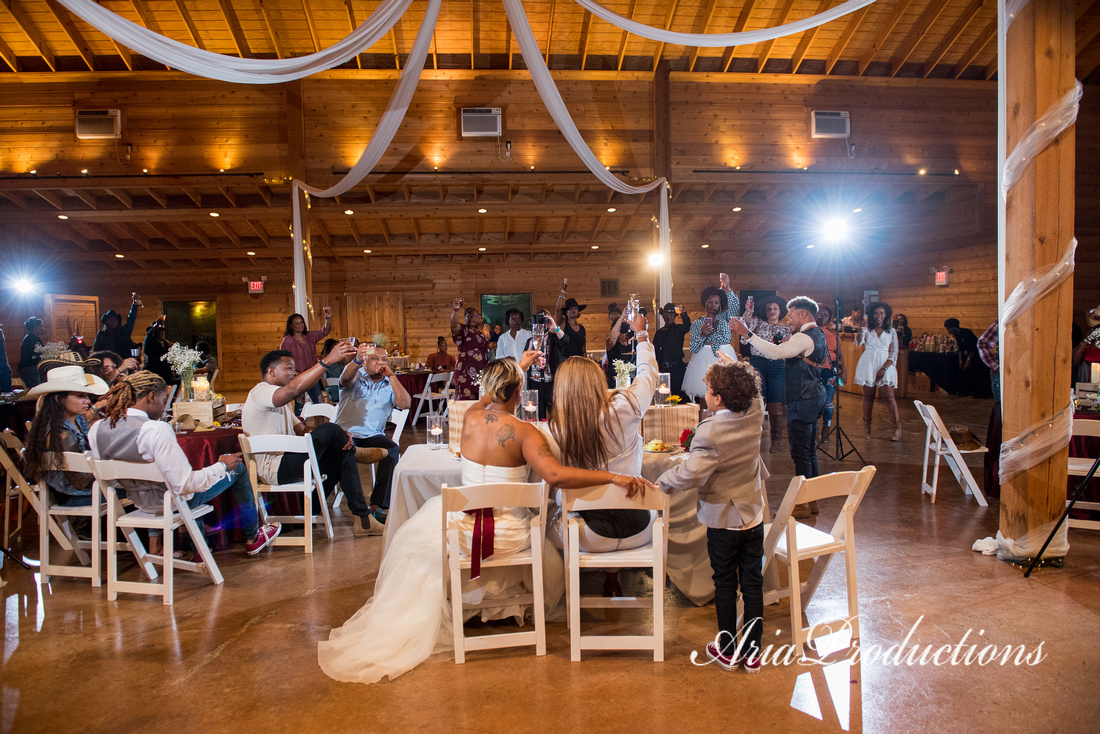 Geronimo Oaks Wedding