If it weren't for the help of a matchmaker couple, Erica and J.P. may never have found each other and fallen head over heels in love. They are so sweet together, that you have to feel grateful for the little miracles that have led to such a perfect union. I had the pleasure of photographing this cute couple, and capturing that look she only gives him, that smile she draws from him.
They chose The Pearl to shoot their engagement session. The urban, industrial architecture balanced with a rustic Texan atmosphere perfectly represents their lifestyle. When not working hard on their careers, J.P. and Erica enjoy exploring San Antonio and the surrounding Texas Hill Country, visiting vineyards and checking out the local culinary scene.
They plan to marry in Boerne, Texas next fall, and I can't wait to capture their beautiful wedding! Congratulations to J.P. and Erica!
Erica+JP-1007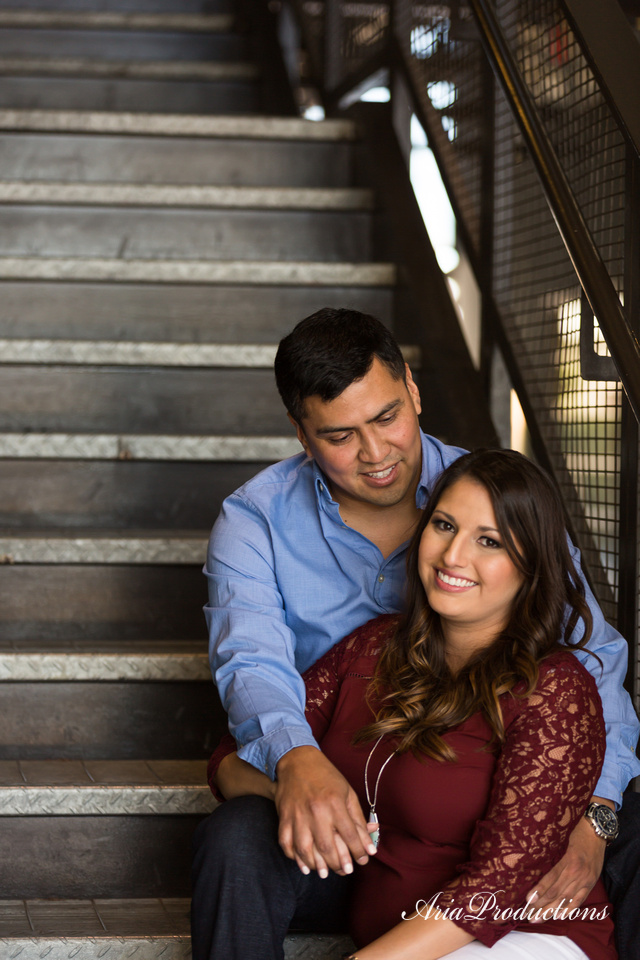 Erica+JP-1012
Erica+JP-1116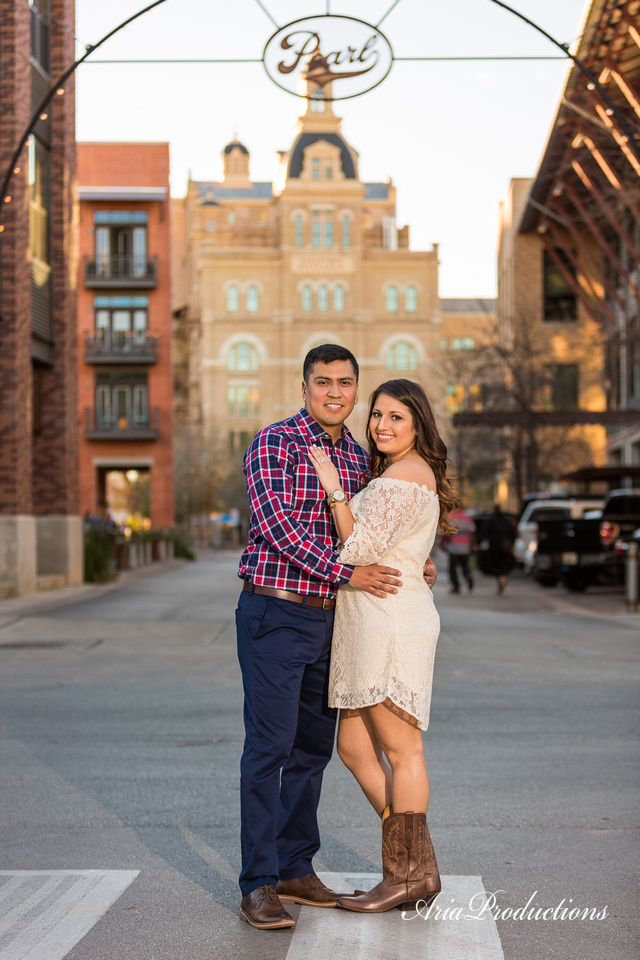 Erica+JP-1106
Erica+JP-1128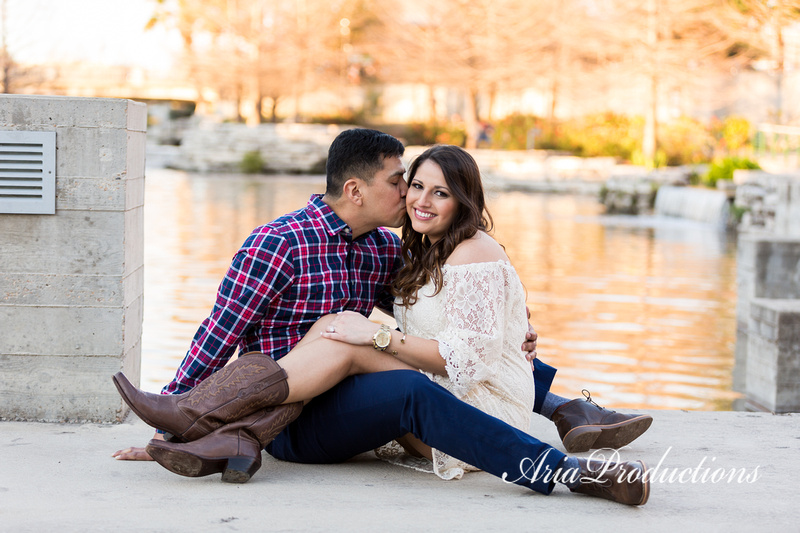 Erica+JP-1132