What I love about this couple is how they draw out the absolute best in one another. Jessica is a calm, quiet spirit who lights up as soon as she sees her groom, Jaime. Jaime is full of life and has a rambunctious nature, which can only be tamed by Jessica. I enjoyed getting to know them during their engagement session, but I feel I really got to know them from their amazing families at their wedding. Jessica's family spent a good part of the morning decorating their reception at Gardens At Old Town Helotes, where the bride got ready. As the last couple to get married in their circle of friends, they were intent on making their reception as kid-friendly as possible, including getting a batman-themed bouncy house, bubble machine and beach balls to play on the lawn, and hiring babysitters for the parent's peace of mind. Before the celebration they got married at Our Lady of Grace Catholic Church.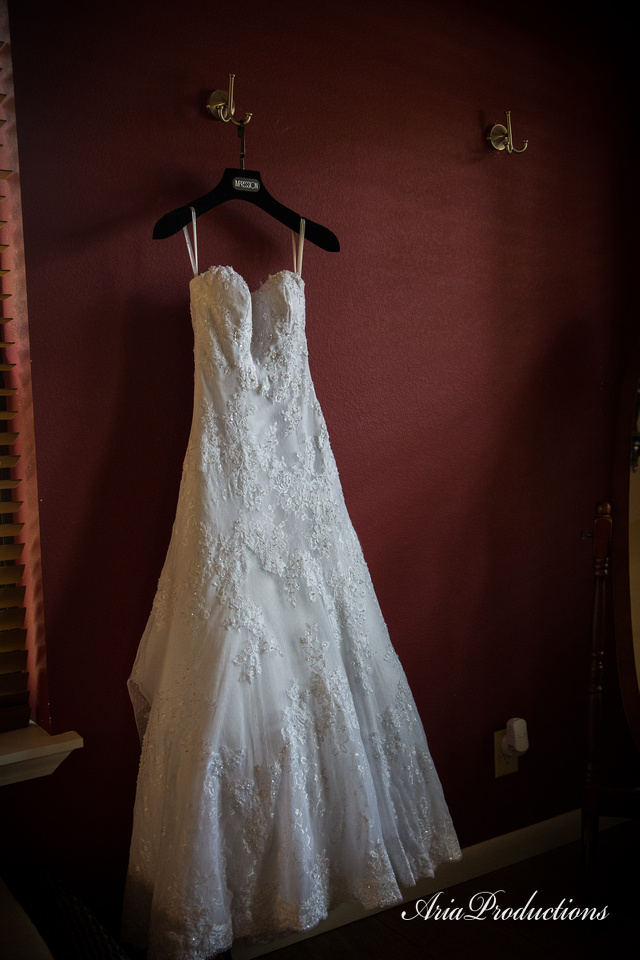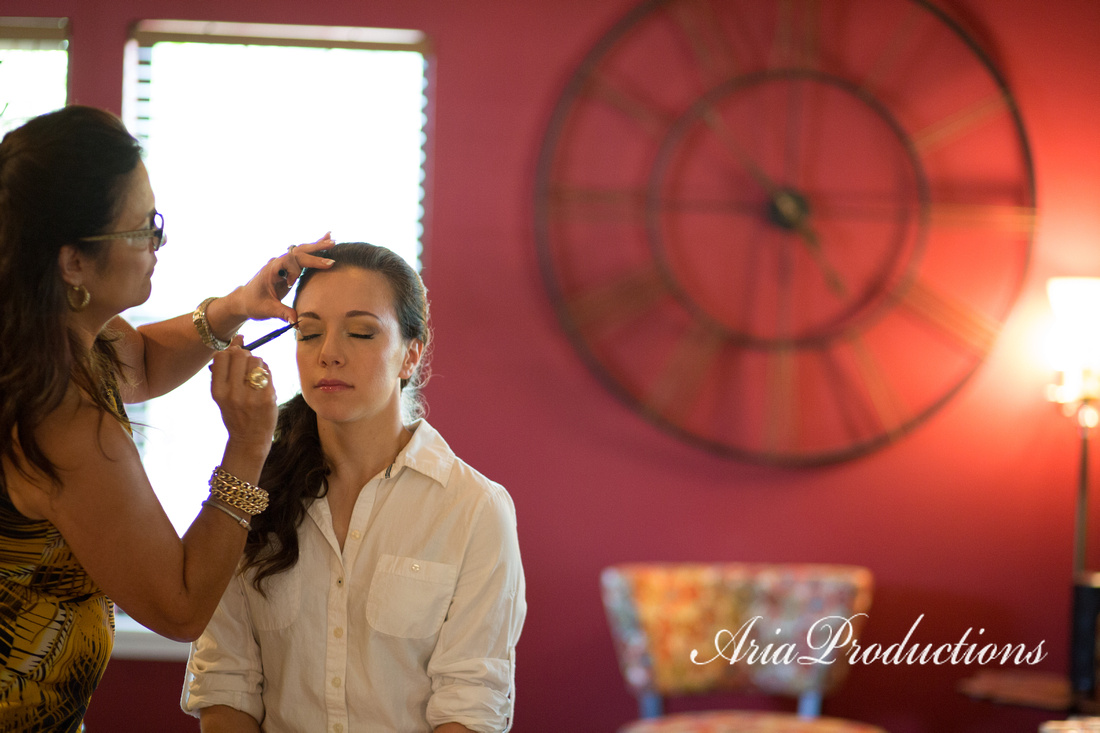 Suzy from Mistique Makeup, got the girls ready in a flash! She specializes in airbrush makeup to help it last all night.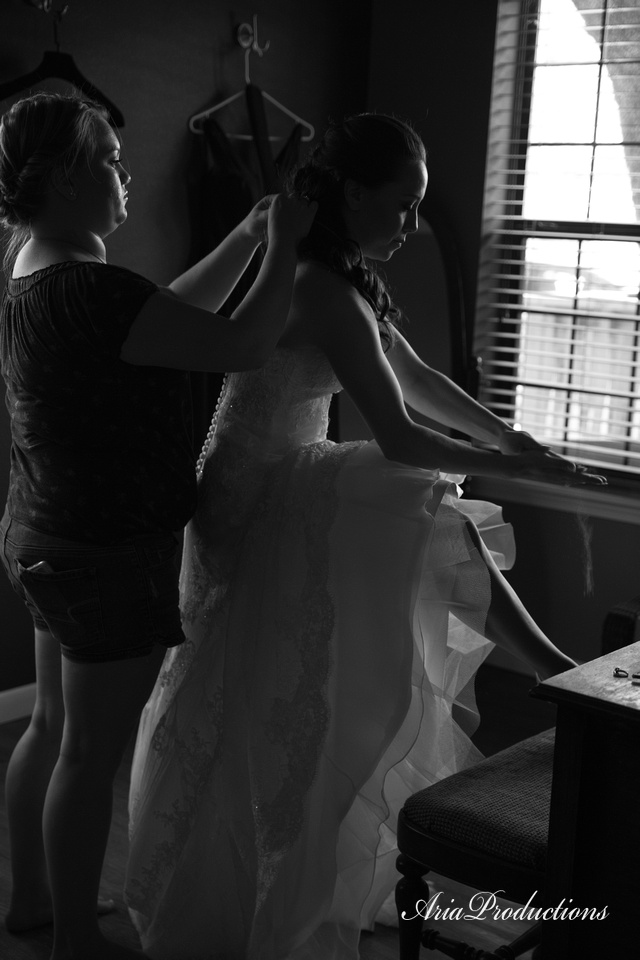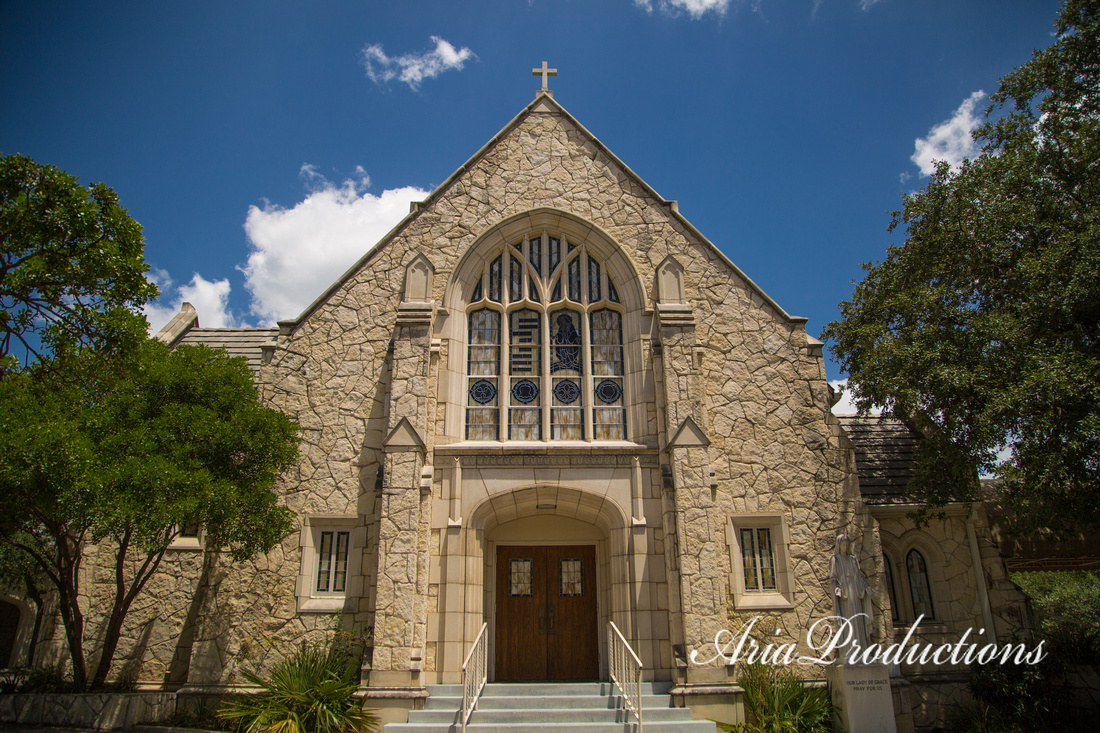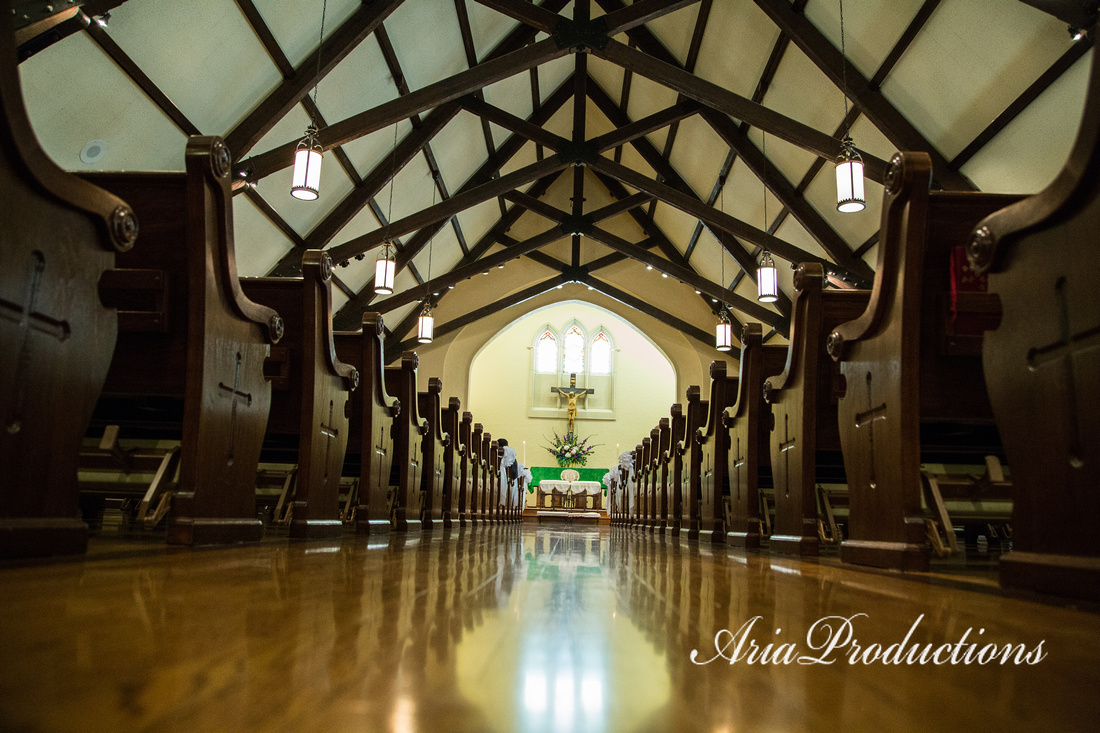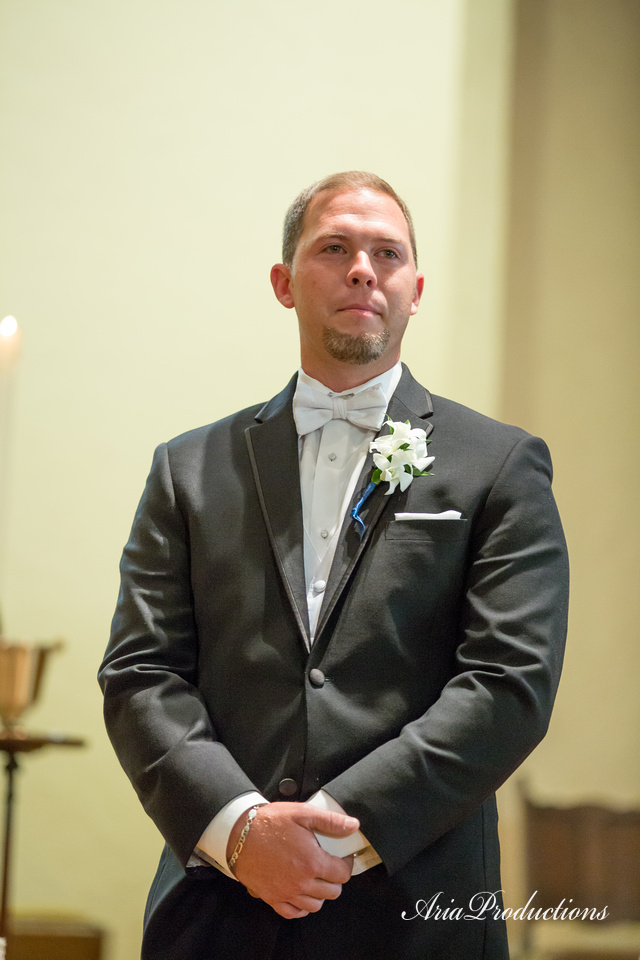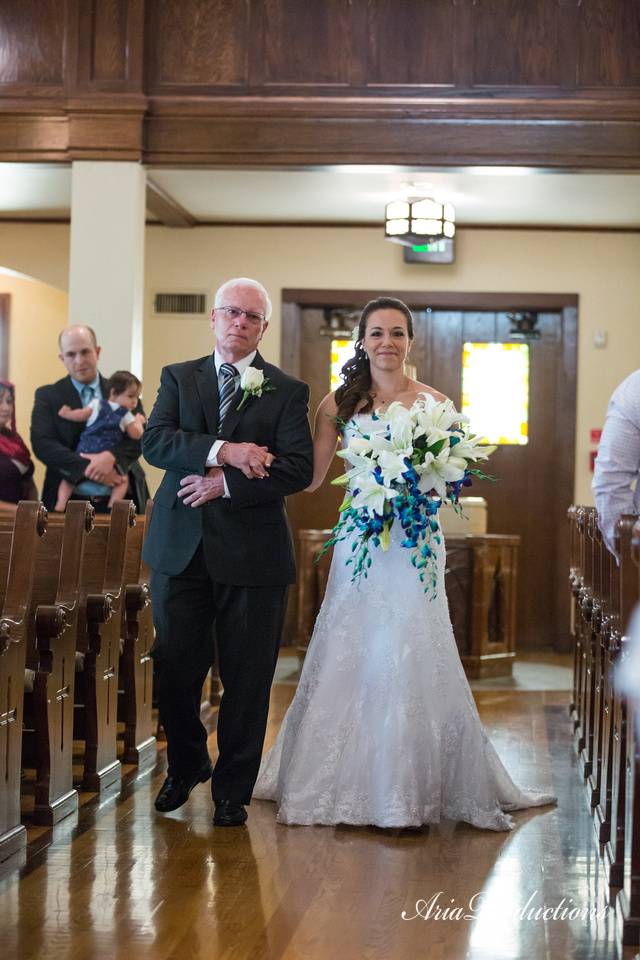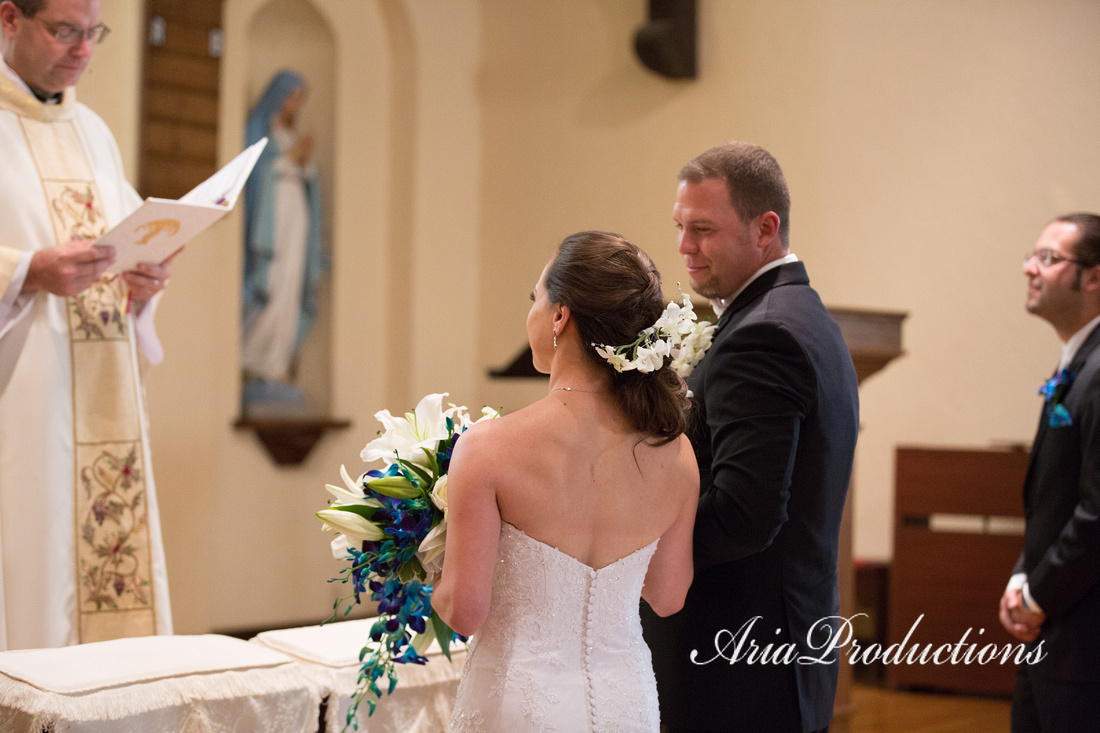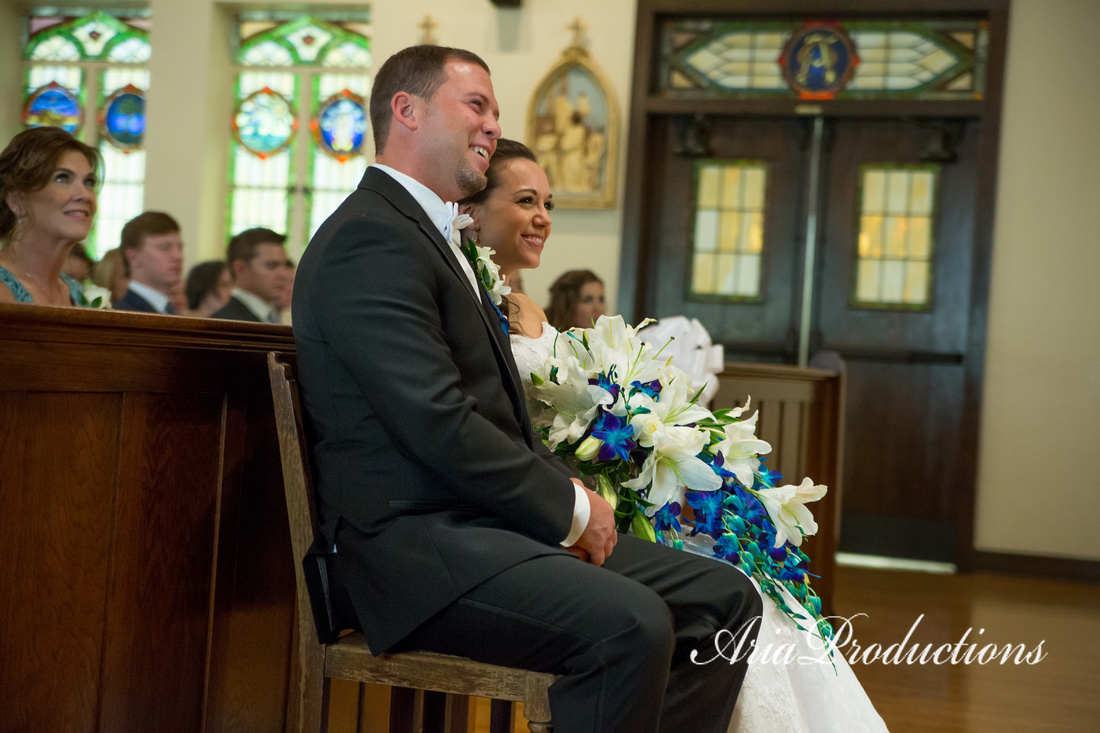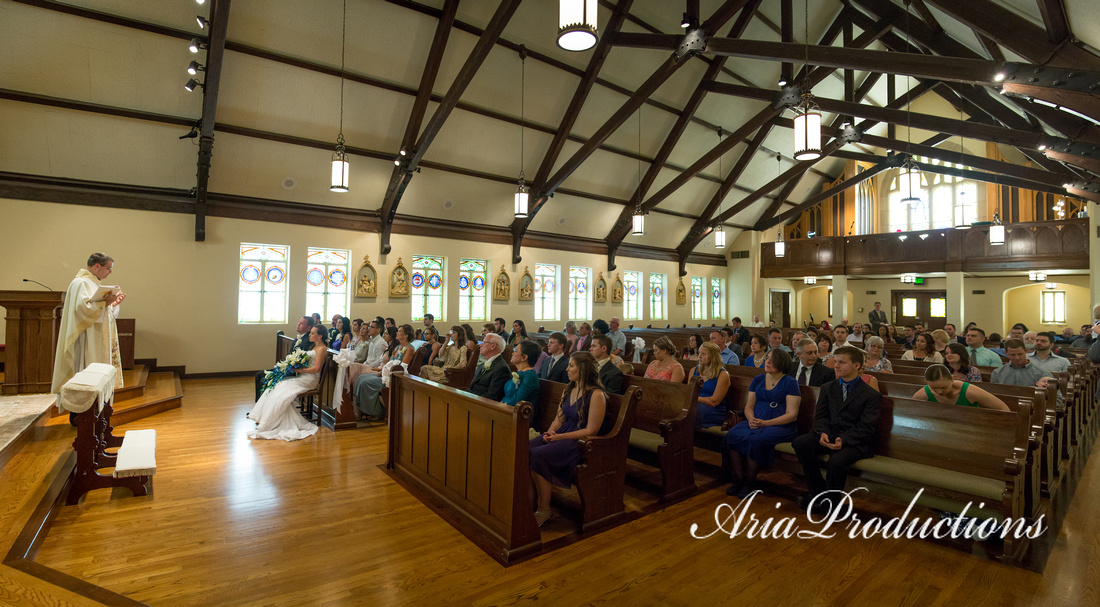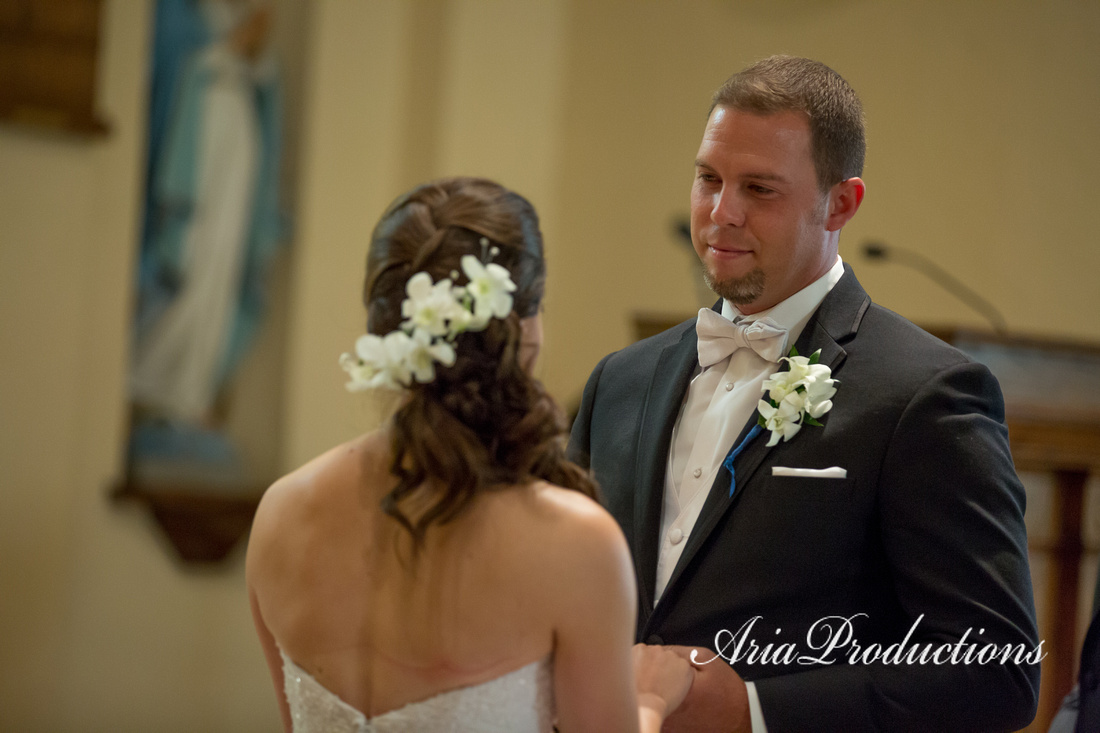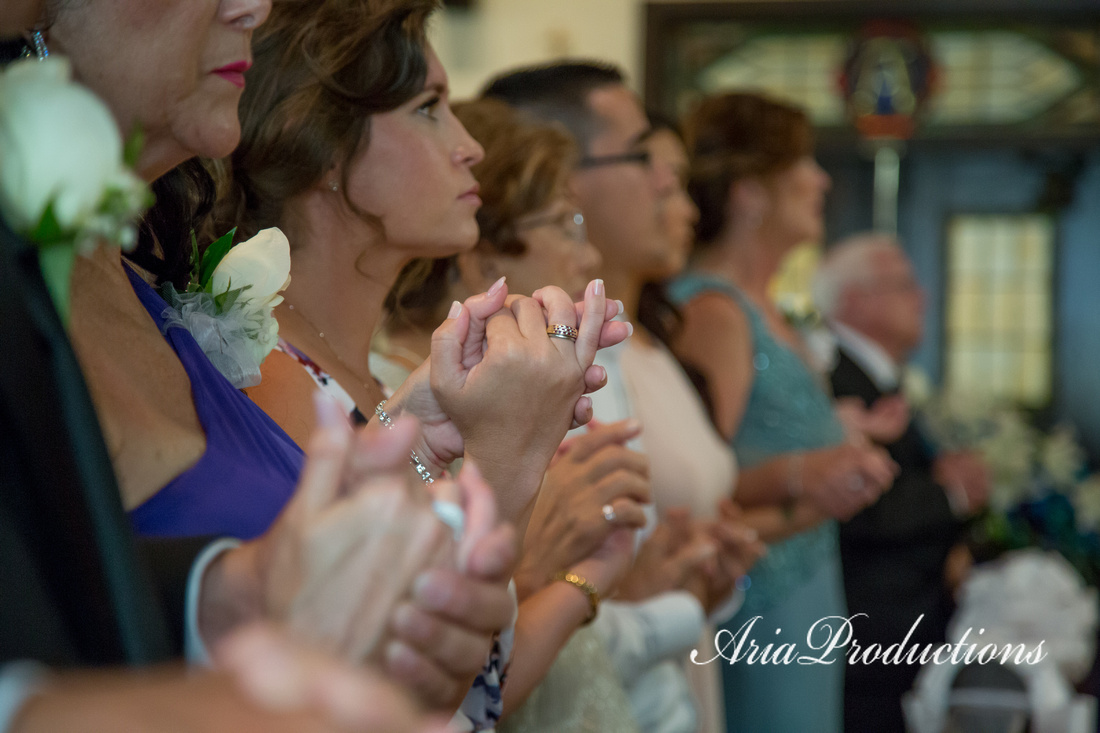 What to do with your engagement photos? Let your guests admire them as they sign your Engagement Guest Book. Then you can read their well wishes when reminiscing through your engagement photos as well!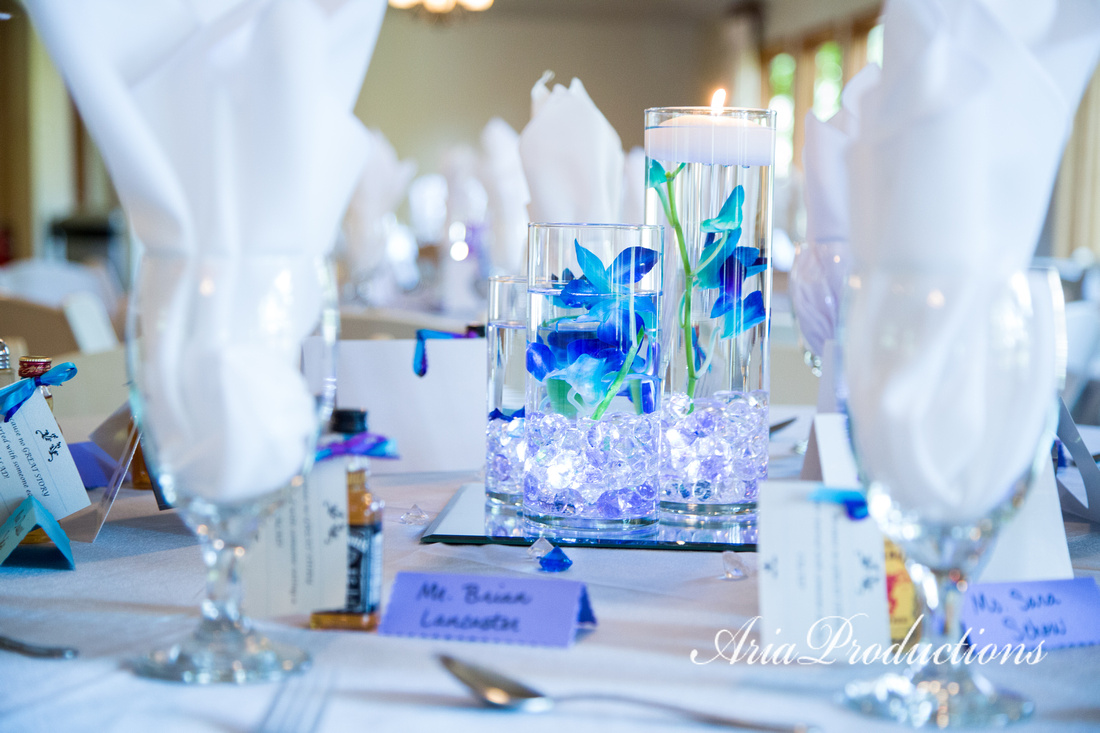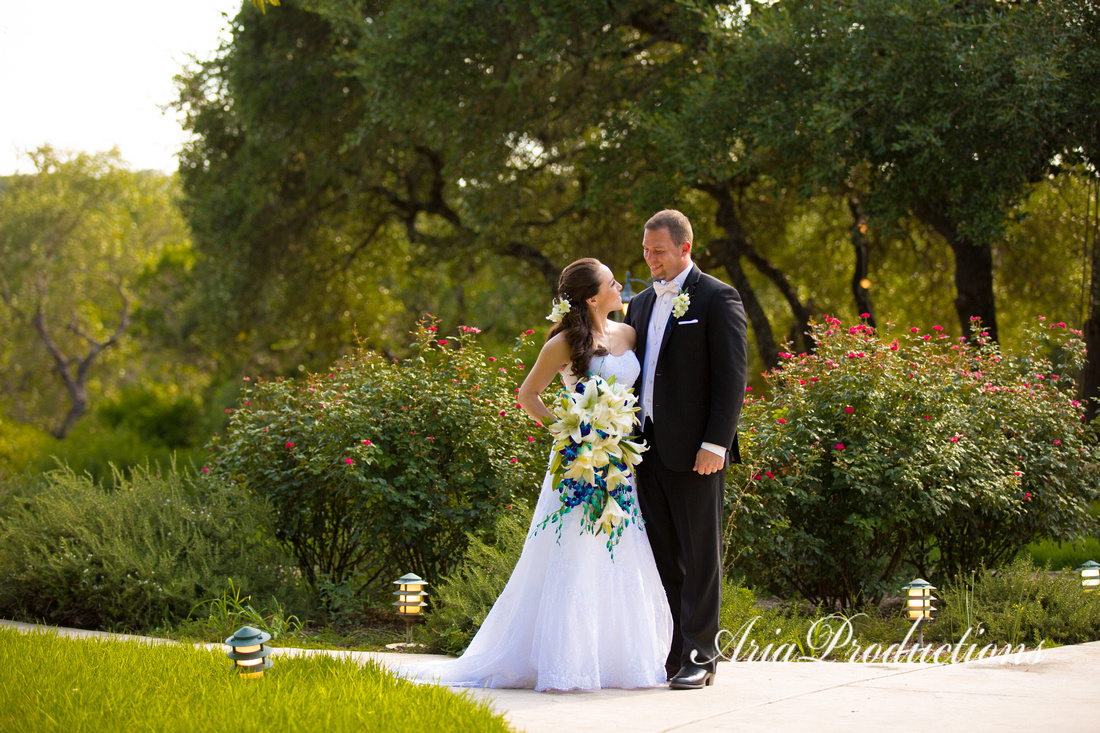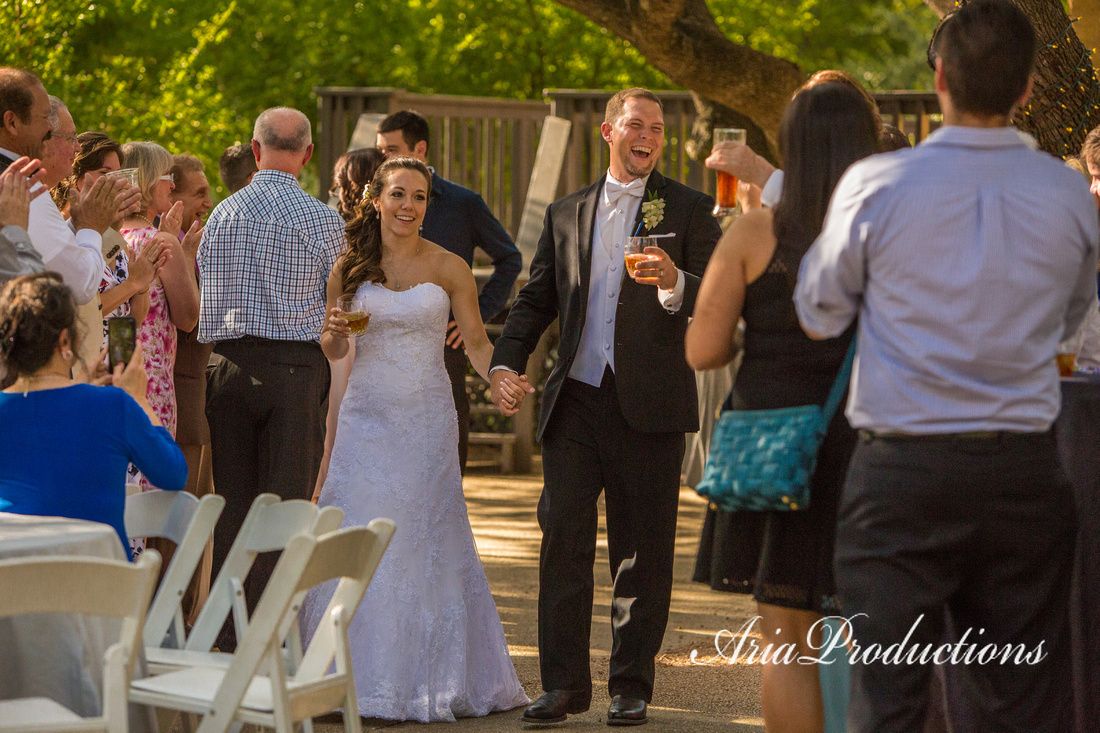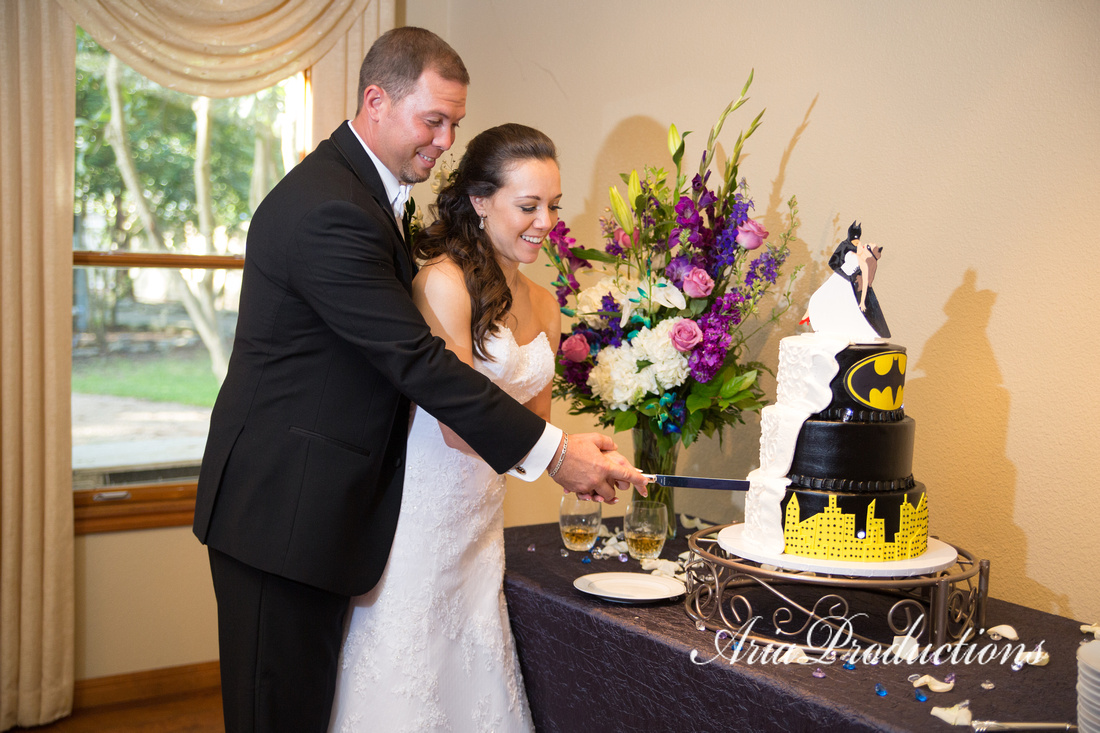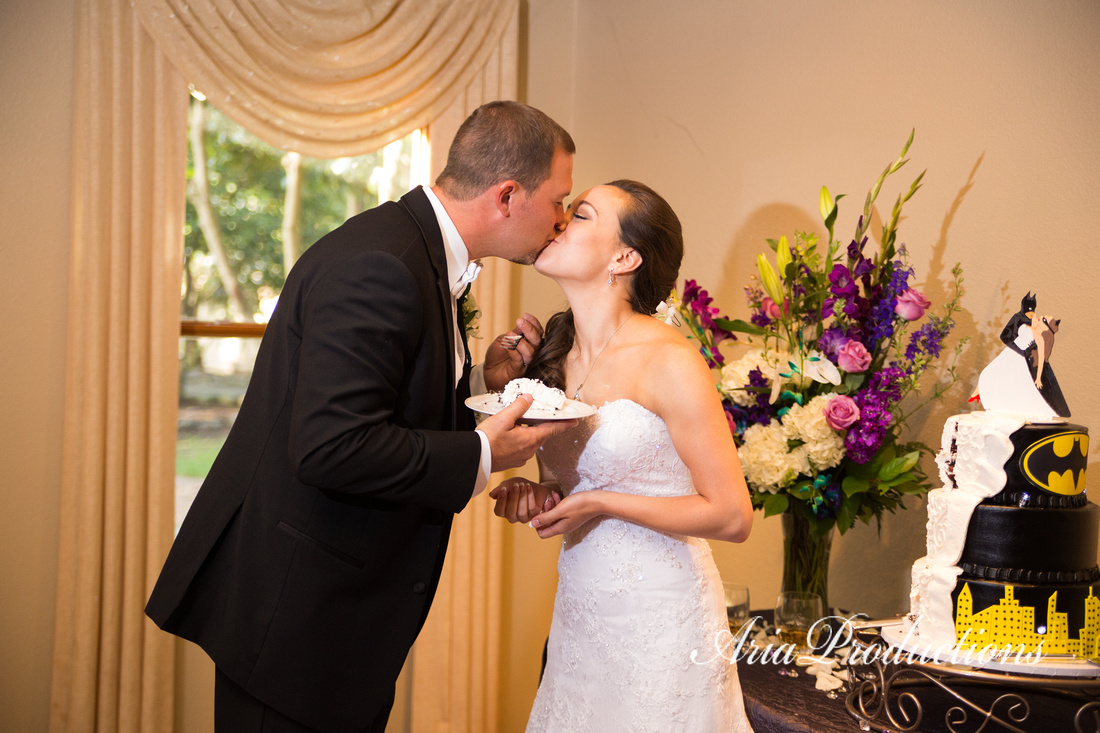 The luckiest children in San Antonio were invited to this wedding! Lawn games, bubbles, glow sticks, a bouncy house and cake!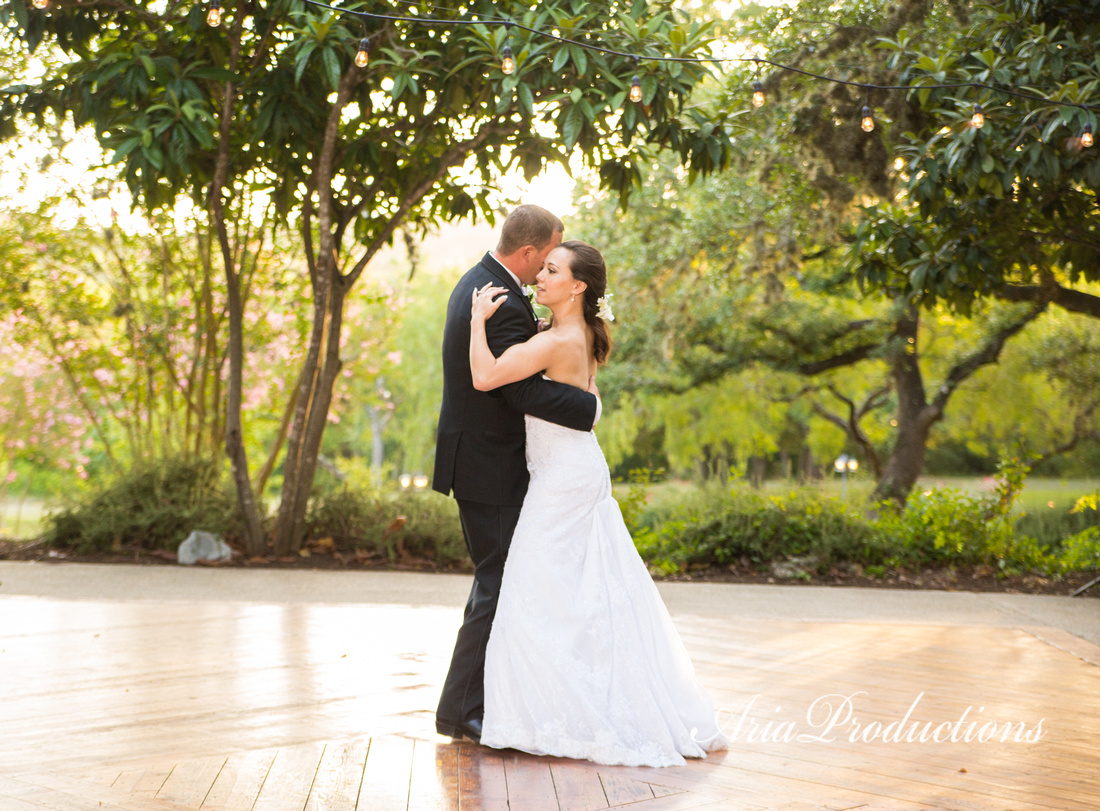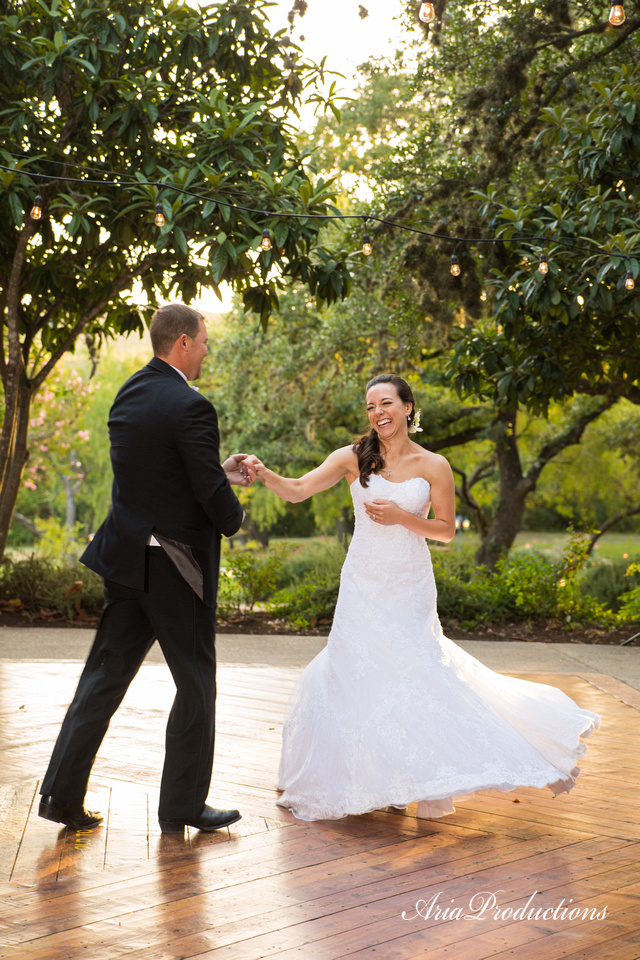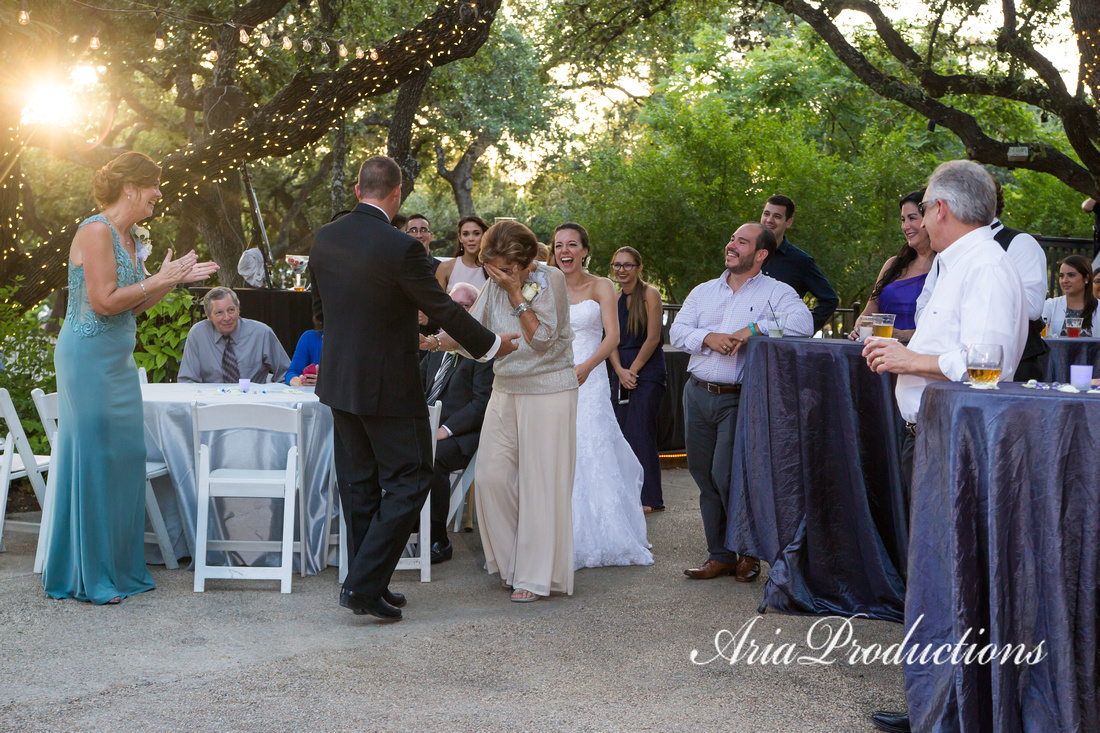 The groom surprised his grandmother with an honorary dance. I'm sure she was delighted! She danced all night!
I especially love that this baby-wearing couple were the first ones on the dance floor.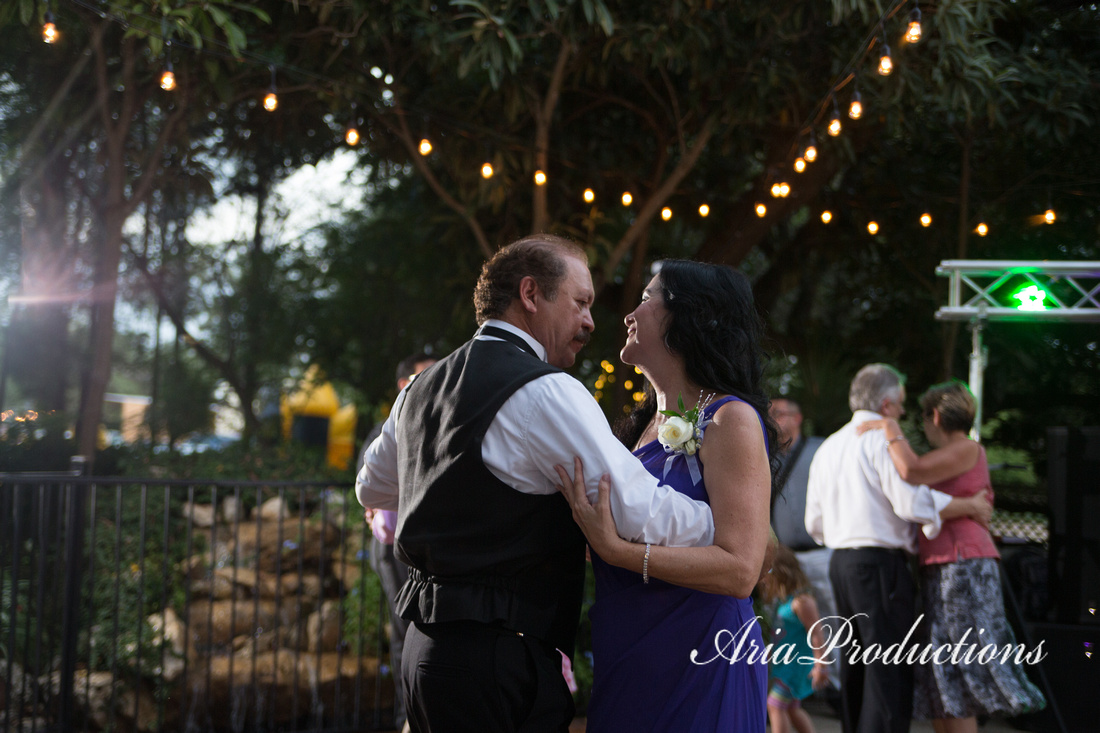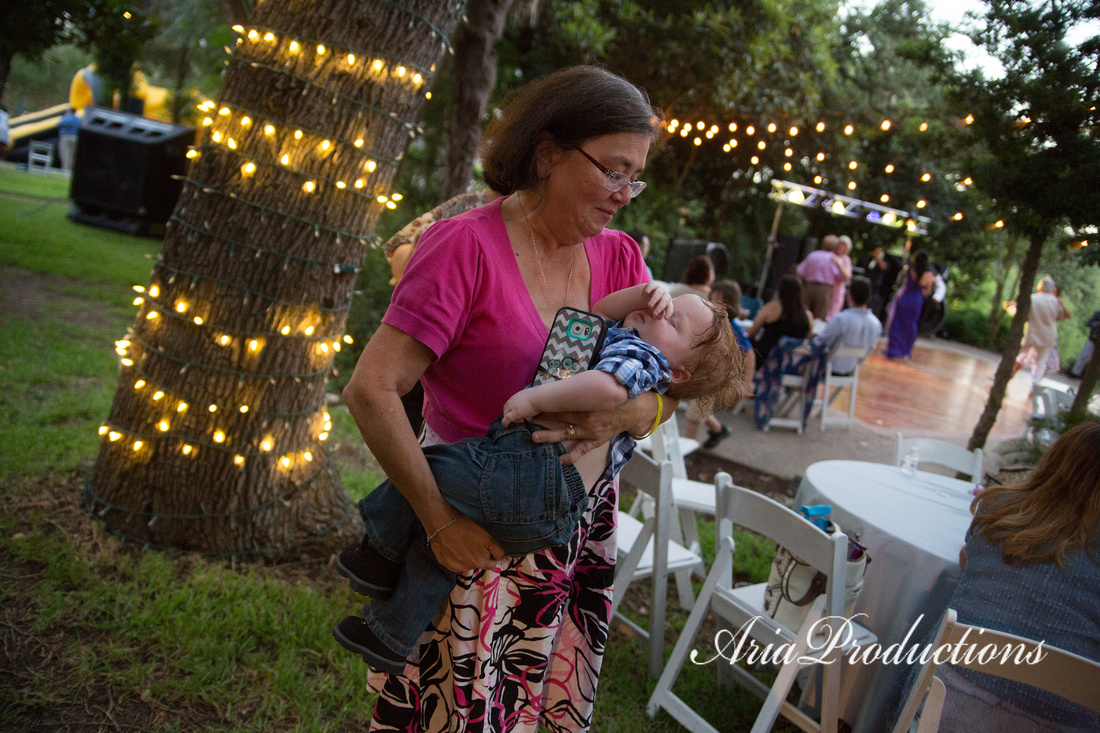 One Sound DJ Productions kept the party going all night!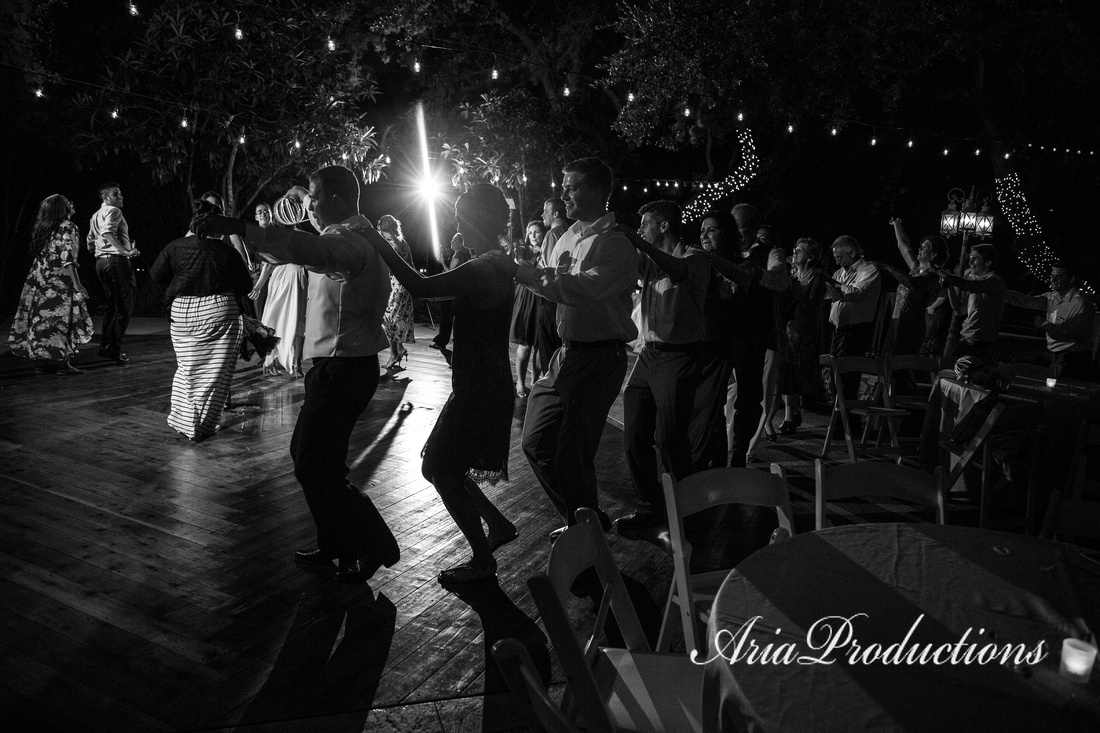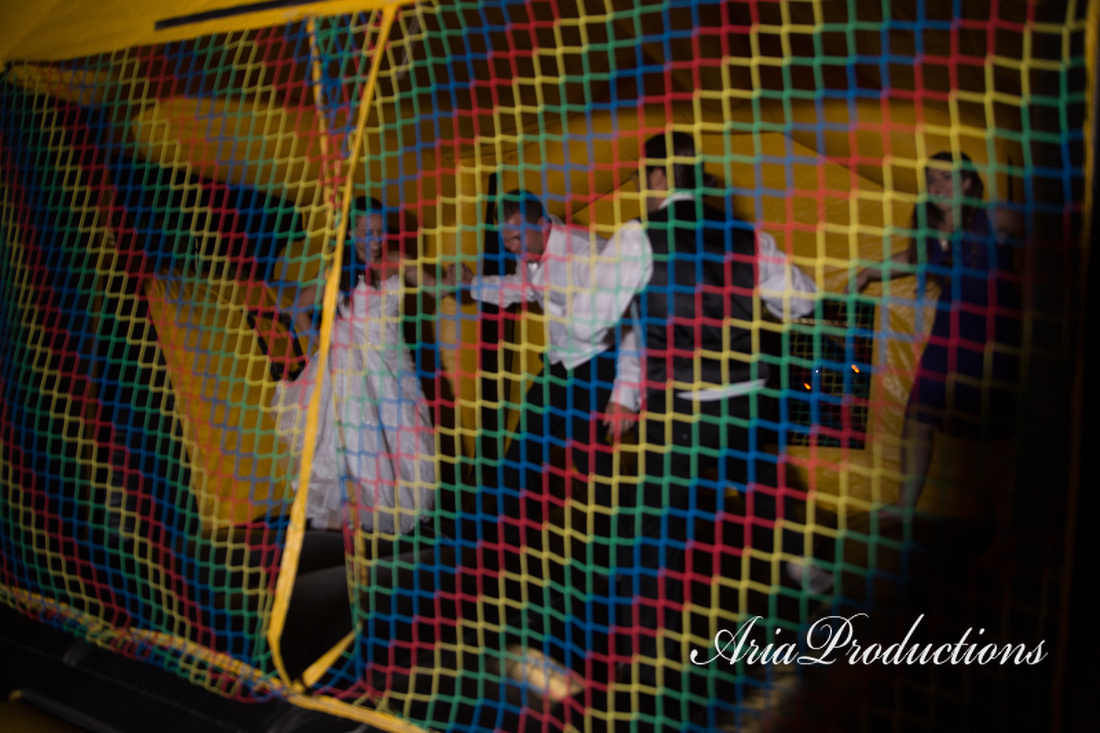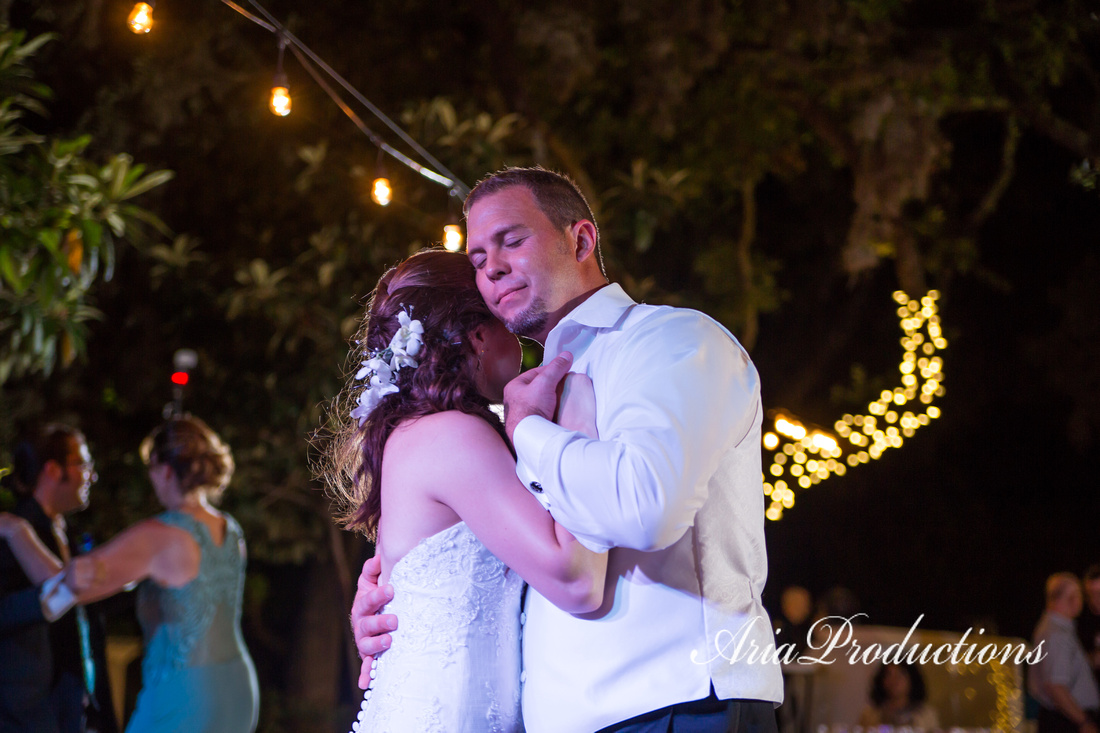 Congratulations to Jaime and Jessica Solis! Leave them some well wishes below!