Crisp autumn winds blew into South Texas just in time for Tess and Mark's wedding at The Marquardt Ranch. As I arrived, the excitement and preparations were underway. The bride and her crew enjoyed mimosas and makeup in the comfortable bridal suite as they watched one of my all-time favorite classics: Steel Magnolias! The boys brought the beer and set up for some lawn games. It was a great start to a long Thanksgiving week, hanging out with their closest friends and family at their wedding in the Texas Hill Country.
I was so honored to be selected to shoot their wedding photography after I had the pleasure to shoot Tess for her maternity portraits, and their precious baby's newborn portraits earlier this year. I am always delighted to watch these families grow through the years. I loved that instead of a bridal party, the couple included all of their friends and asked them to wear the wedding colors of navy, wine, coral and pink. These colors were implemented in fresh florals provided by The Marquardt Ranch in the table decor and cake.
Floral: Carly's Flower Treasures
Videographer: Gerry Olert Video
Venue: The Marquardt Ranch
Hair and Makeup: Stephanie Eiland
Cake: coming soon!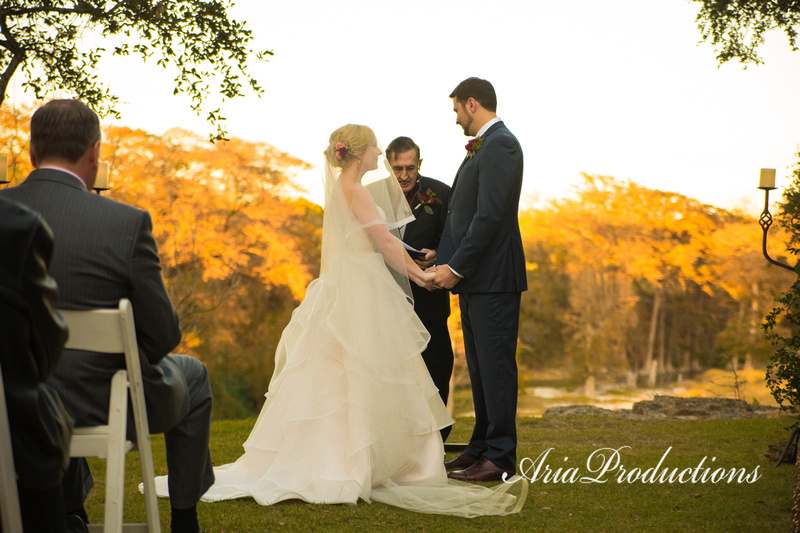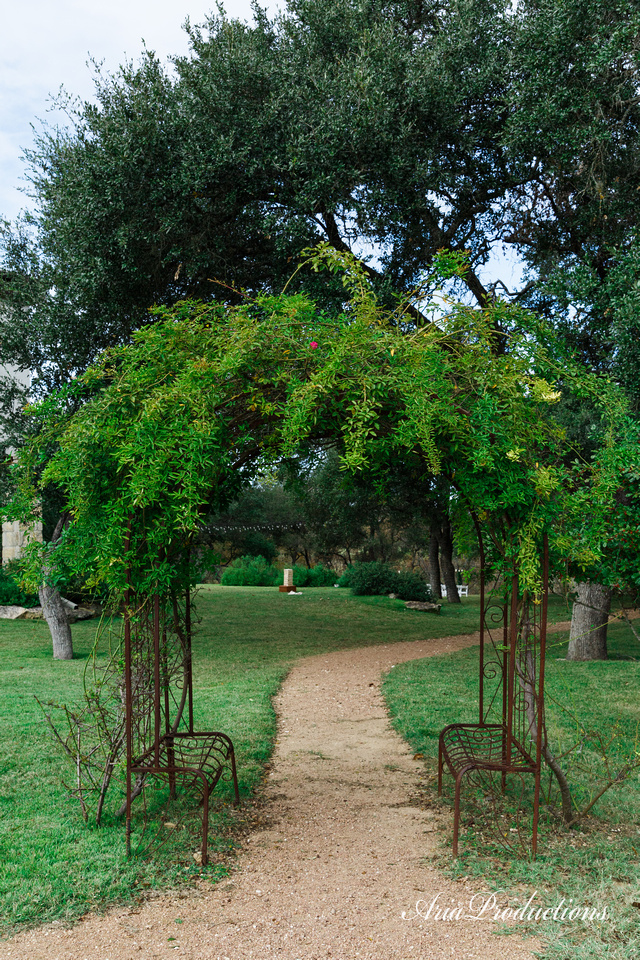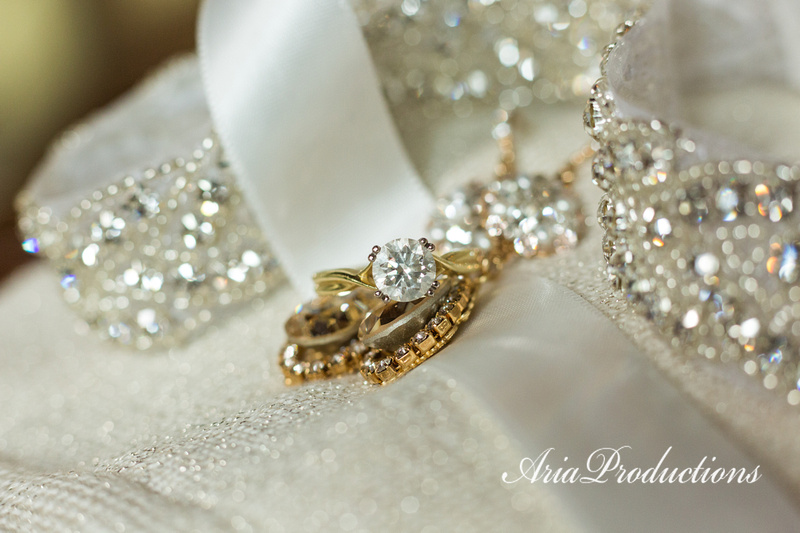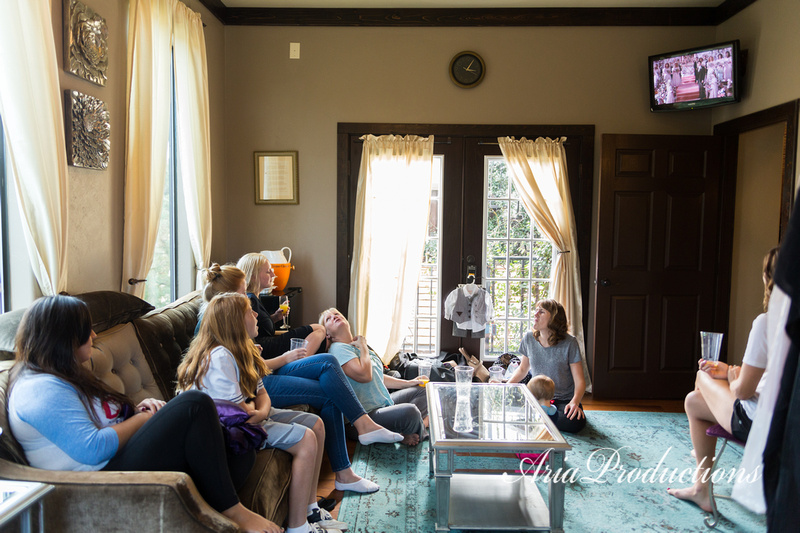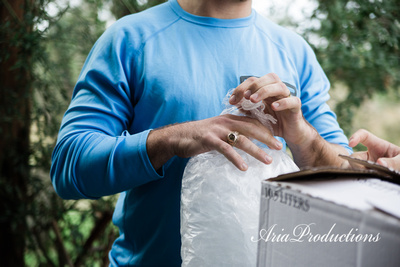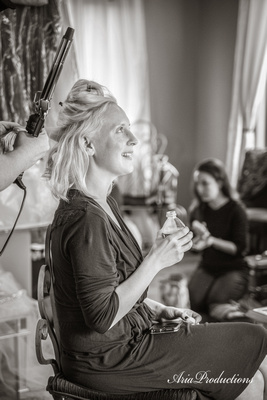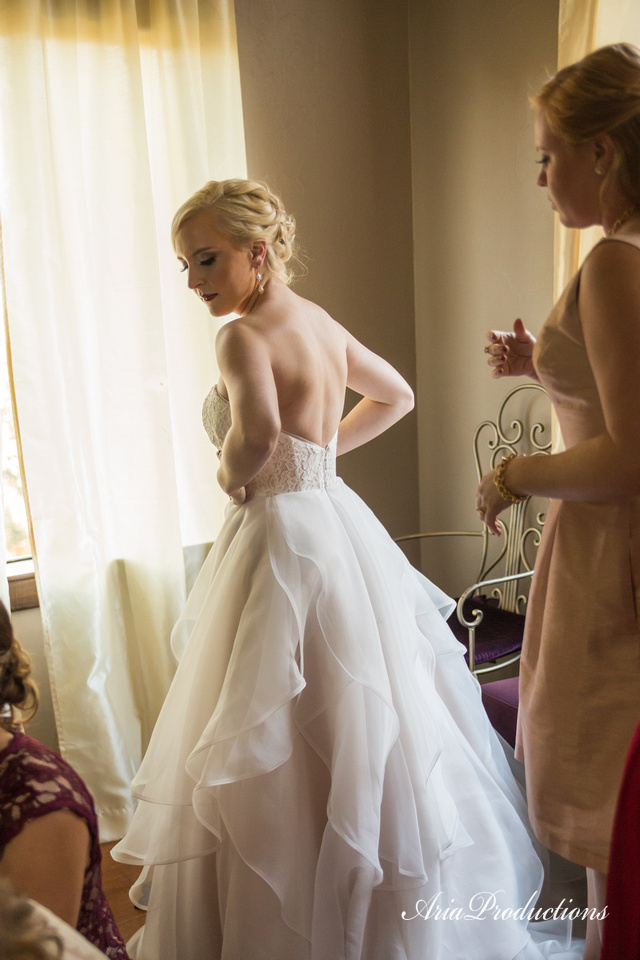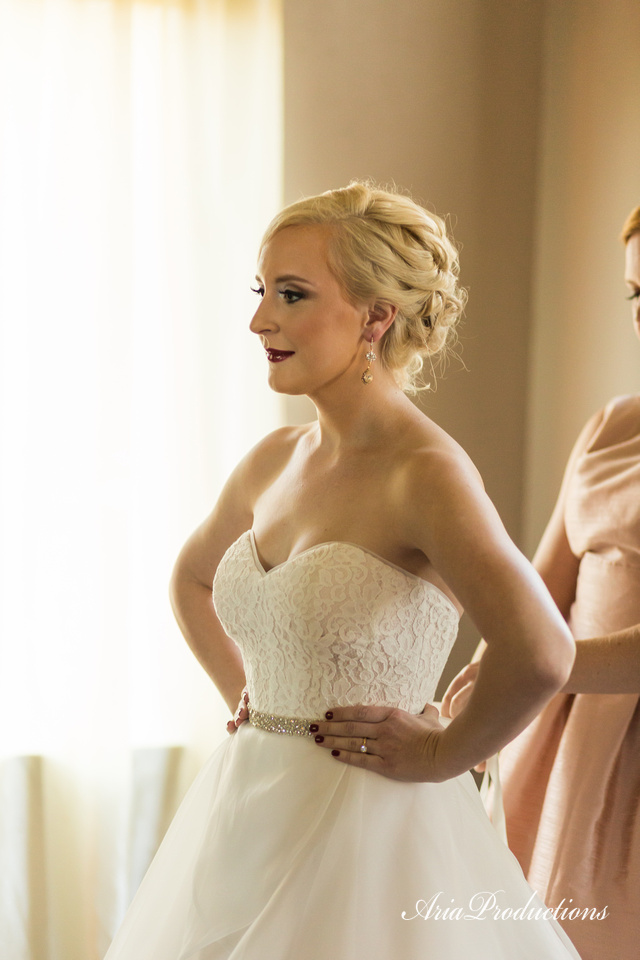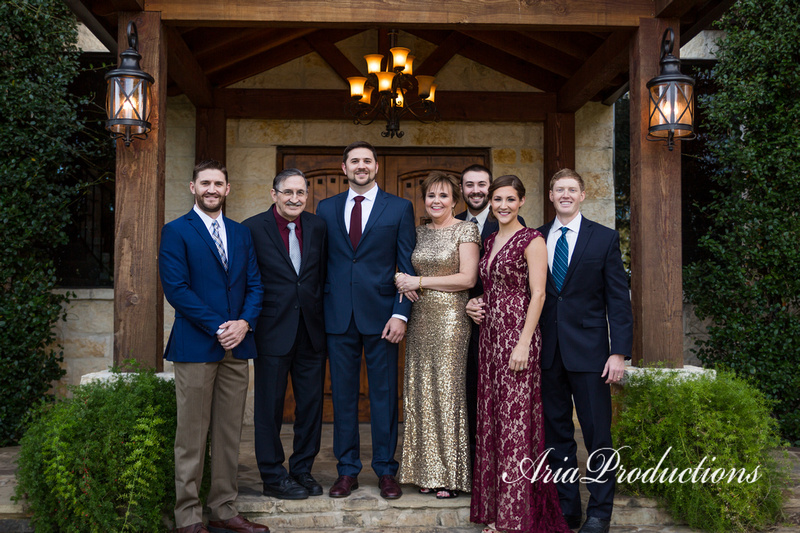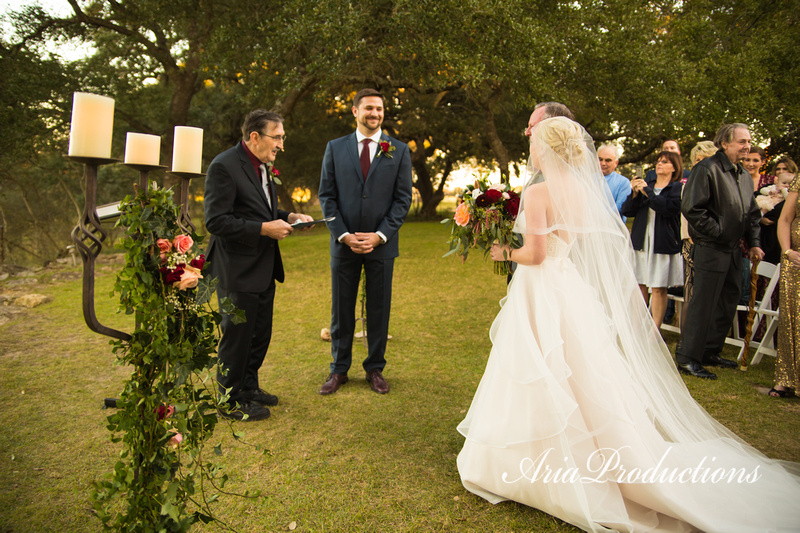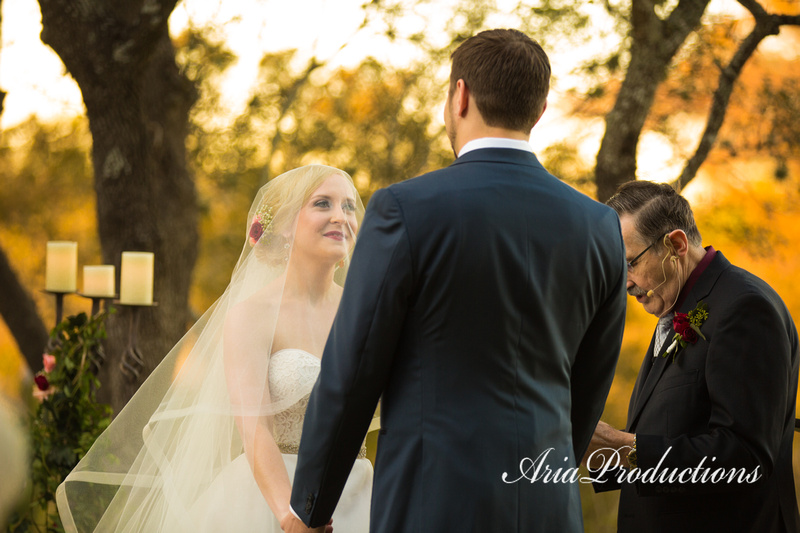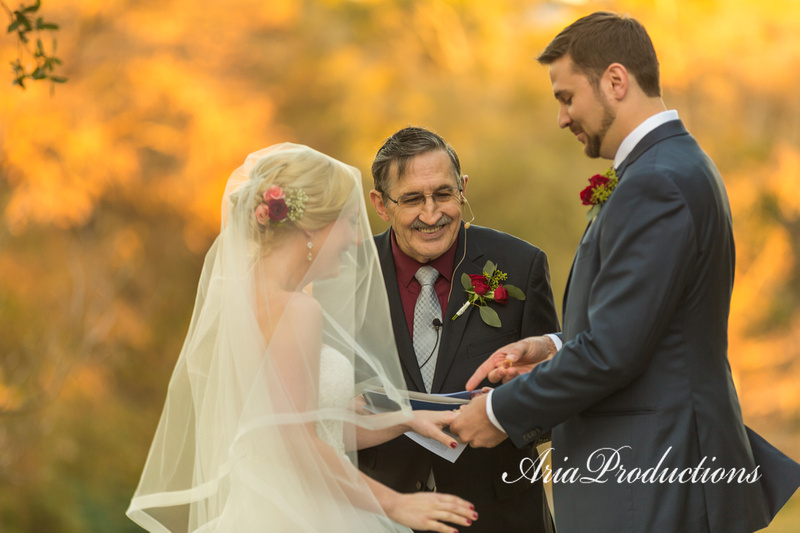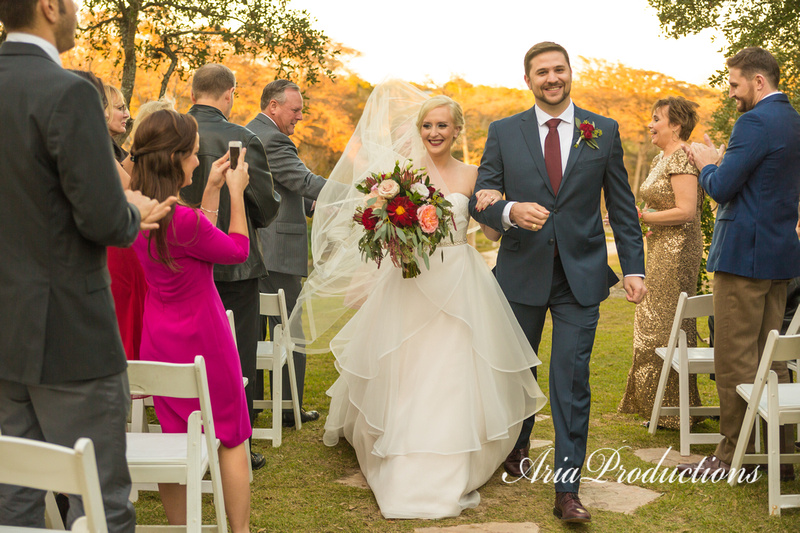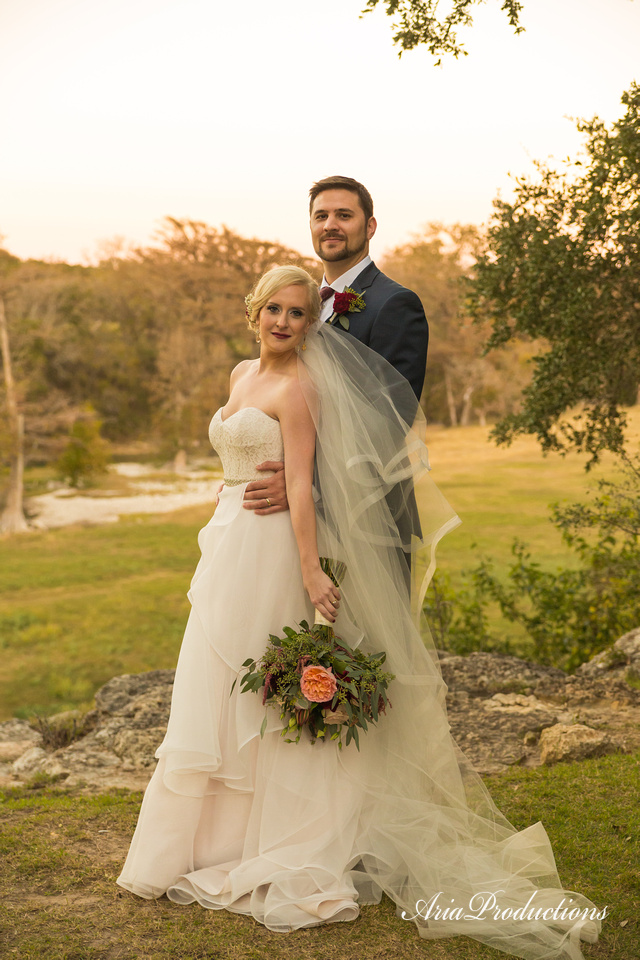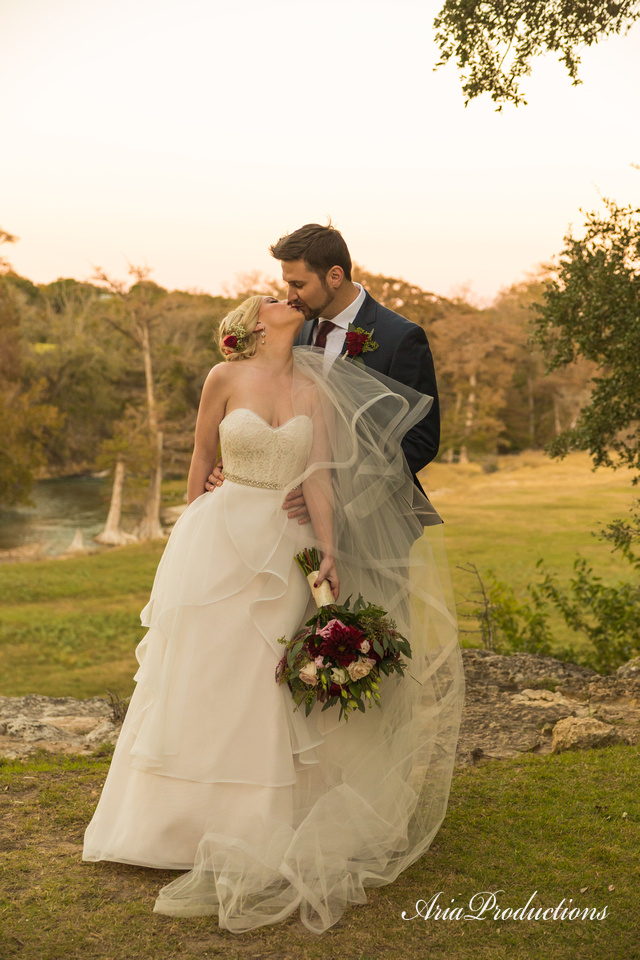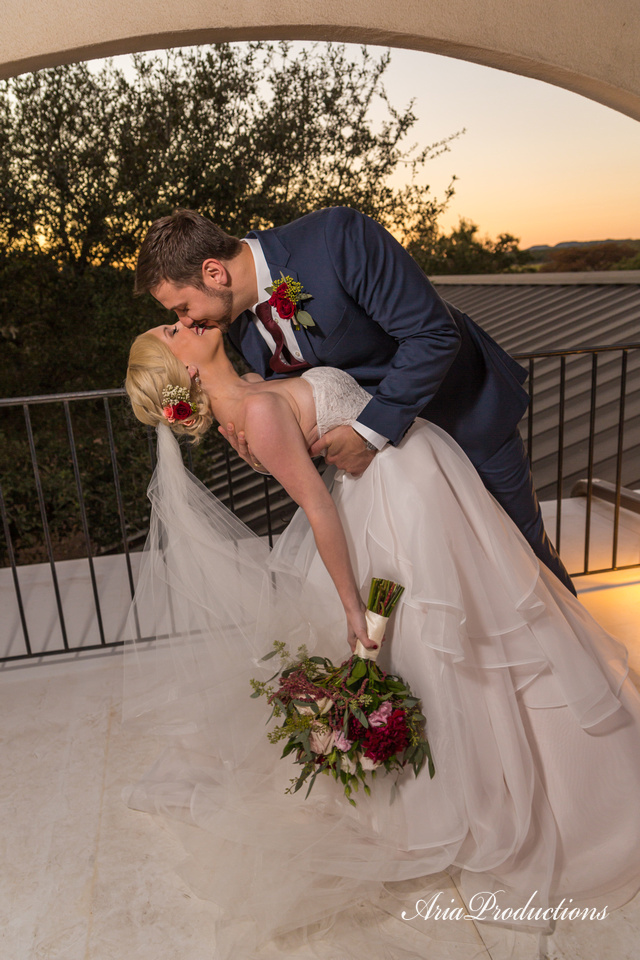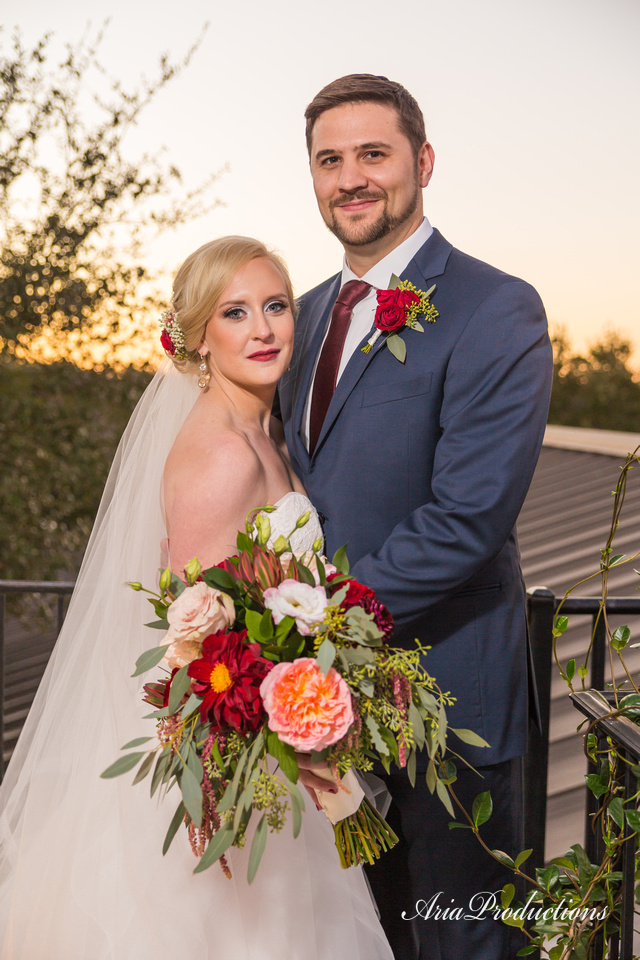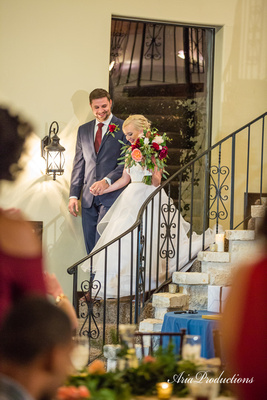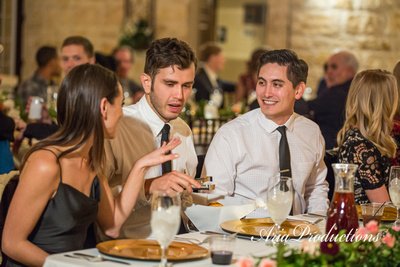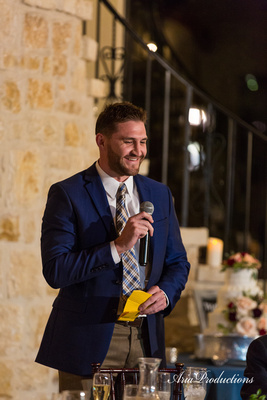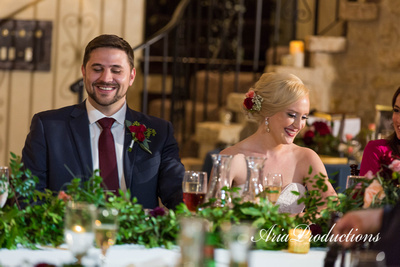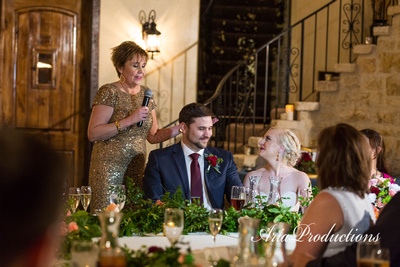 To see more pictures and look for yourself on the dance floor, click here!