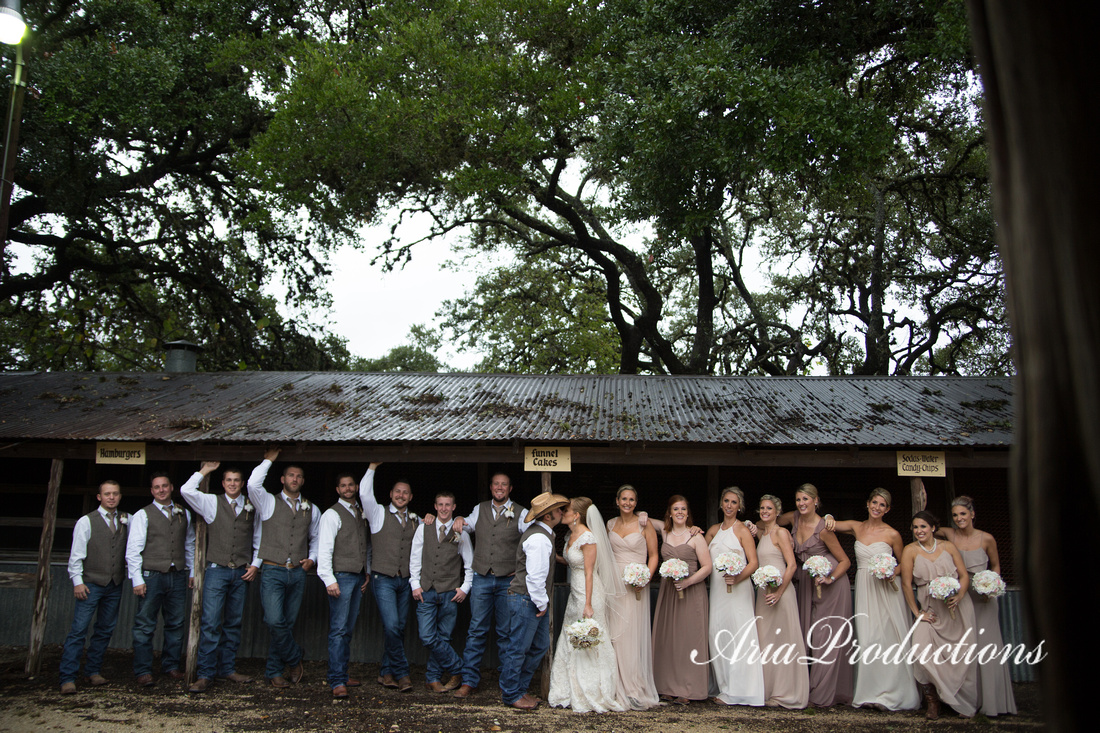 Burlap and lace and rustic charm filled the twinkling historic Anhalt Dance Hall for Courtny and Logan's Spring Branch, Texas wedding. This was such a fun and roudy group to work with, and I can't wait to share some of the quaint details from their Texas dance hall reception. The mother of the groom's best friend offered her Texas Hill Country home filled with country charm and antiques for the bride and her eight bridesmaids to get ready for the big day.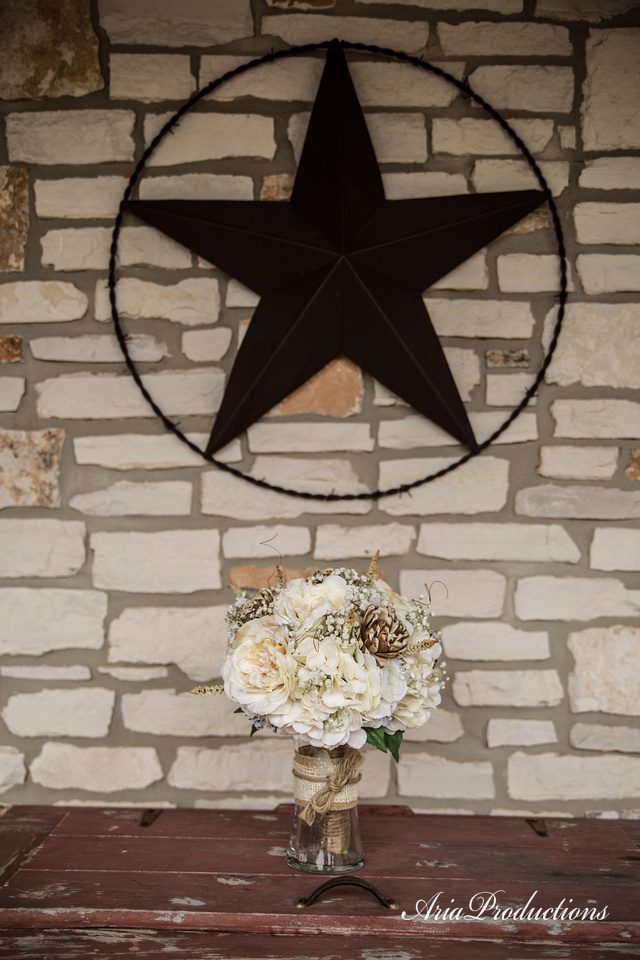 These two little flower girls stole the show with their vintage lace dresses.
After hours of primping and curling, the girls headed out into the cold rainy weather just in time to walk down the aisle.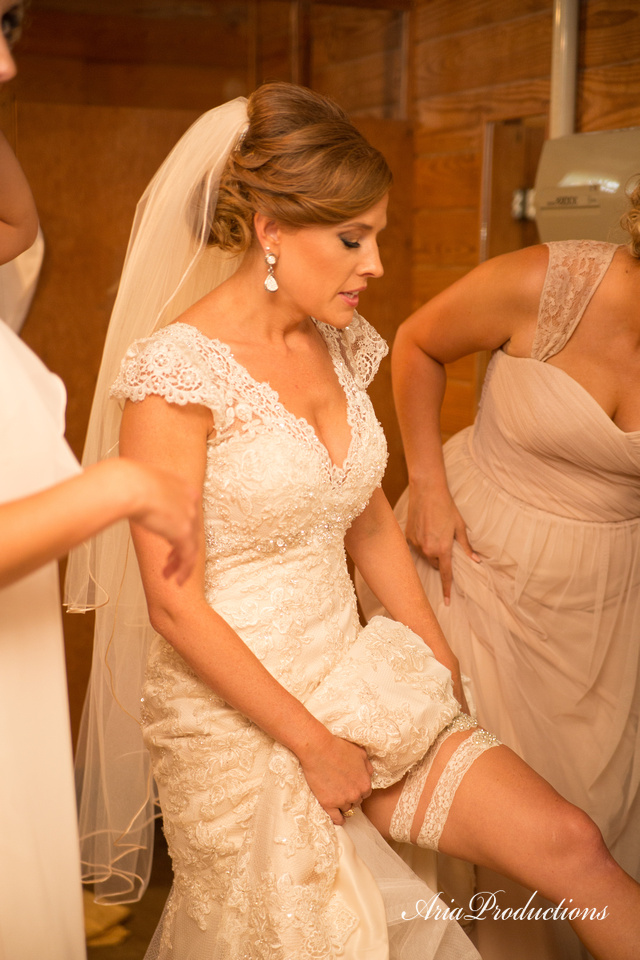 The Schneiders said I do in a quick ceremony and headed outdoors for some fun bridal party photographs.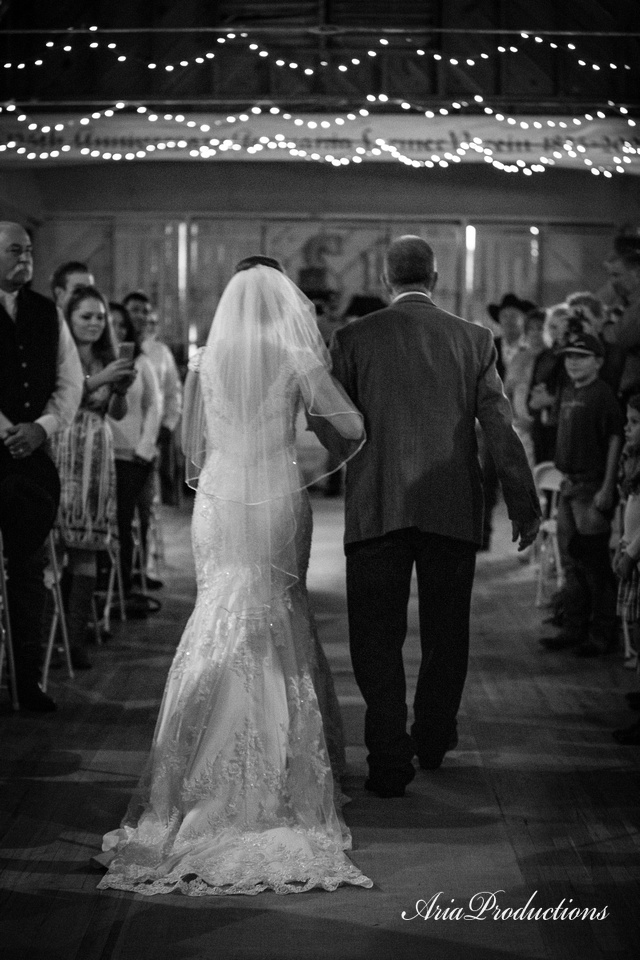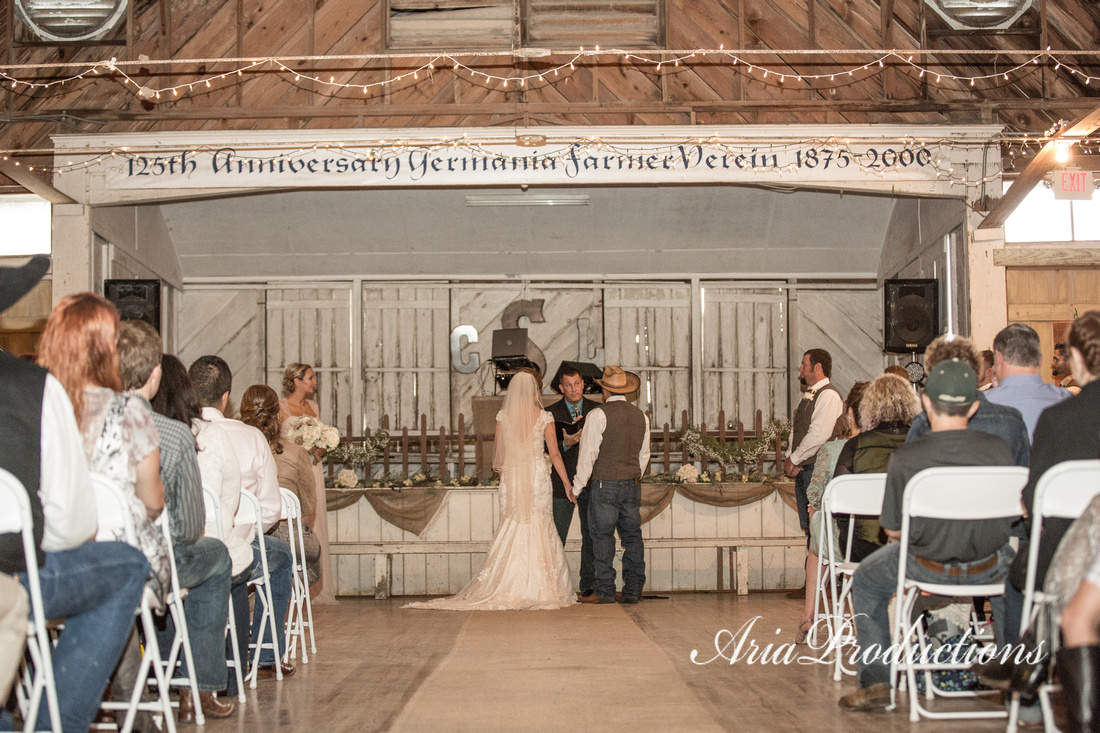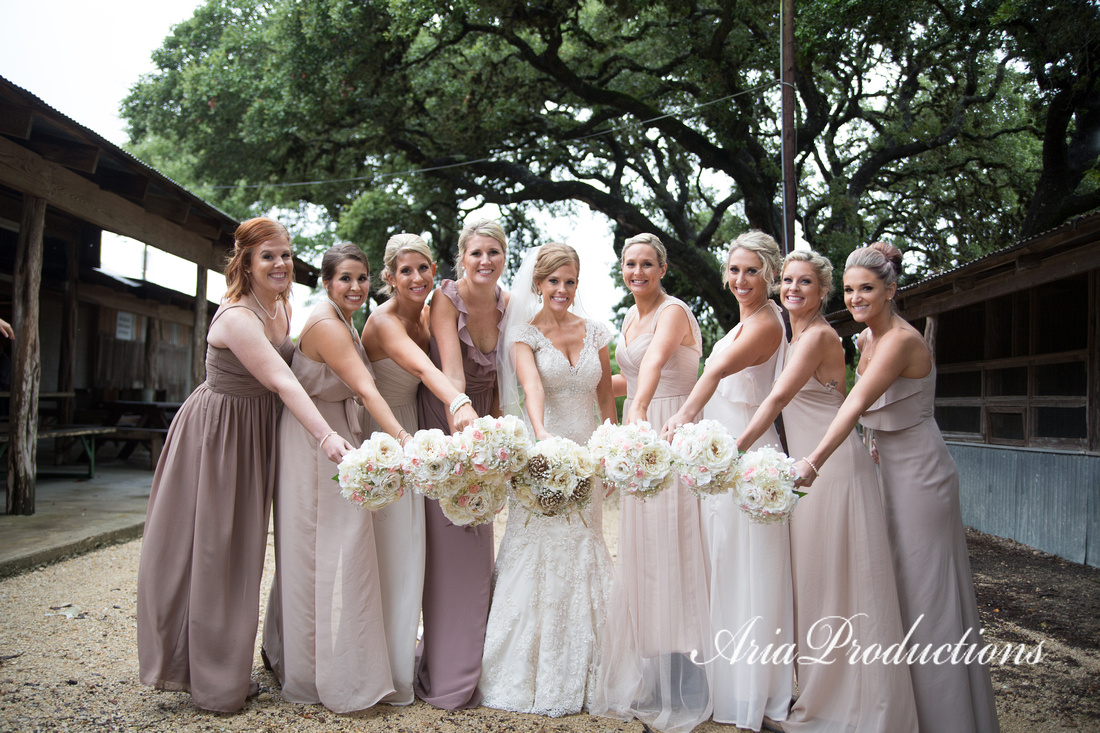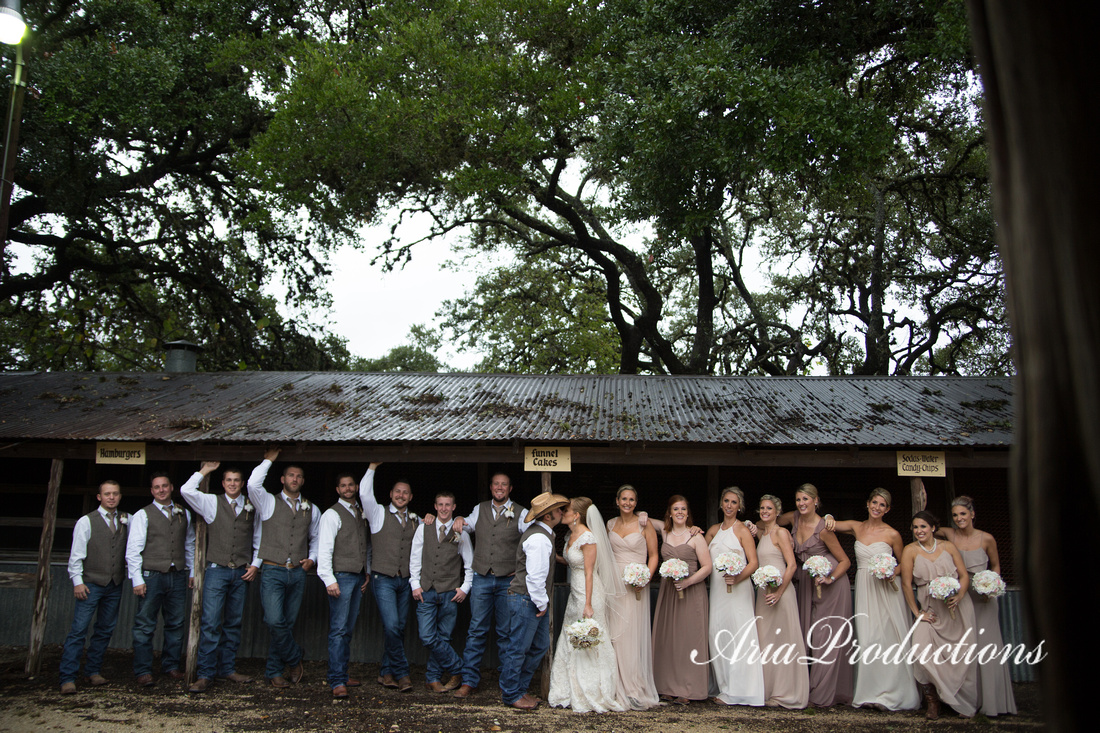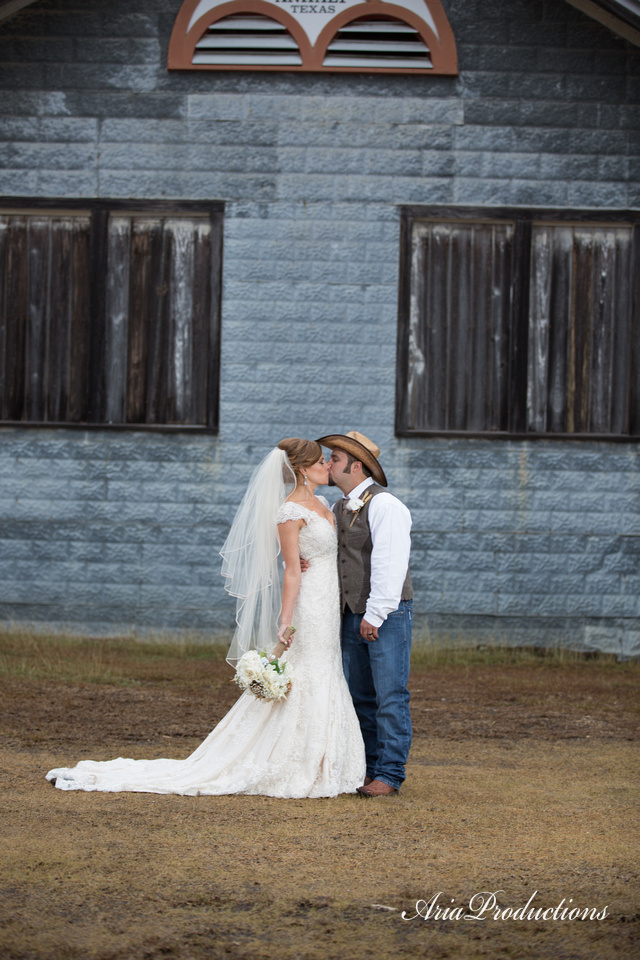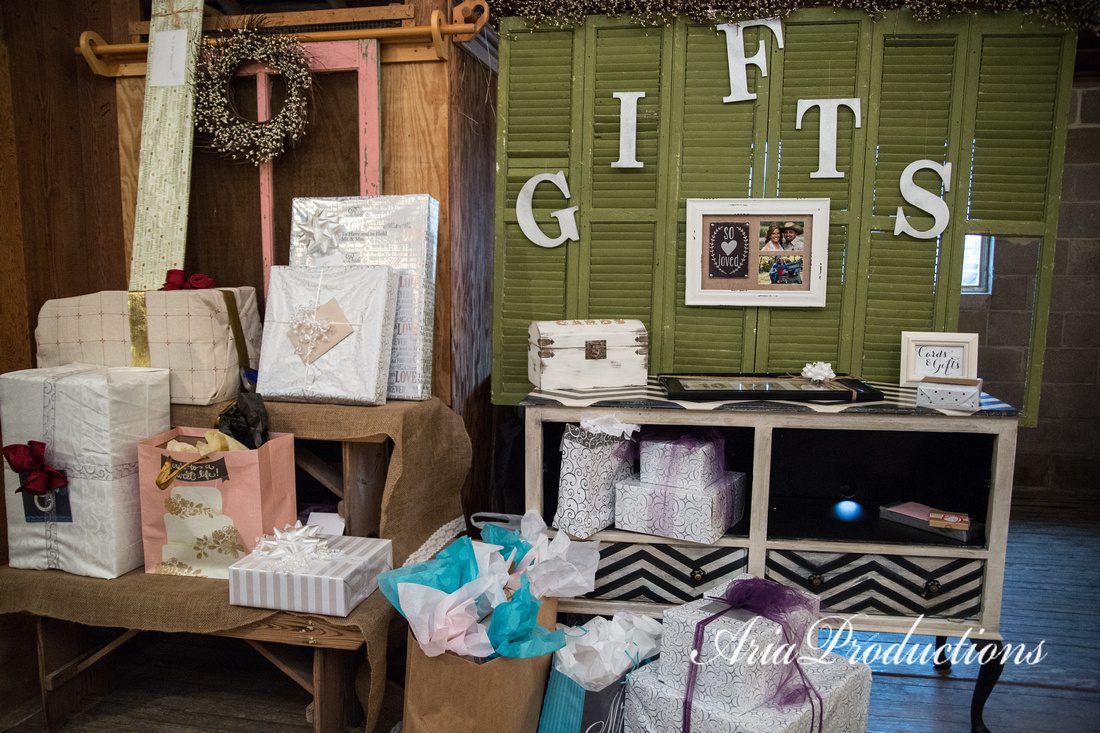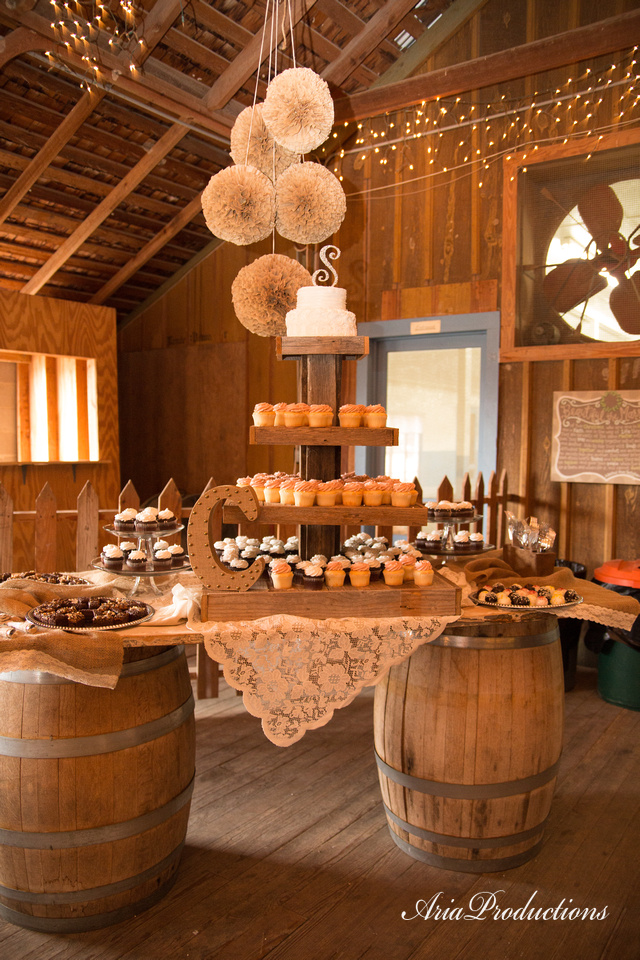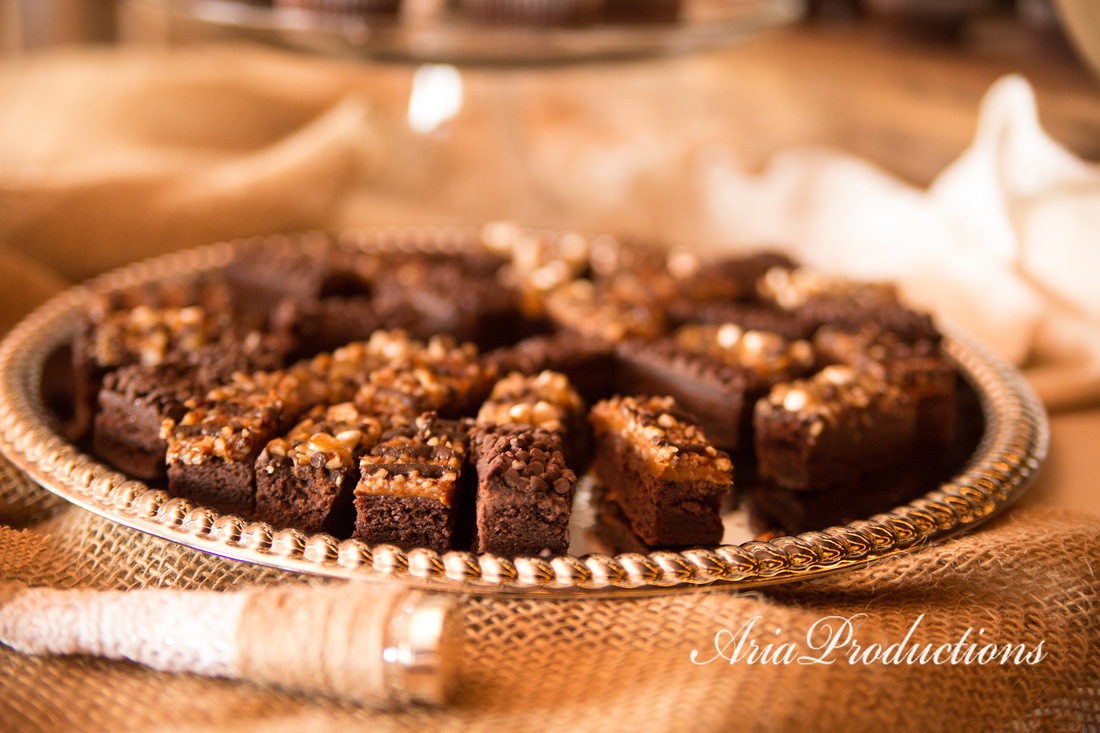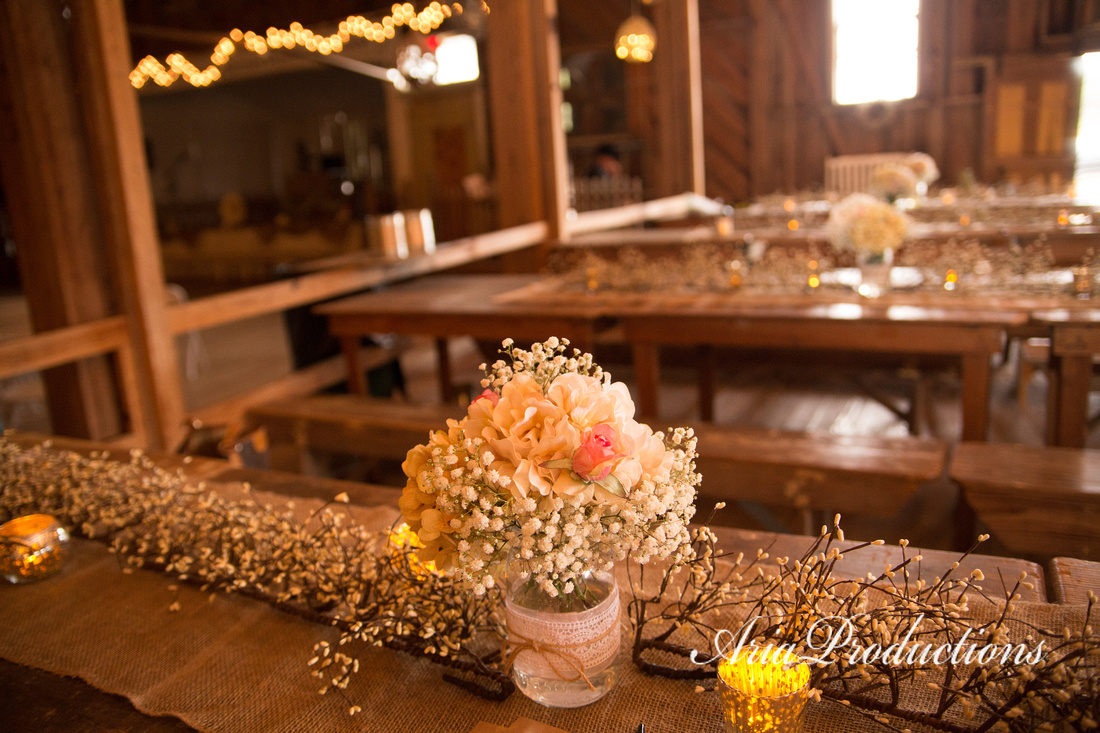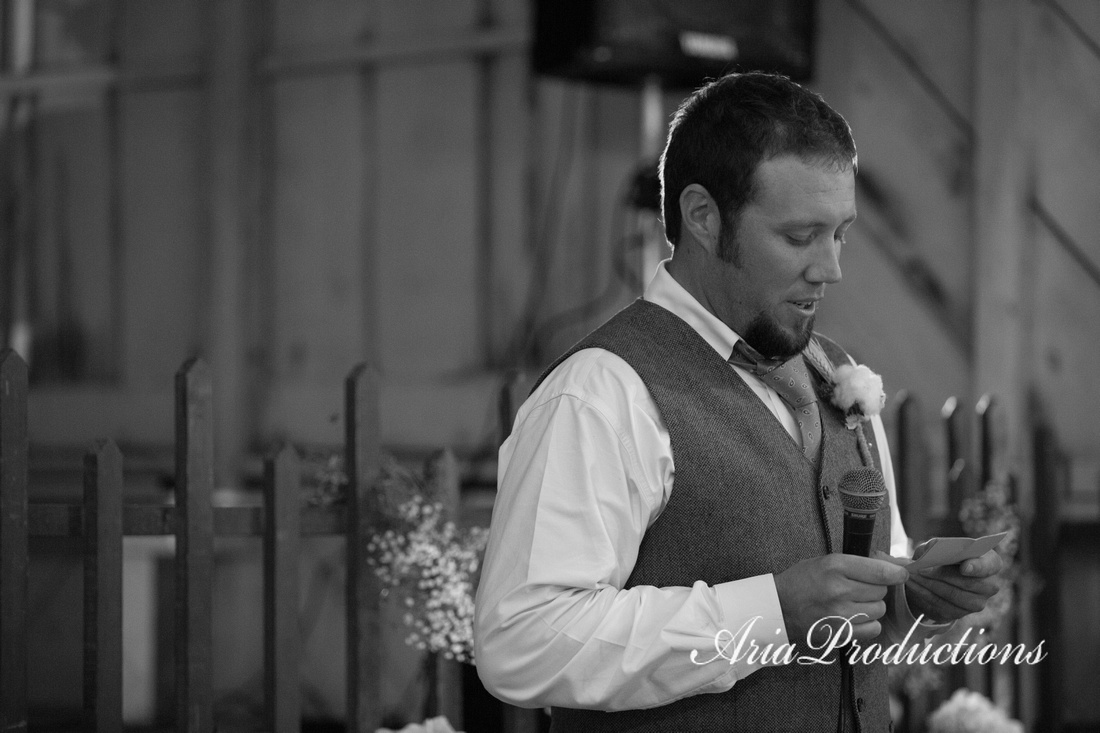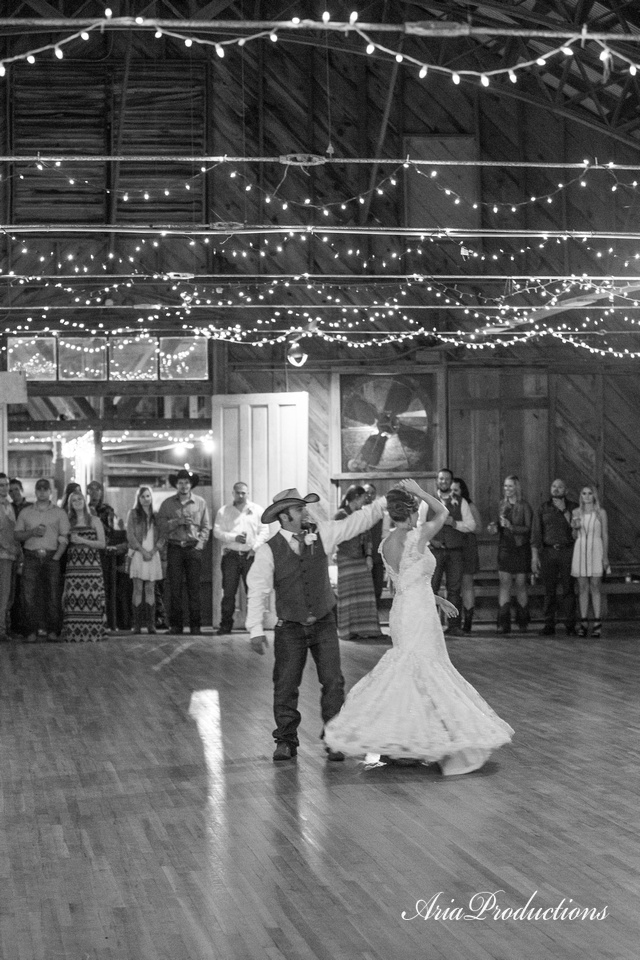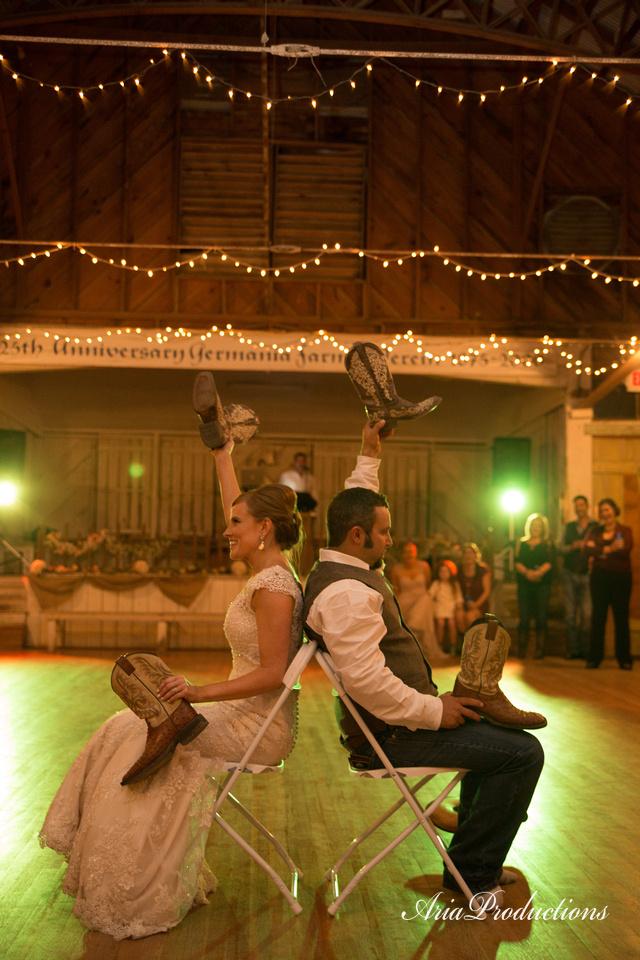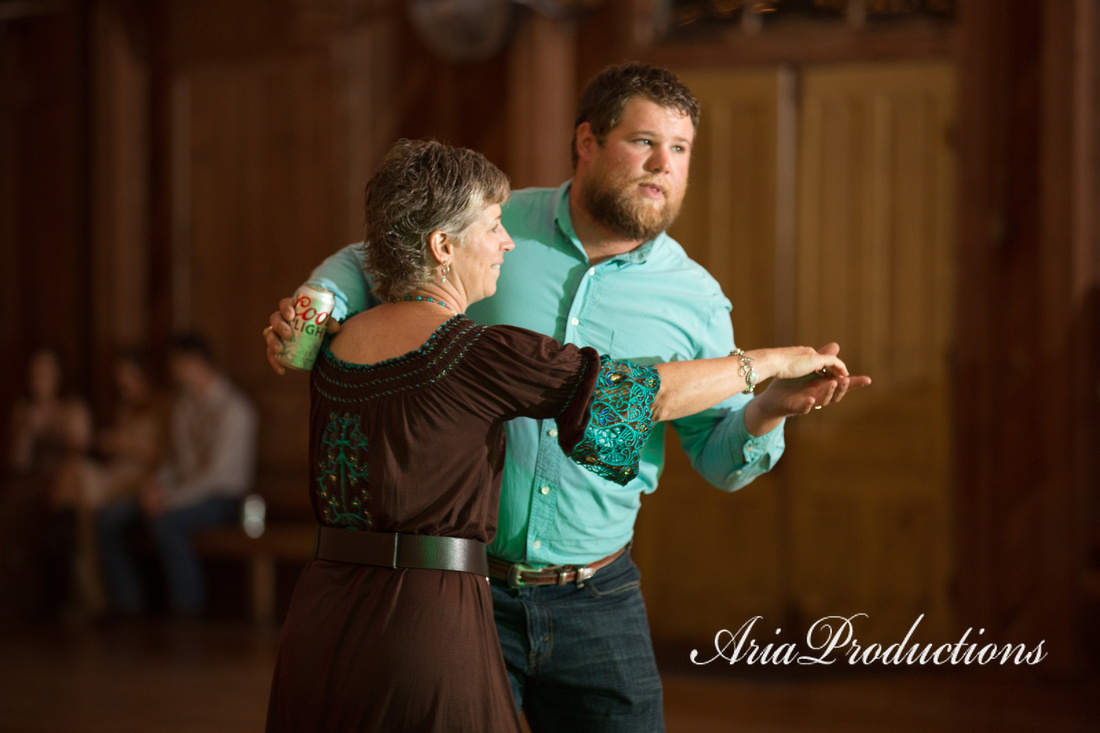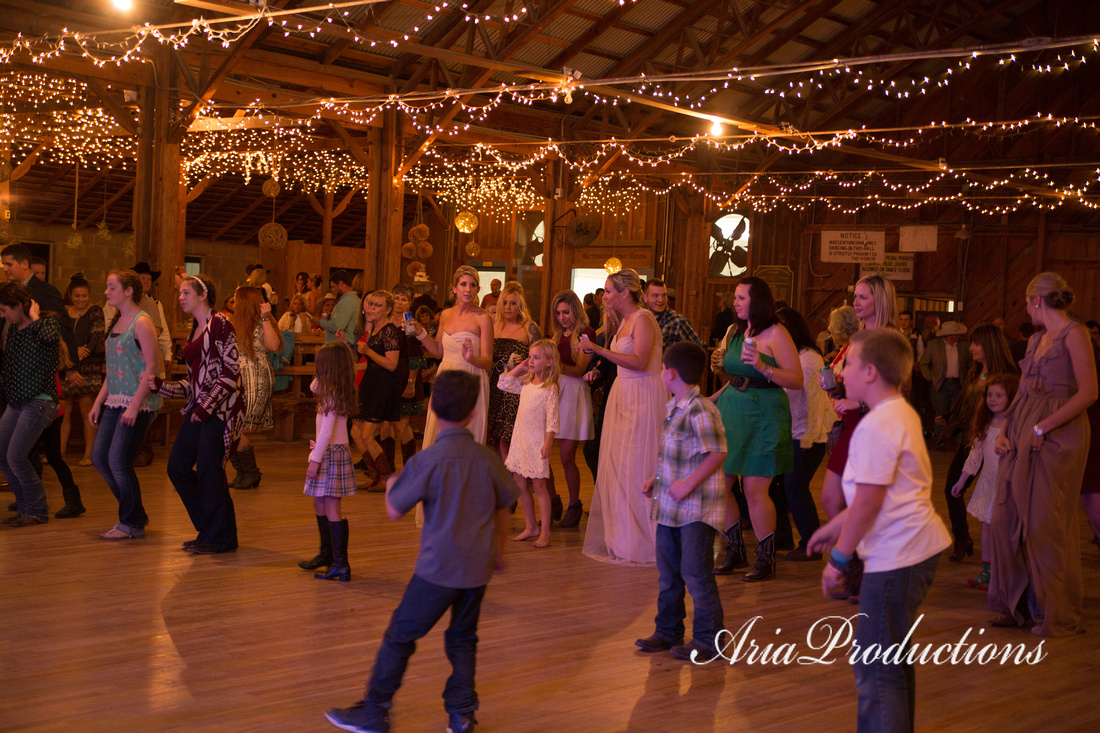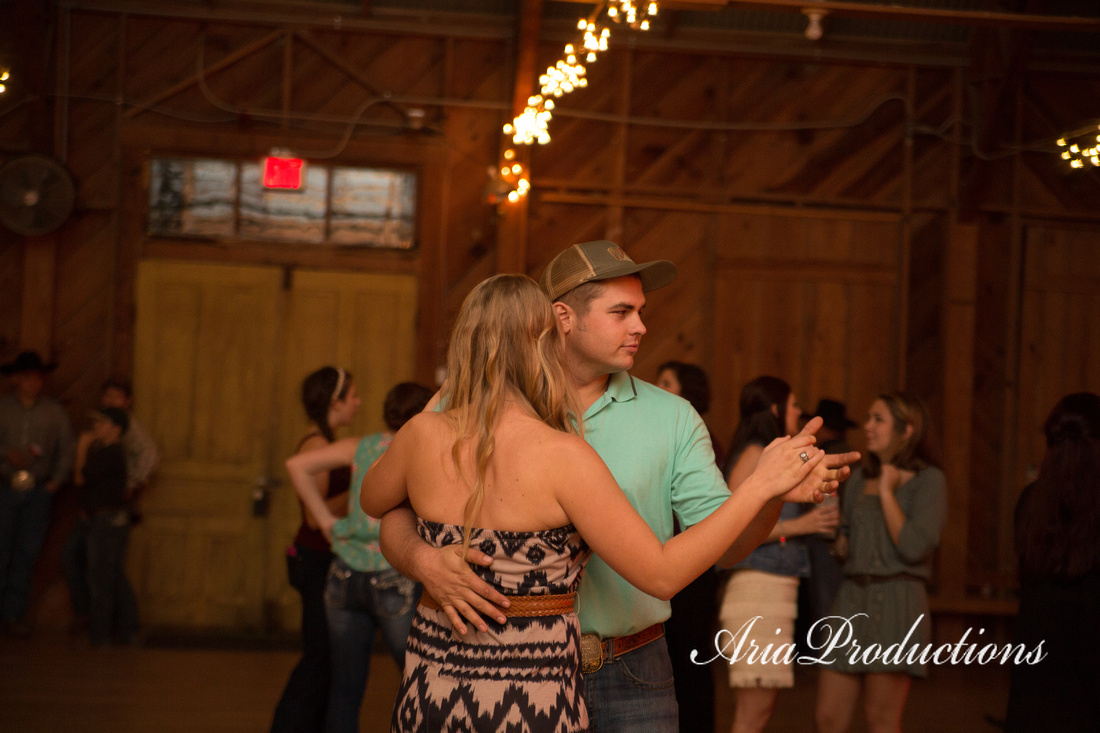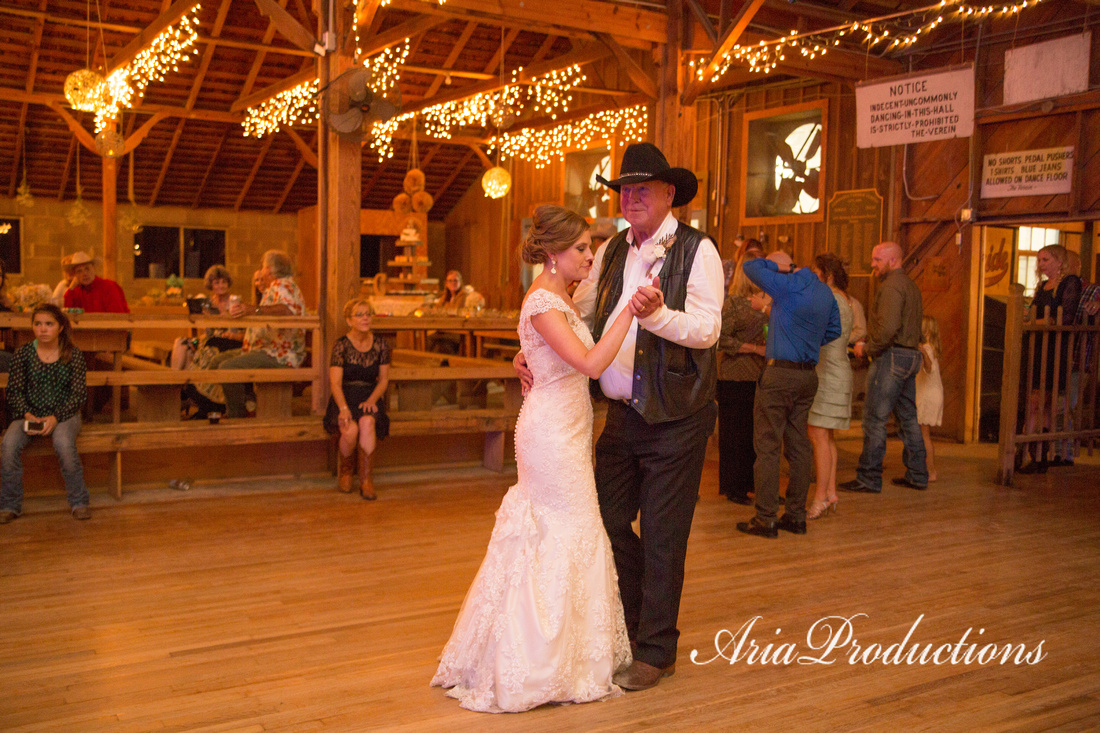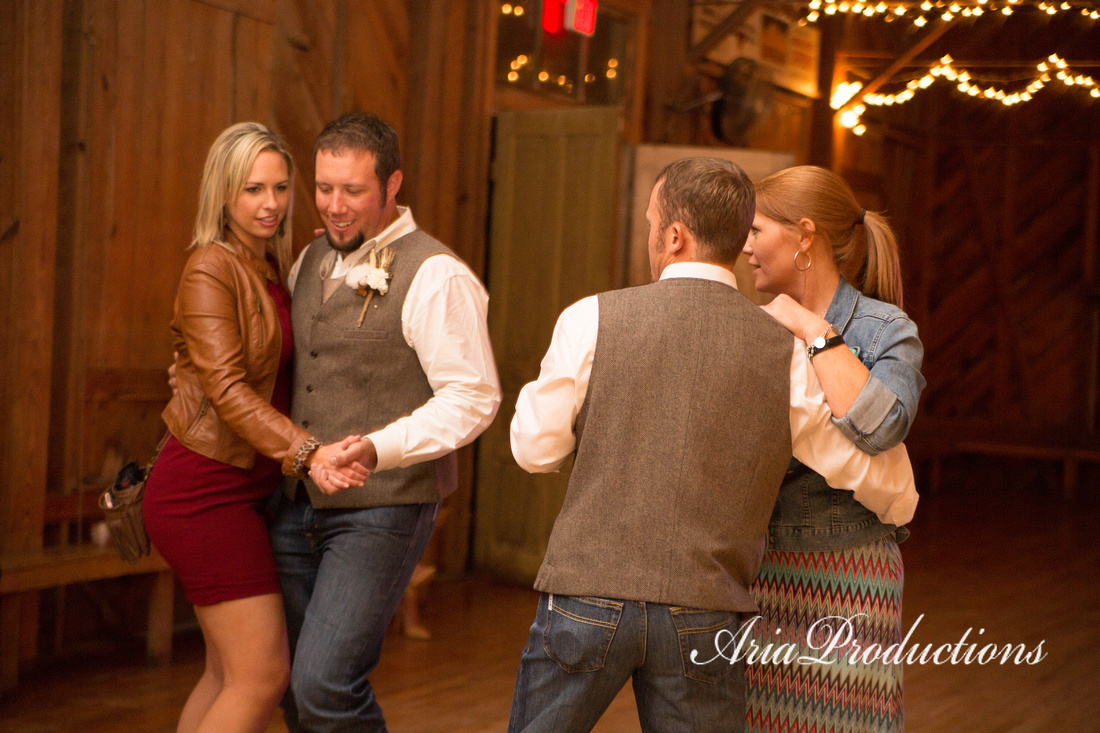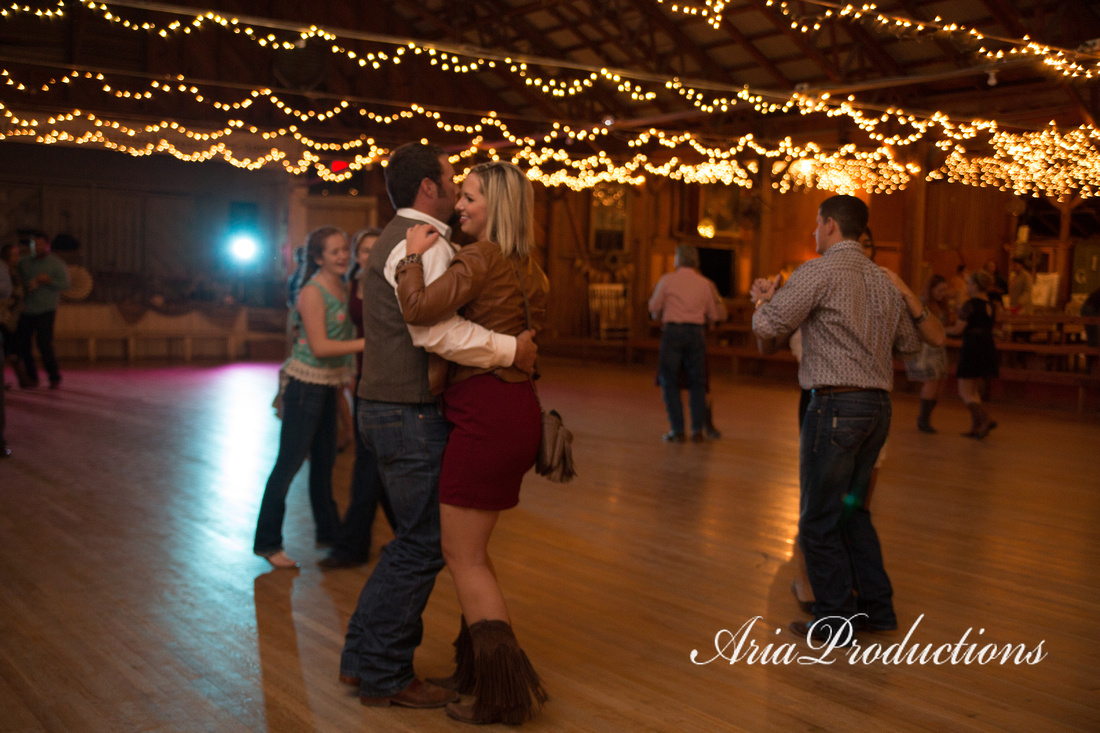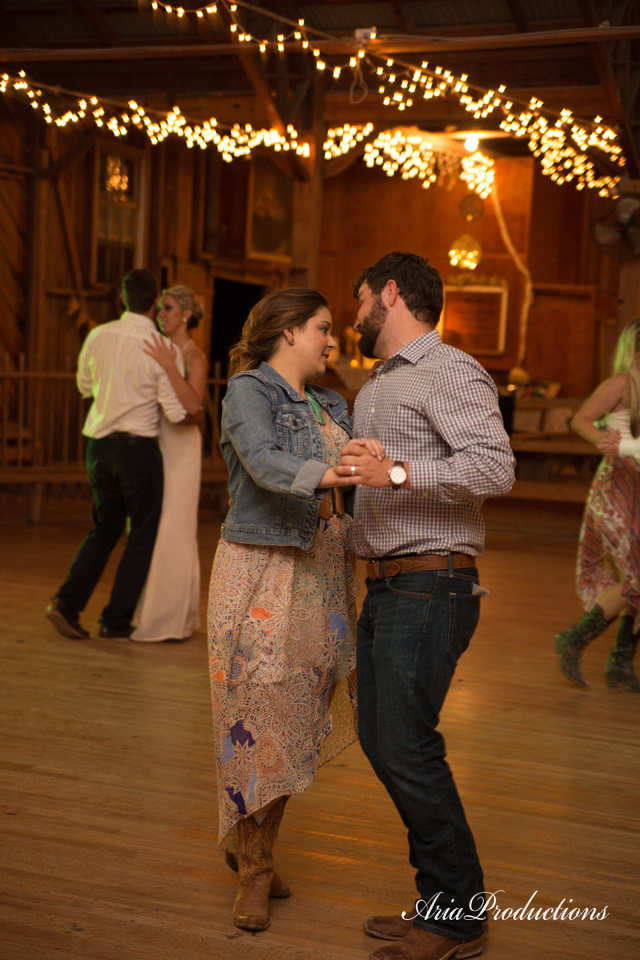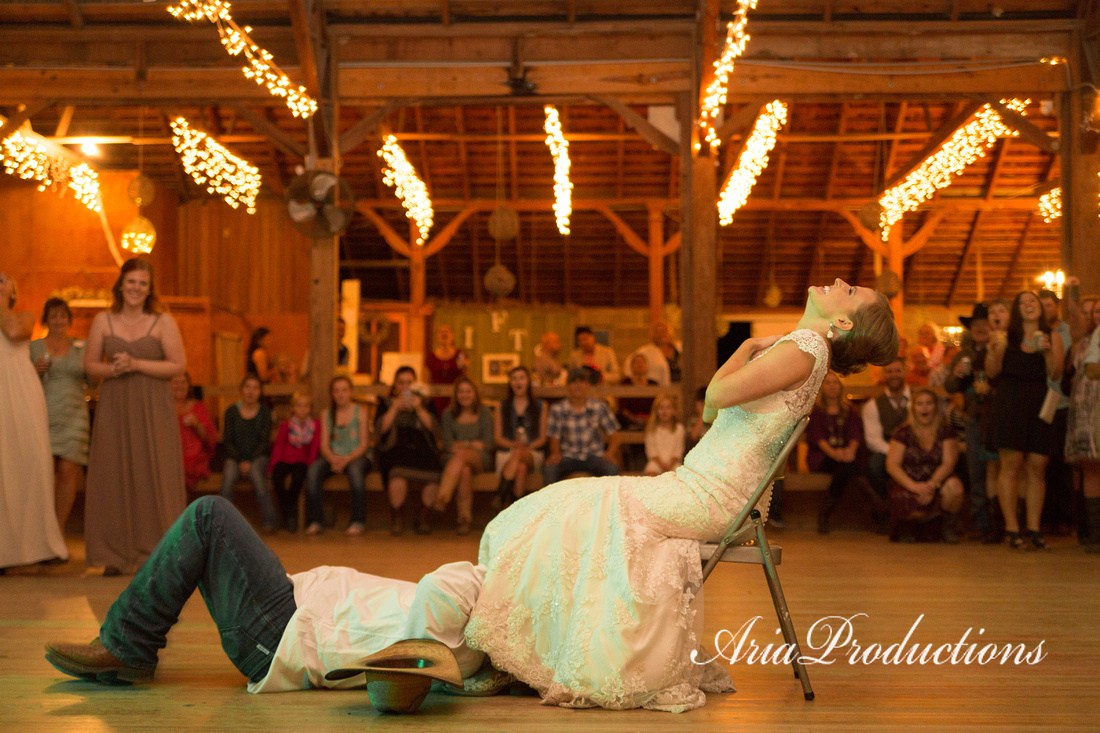 I've seen some interesting approaches lately. What do you think of this one for the removal of the garter toss?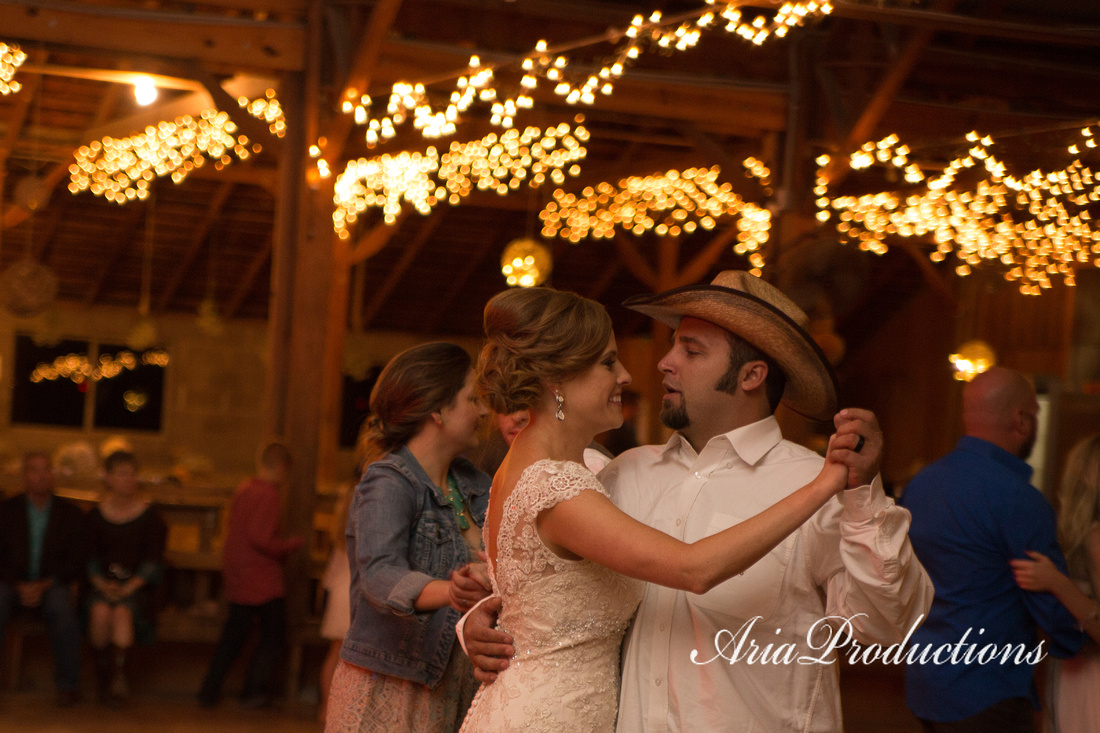 This close knit group had their traditional drinking game. They have to keep drinking until the word "Thunder!" is sung. I loved how the party took off after this song.