We had a great show this year at the Bridal Extravaganza! Give it up to the San Antonio Wedding Guide for always putting on a stellar event. I got to speak with so many fun brides and interesting vendors. Plus, there's nothing but eye candy all around! Check out a few things that caught my eye:
Our booth was a mix of colors, patterns and textures I love. Check out the cute artsy boxes below. These are perfect for featuring your engagement session photos at your bridal shower, engagement session or even as centerpieces at your wedding! Let me know if you're interested! We are running our show special until October 13th. Email me for details.
What a great team of people that run and support the wedding guide and all these great vendors!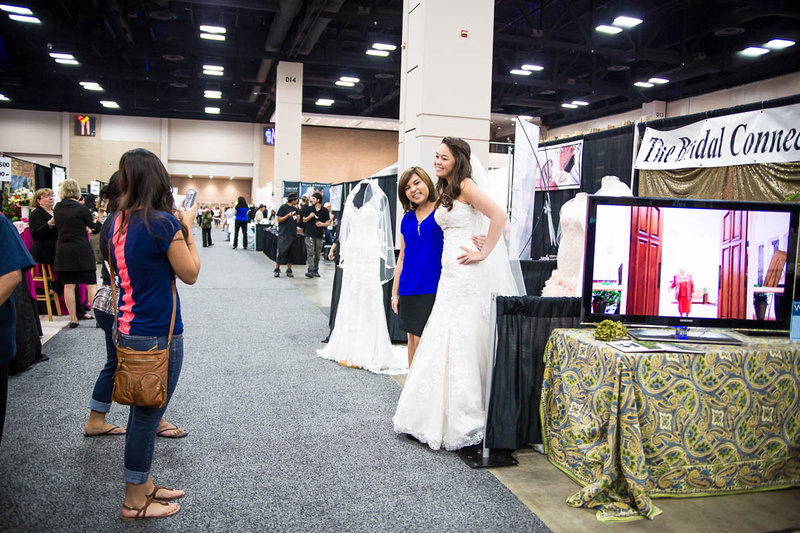 What a great sister! She modeled this gorgeous wedding dress for The Bridal Connection. She was on her feet all day!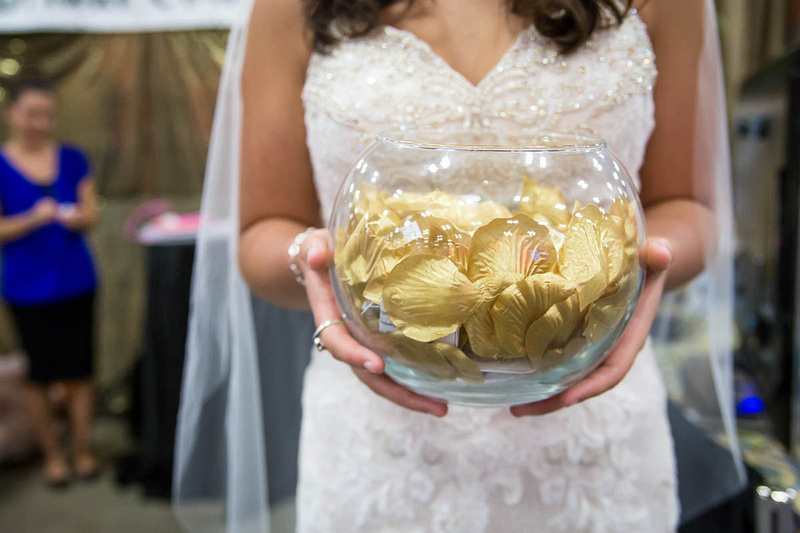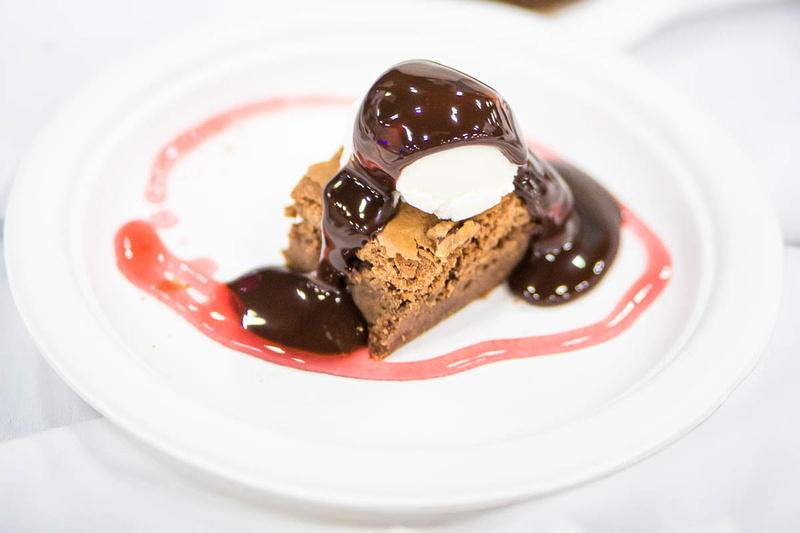 Some deliciousness from Bob's Steak and Chop. Peanut Butter fudge brownie sundae. Oh yes, it was worth the calories!
What would we do without Mary Kay?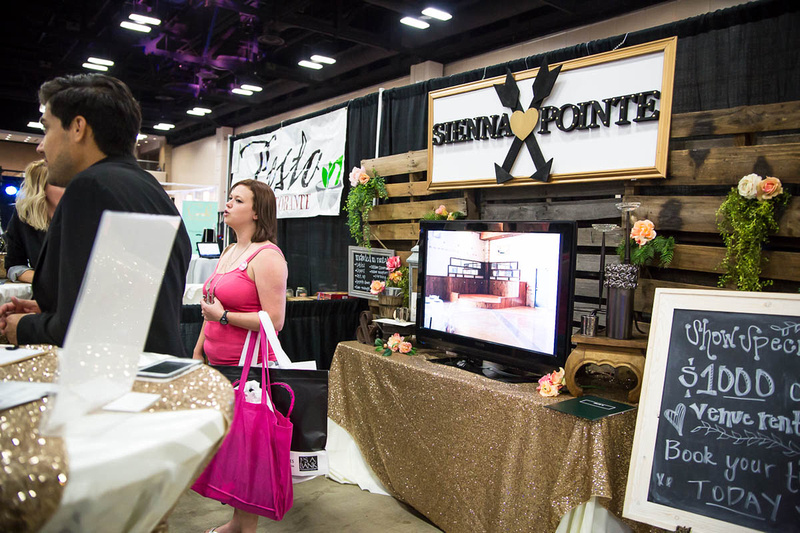 There are some amazing florists in the San Antonio area. They are artists. And HEB has hired so many of them! They had some amazing work all over the show floor!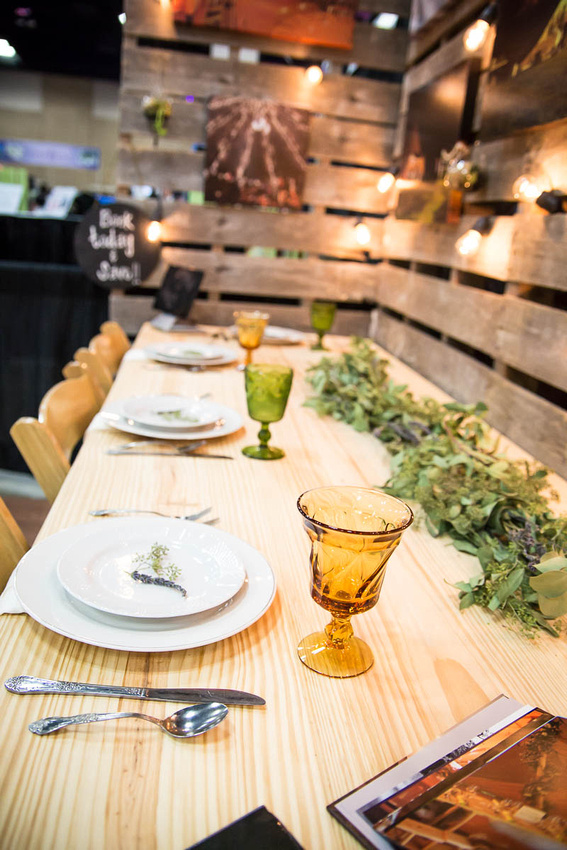 This booth really caught my eye. They provide teepee rentals for weddings and other events. I love the natural and organic style. Go check out their website: www.indiehouseevents.com
Across the way was this beautiful scene by the Hilton Palacio Del Rio. I love shooting there!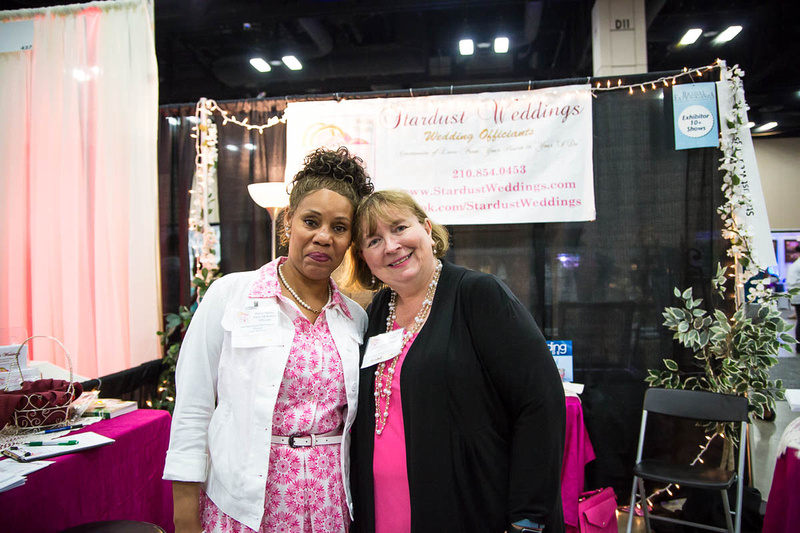 Gorgeous place setting inspiration by Marquee Event Group!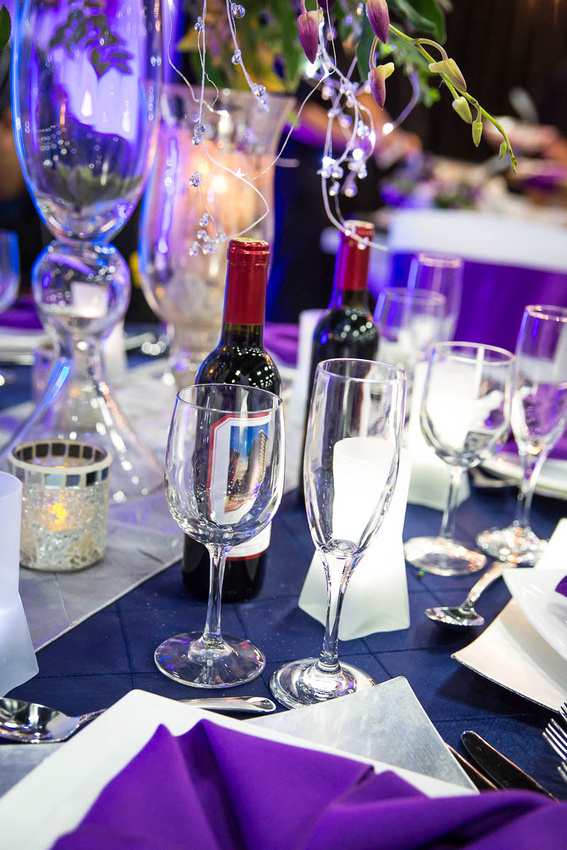 Everyone enjoys A Touch of Whimsy!
The nice ladies at Alamo City Golf Trail. Make sure you check out Northern Hills and Borglum Studio!
I always enjoy the designs by Meemo's bakery! And they're delicious too!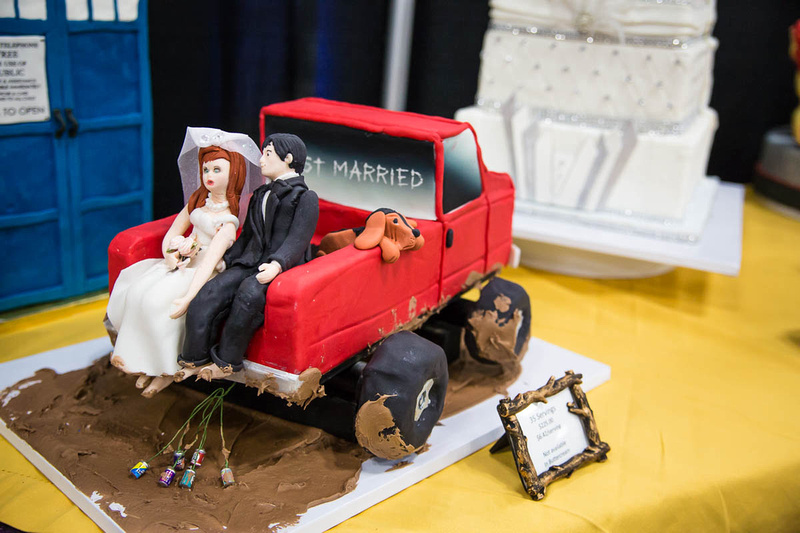 More gorgeousness from HEB Blooms! I love this whimsical design, and the colors just pop!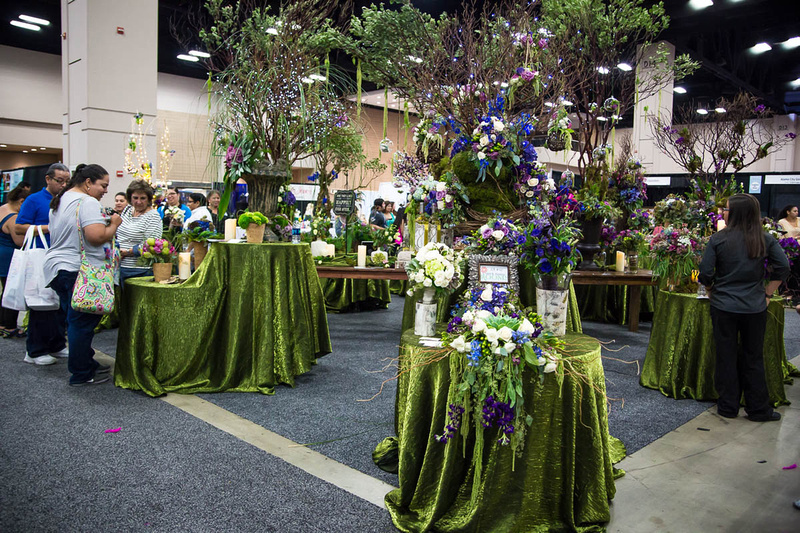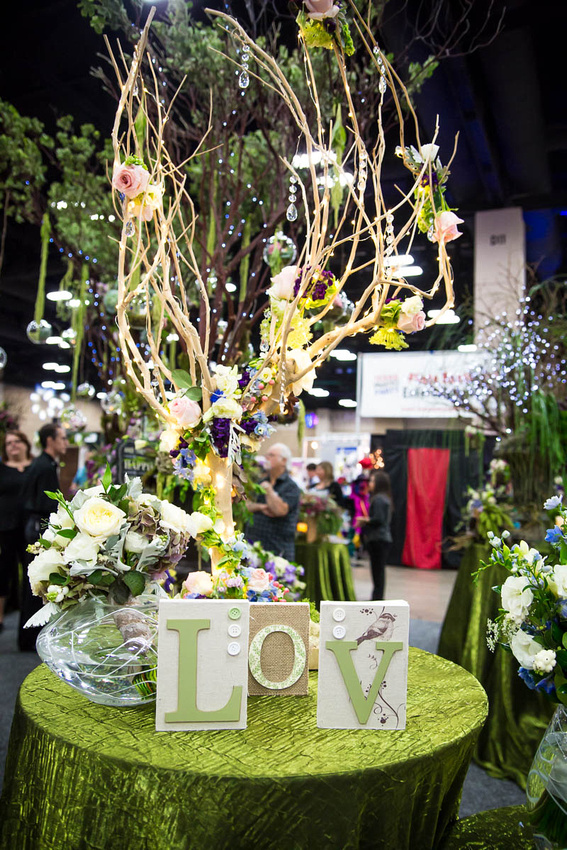 I hope to see you at the next show! If you have any questions about items you see here, or if you're interested in discussing your wedding photography or videography, please contact me!