Happy Wednesday from Aria Productions! Last Wednesday I had the pleasure of shooting a wonderful wedding at Castle Avalon in the Texas Hill Country. Jennifer and Charlie were a great couple to work with, and I wish them all the best as they start their lives in wedded bliss!
Here are my top 5 favorite moments from their Texas Hill Country Wedding:
1. Gorgeous Couple
Charlie and Jennifer make a good looking bride and groom, and they were so chill and relaxed allowing me to take gorgeous before wedding portraits.
2. The groom's face as he watched his bride walking down the aisle
You could see how in love Charlie was with his beautiful bride as her dad walked her down the aisle.
3. Wedding Bells!
The guests were all given wedding bells to ring as the couple was announced for the first time.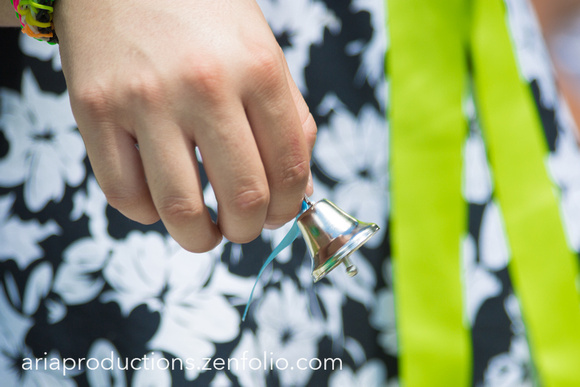 4. It was in a castle!
Beautiful setting for an outdoor wedding, and made for some epic portraits.
5. Fun wedding party!
The reception at Gruene River Grill was the perfect location for a relaxed and fun wedding. There was music, laughter, a song written for the couple that brought the groom to tears, and dancing on tables. What more can you ask for?