Sarah and Abraham have to be the sweetest couple I have ever worked with! They were so kind and full of love for each other and everyone involved in their wedding day. I loved Sarah's quiet, calm nature, and I hope I captured that in her bridal session at Landa Gardens Conservancy.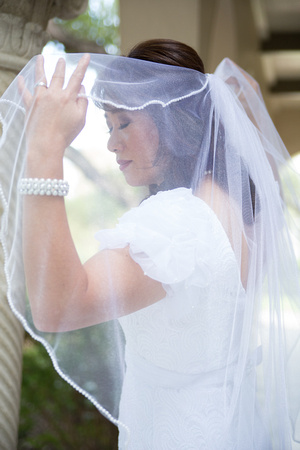 They were married at First Baptist Church in Downtown San Antonio.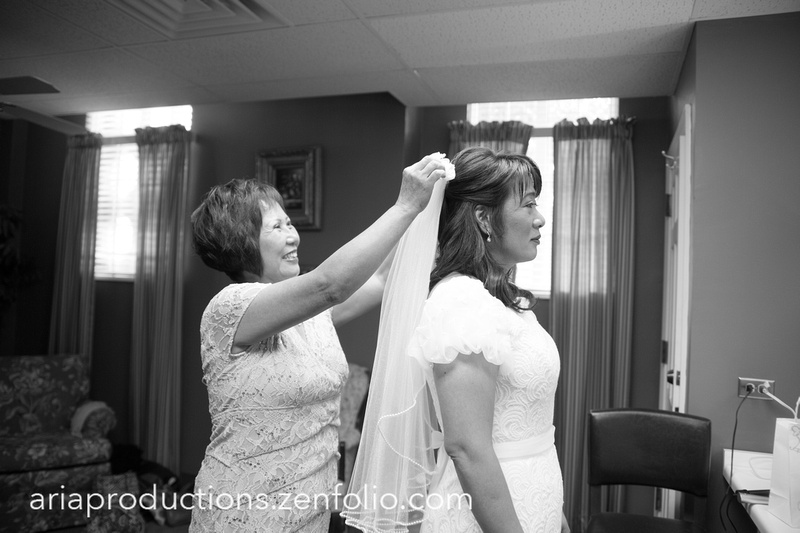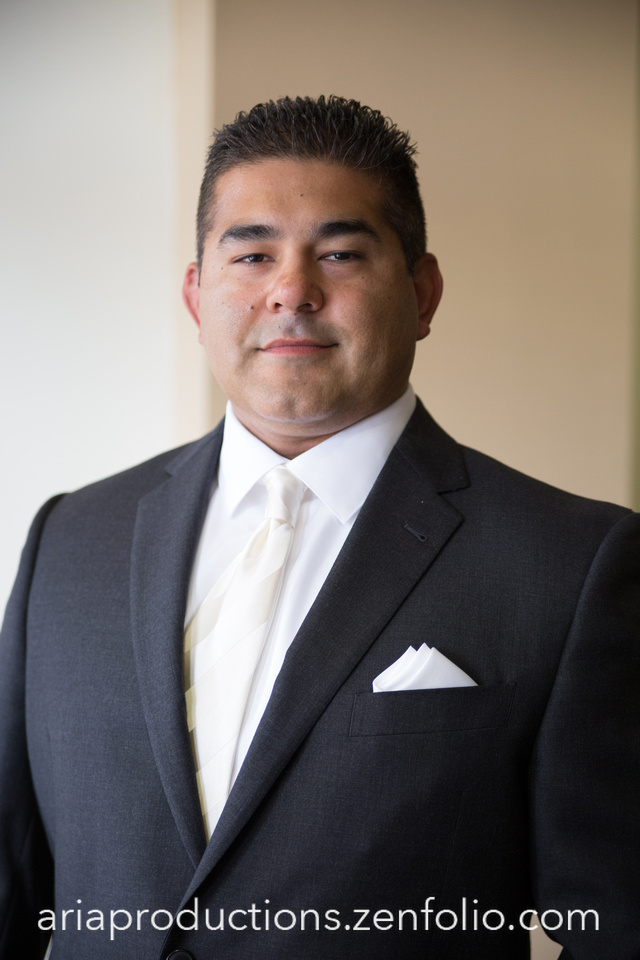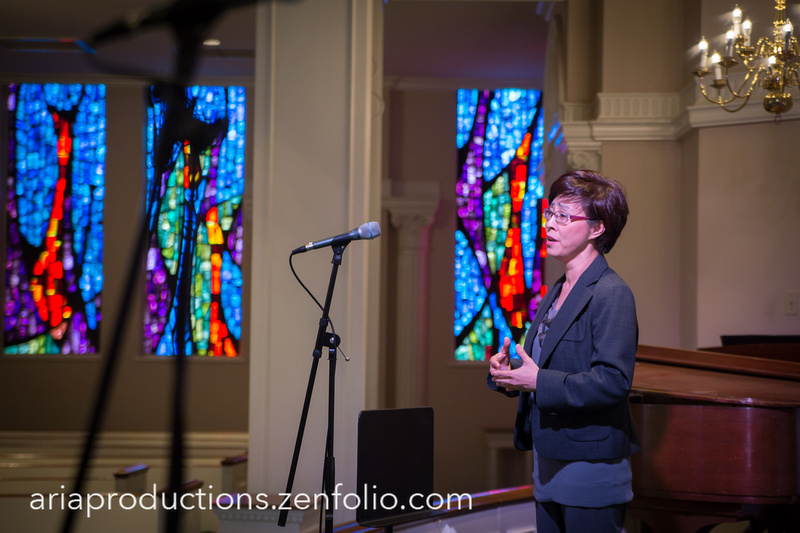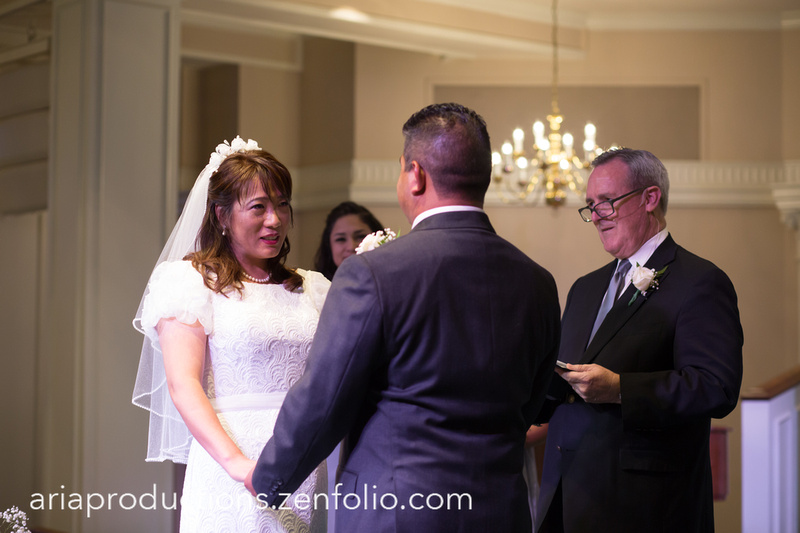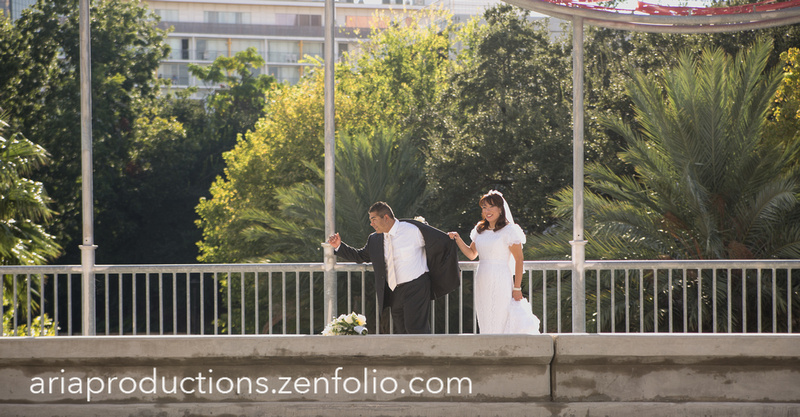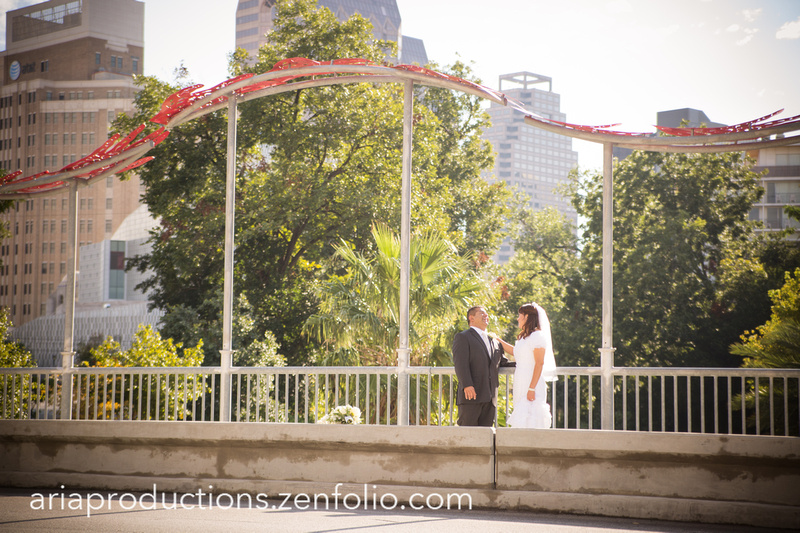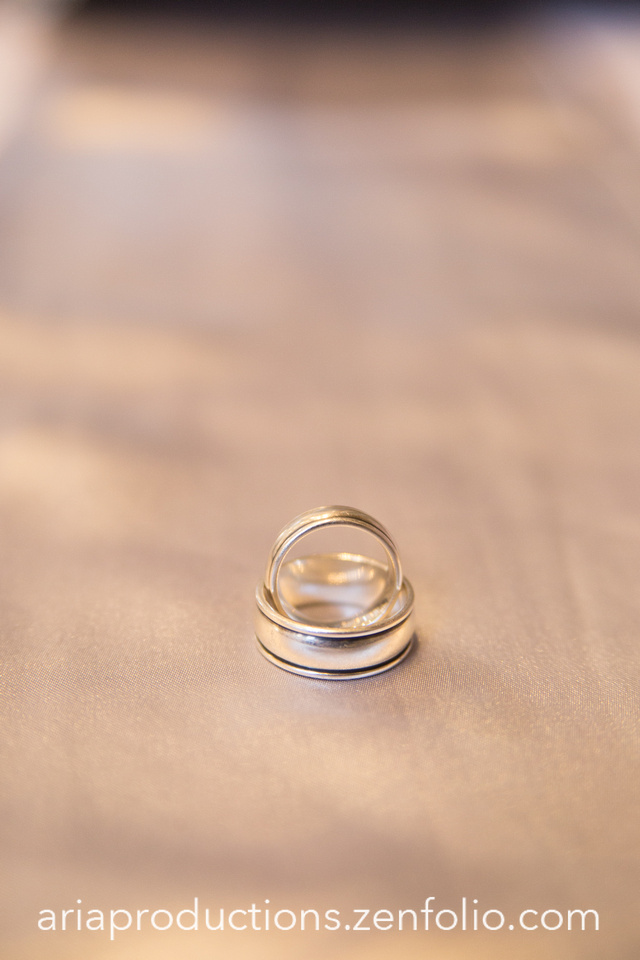 The bride changed into a traditional Korean wedding dress for the reception.