Yesterday I experienced my first Bridal Extravaganza from a business perspective, and I have to say it was exciting! I absolutely love weddings and all the creative and artistic passion that develops from them.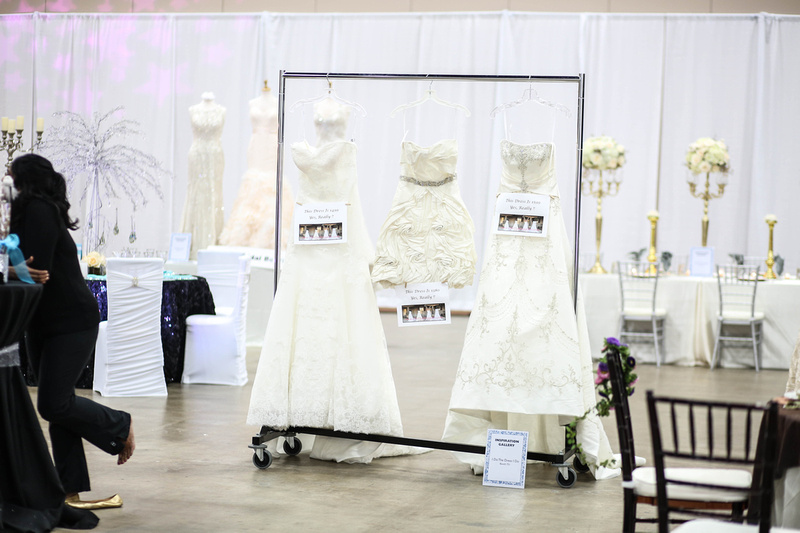 I was invited to go with my friends over at the Brackenridge Golf Course. If you are planning a wedding and looking for a venue for your ceremony or reception, please go check out the two facilities offered at Brackenridge Golf Course. It's a beautiful location, always green, easy access from downtown and the suburbs and a photographer's dream as far as locations go.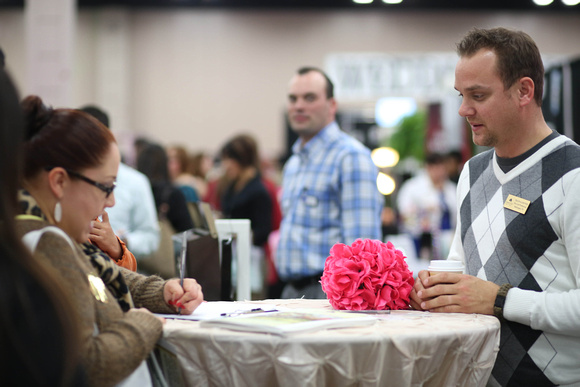 I also got the chance to network with other wedding vendors and took this opportunity as a learning experience. The sky is the limit as far as creativity offered for weddings and products for couples starting out their lives together. Everything from fitness trainers to home mortgage lenders were available in addition to the many wonderful florists, bakeries, DJs, caterers, and photographers. This is an exciting time to be in this industry and I'm ready to be a part of it.
I also got a chance to see some of the vendors that worked on my wedding, including the wonderful Erin McLarty of Eden's Echo. She provided the flowers for my ceremony, and I loved them so much I have kept up with her gorgeous work following her on facebook and pinterest. I love to photograph beautiful things, and I would be in heaven photographing one of her events. Here is some of her work.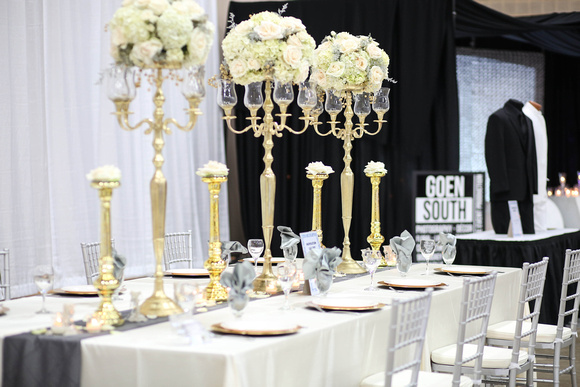 I walked the show floor and took a few shots of some of my favorite ideas and designs. Check it out. If you are a vendor and would like me add a credit, please send me your information.

HEB Floral Design
Above: Betty Jane's Bakeshoppe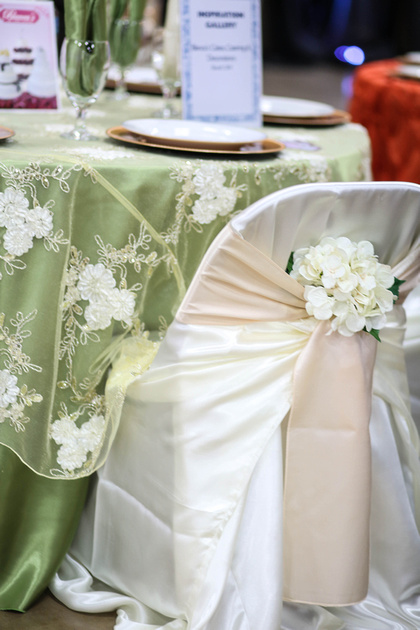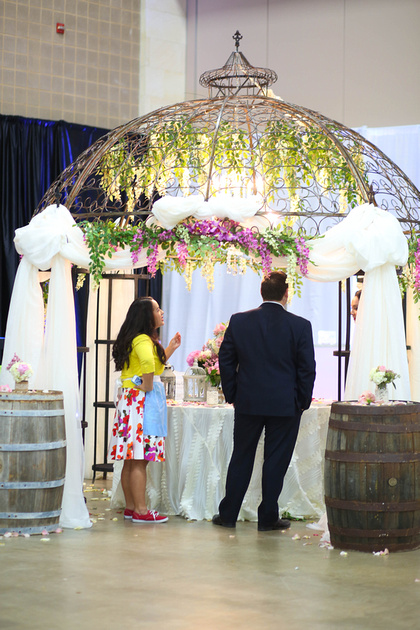 Bisli Event Services
Betty Jane's Bakeshoppe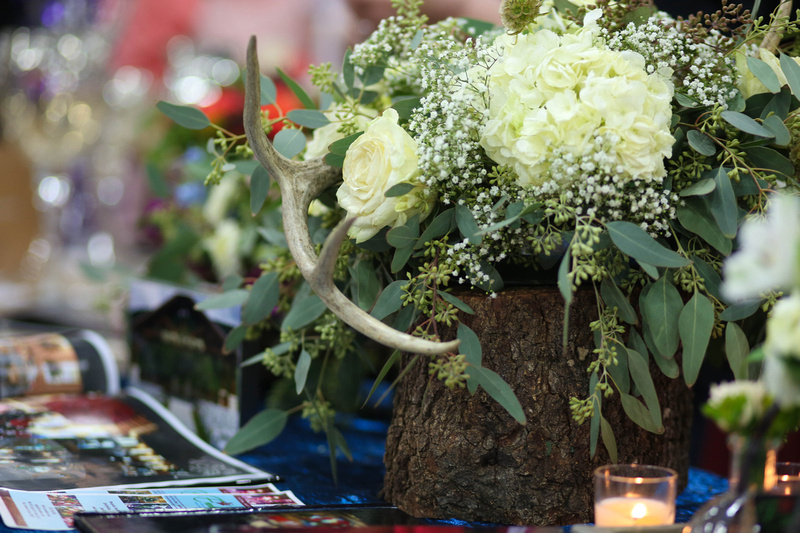 San Antonio Party Rentals